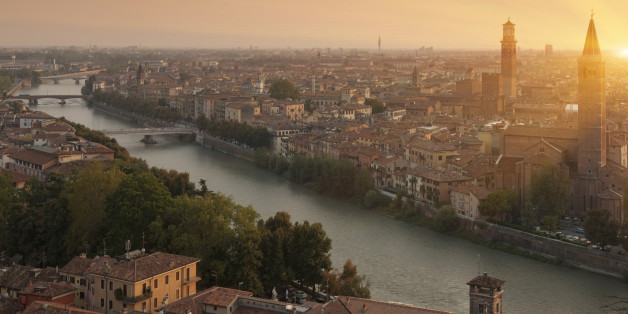 By Linda Rosenkrantz for Nameberry
There's no shortage of place names on the baby-name map. In the Top 300 alone, we find Sienna and Sierra, Camden and Trenton, London and Paris, not to mention Brooklyn, Austin, Sydney, Kingston, Hudson and Georgia. But what if you're looking for a less traveled destination? Here are some fresher place name possibilities.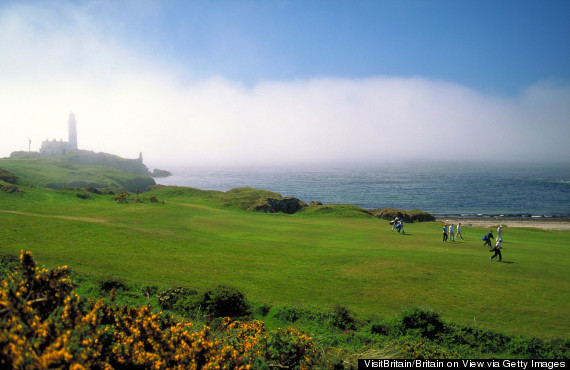 Ailsa Craig is a rocky Scottish island in the Firth of Clyde; Ailsa is pronounced AYL-sa, or, alternatively Ila, as in Isla. Ailsa makes an appealing Scottish spin on Elsa.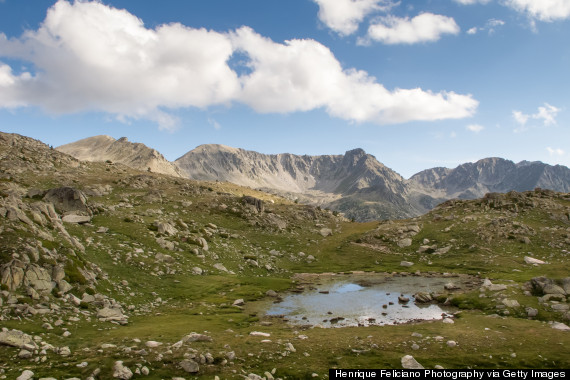 Andorra is a small principality in the Pyrenees, bordered by Spain and France, whose combination of syllables gives it the sound of a readymade girls' name, prepared for playdates with Nora, Cora and Flora.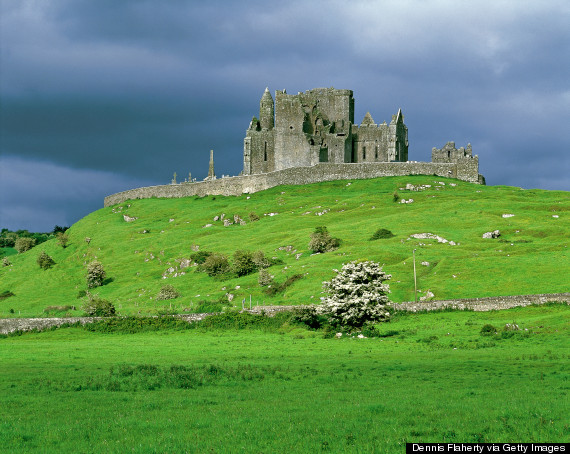 A town in County Tipperary, Cashel -- more particularly the Rock of Cashel -- has a fascinating Irish mythological backstory, involving both Brian Boru and St. Patrick. Anglo-Irish actor Daniel Day-Lewis chose it for one his sons. Makes an intriguing path to the nickname Cash. Ella, Elsa…why not Elba? This Mediterranean island off Tuscany, second in size only to Sicily and Sardinia, is most famous as being the site of Napoleon's exile and for the reversible phrase attributed to him, 'Able was I, ere I saw Elba.'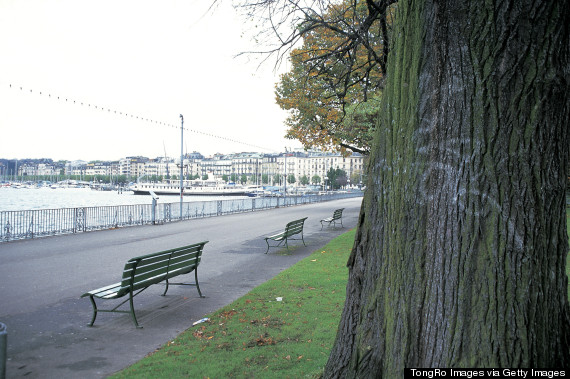 Not quite as rare as most of these other names, the attractive Geneva, which means 'juniper tree', has an authentic appellation history. It climbed as high as Number 107 in 1919 and stayed in the Top 200 until 1942. The name Geneva now is worn by a recurring character on The Good Wife.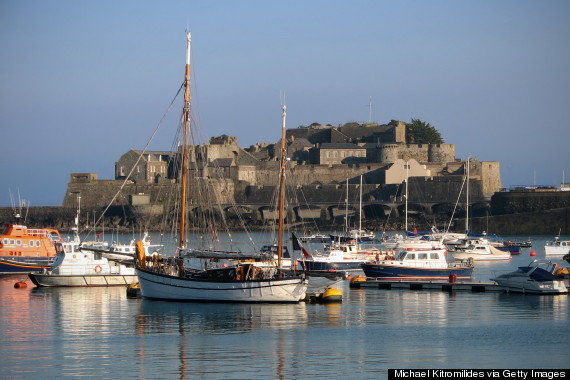 Guernsey is a picturesque island in the English Channel, between England and France, blending elements of both those cultures, and was where Victor Hugo wrote Les Mis. Guernsey could make a charming choice for either a boy or a girl.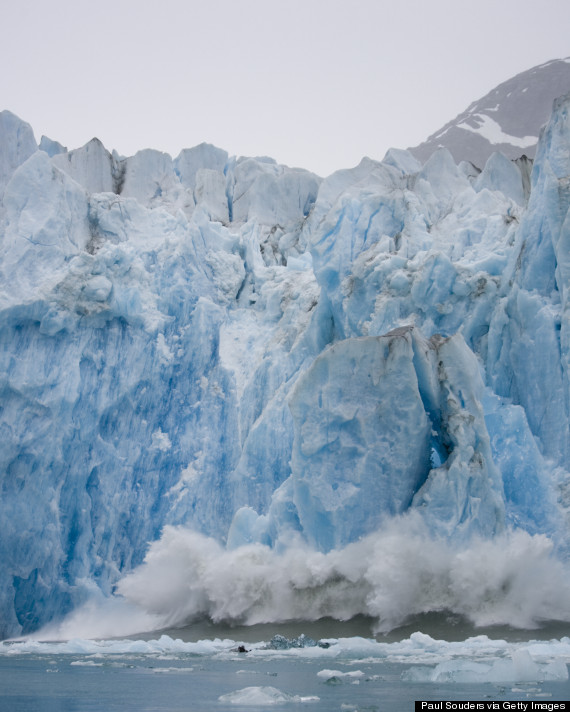 The Roman mythological Juno has been catching the attention of baby namers since the eponymous 2007 movie appeared, but this spelling would give the name some geographical cred. Juneau is the capital city of Alaska, named after a gold prospector named Joe Juneau.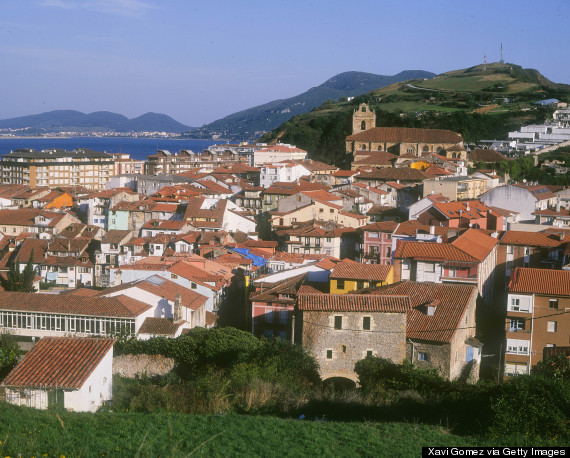 This Texas border town name has lots of cowboy swagger, played to the tune of 'The Streets of Laredo" -- which was also the title of the last book in Larry McMurtry's Lonesome Dove series. Could make a cooler namesake for an Uncle Lawrence.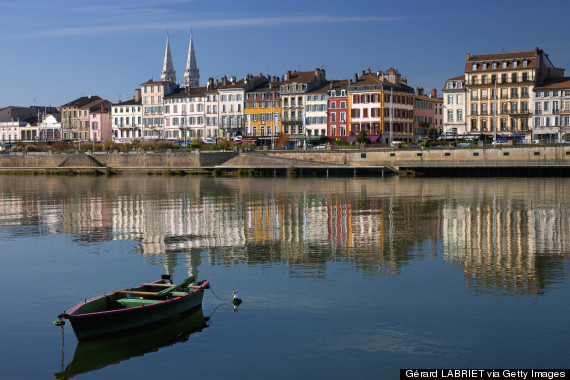 Could Macon be the next Mason? The Southern-accented Georgia city, hometown of Otis Redding and Little Richard, also has literary cred via Toni Morrison and Anne Tyler novels. But would Macon be constantly confused with the Number 2 boys' name?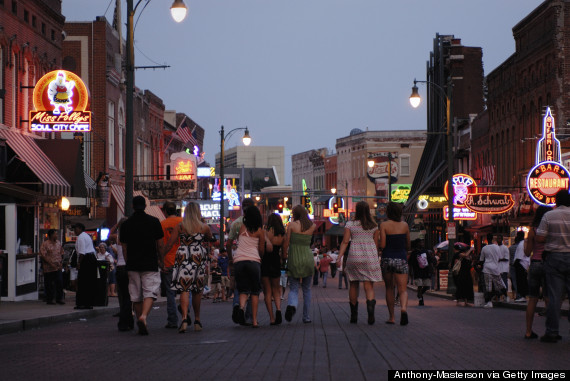 Memphis is both the ancient capital of Lower Egypt and the U.S. city in Tennessee associated with Elvis and Graceland. The bluesy name Memphis has already been chosen by a couple of cutting-edge celebs: Bono picked it for his daughter in 1991 and Girls star Jemima Kirk used it for her son in 2012.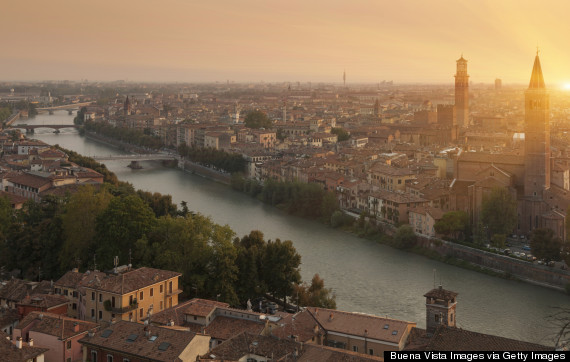 Verona is a Northern Italian city known for its Roman ruins, beautiful Romanesque churches and as a favorite Shakespearean setting (Two Gentlemen of…, Romeo and…). Sinclair Lewis used it for a featured character in his novel Babbitt.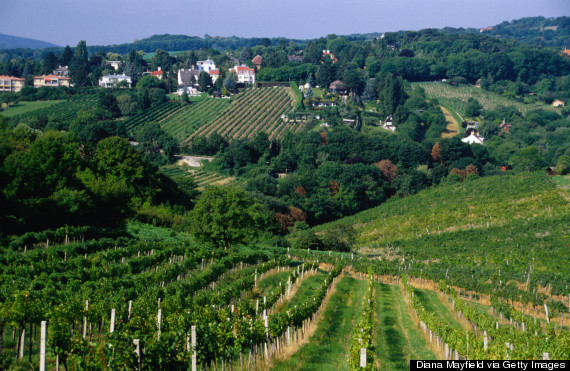 Another untouristed V-name, with the opulent Austrian city feel redolent of Strauss waltzes and richly sumptuous sweets. Once worn by Joan Crawford in a movie, Vienna could make a more distinctive substitute for the popular Sienna. We also like the Italian Ravenna.
BEFORE YOU GO
PHOTO GALLERY
Baby Name Trends In 2013