It seems like Miranda Kerr is just about everywhere these days, whether it's on the runway or in one of her many fashion campaigns.
The supermodel stepped out once again Sunday night, this time for the Vanity Fair Oscars After-Party, looking ridiculously hot in a backless silver gown. She looked gorgeous, but we have to admit, we were experiencing some serious '90s nostalgia looking at her -- the color of the dress was the exact same shade Alex Mack used to morph into every Saturday night on Snick.
We're used to seeing Kerr looking sexy (she is a former Victoria's Secret model, after all), but it's not so easy to make metallic look classy. Kerr knocked it out of the park.
Take a look at the video below and tell us if you see the resemblance. Now excuse us while we search for episodes of "The Secret World of Alex Mack" on Hulu...
PHOTOS: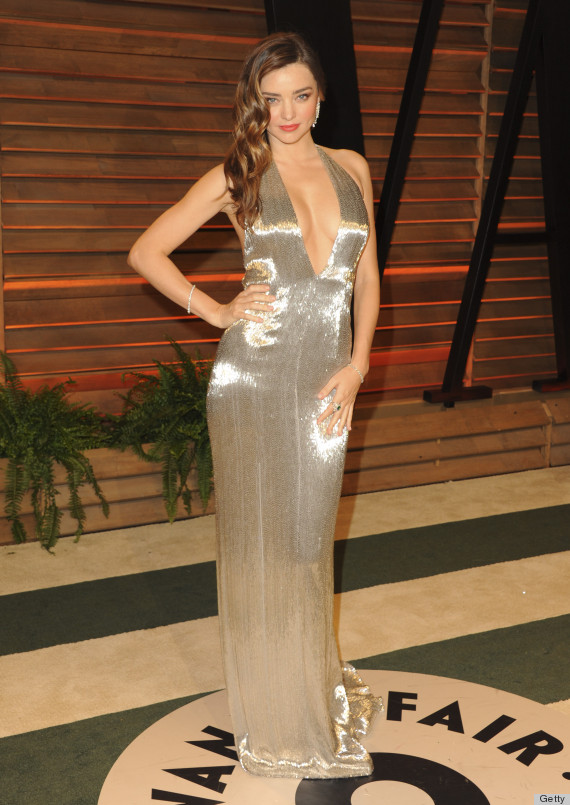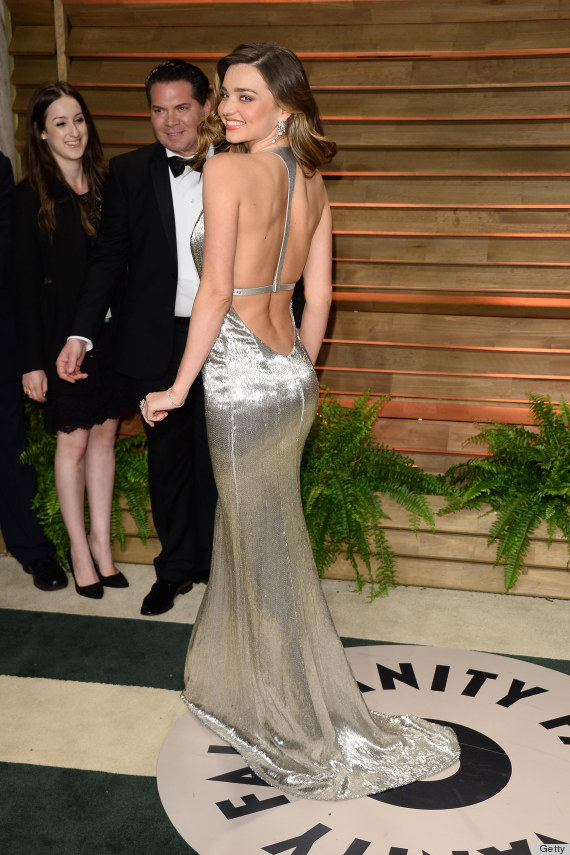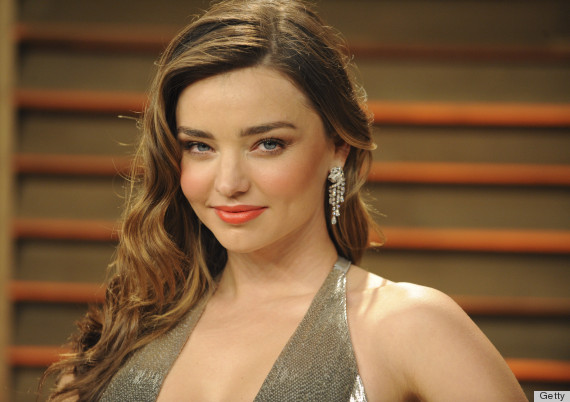 BEFORE YOU GO
PHOTO GALLERY
Oscars Red Carpet 2014