Hollywood's biggest acts had all awards season to figure out their hair and makeup for the Oscars. While the red carpet was filled with the usual glamour (How stunning was Angelina Jolie?) and some pretty fun 'dos (Lupita Nyong'o's Fred Leighton gold-and-diamond headband was darling), there were some surprising looks, too.
We barely recognized "Wolf of Wall Street" actress Margot Robbie with her new dark hair color, and "Scandal" star Kerry Washington showed up sporting tousled locks and vampy lipstick.
Then there were celebrities like Jennifer Lawrence, Naomi Watts and Emma Watson who left us bewildered with their disheveled hairstyles. (Maybe it was the rain.)
See our best and worst beauty picks from the 2014 Oscars and tell us if you agree.
BEST: Olivia Wilde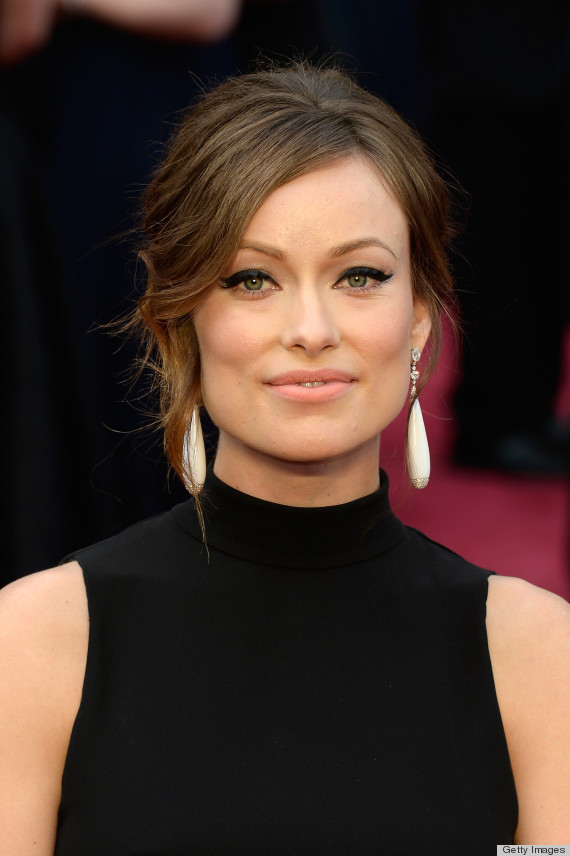 Wilde paired her sophisticated black Valentino gown with a classic chignon, thick cat-eye liner and matte nude lipstick, making one flawless beauty look.
BEST: Kerry Washington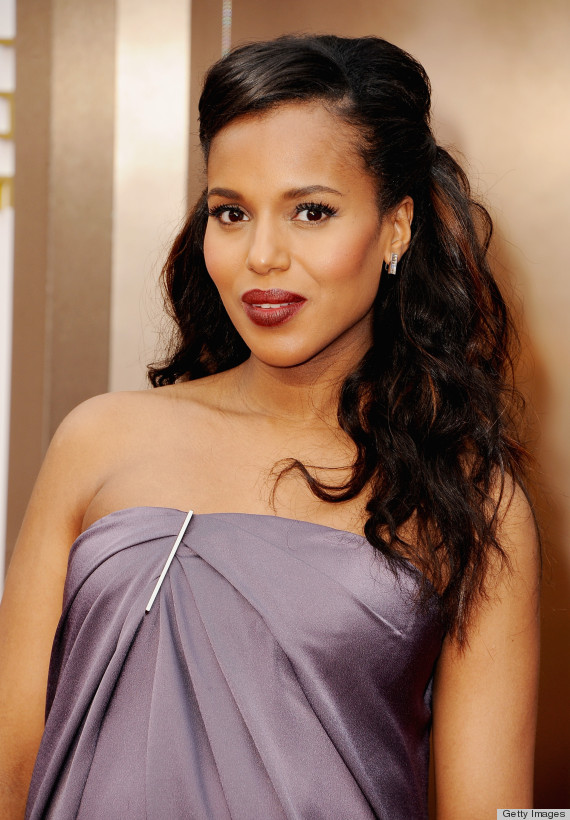 Washington is one hot mama! Her half-up, half-down hairstyle, dark lips and contoured cheeks are ultra sexy.
BEST: Cate Blanchett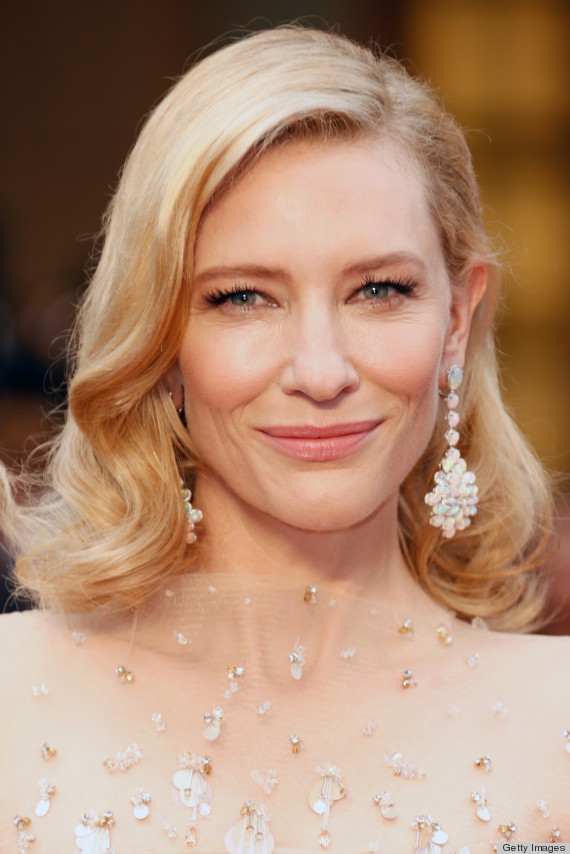 The Australian actress channels old Hollywood with her '40s waves, lush lashes and rose-pink lips.
BEST: Jared Leto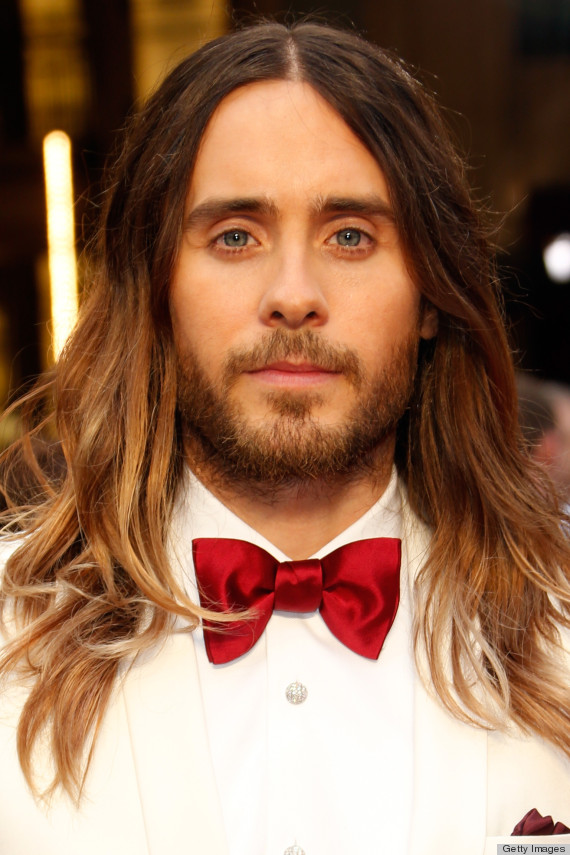 Leto's ombre locks earned him a spot on our best beauty list, and as his hairstylist Chase Kusero told us, the secret to getting hair like this is to do "less to it." Once the Best Supporting Actor put on his Saint Laurent tuxedo jacket, Kusero knew it was only right that he kept it down. FYI: Vidal Sassoon Pro Series Waves Pomade was how he achieved the perfect glossy, curl definition.
BEST: Margot Robbie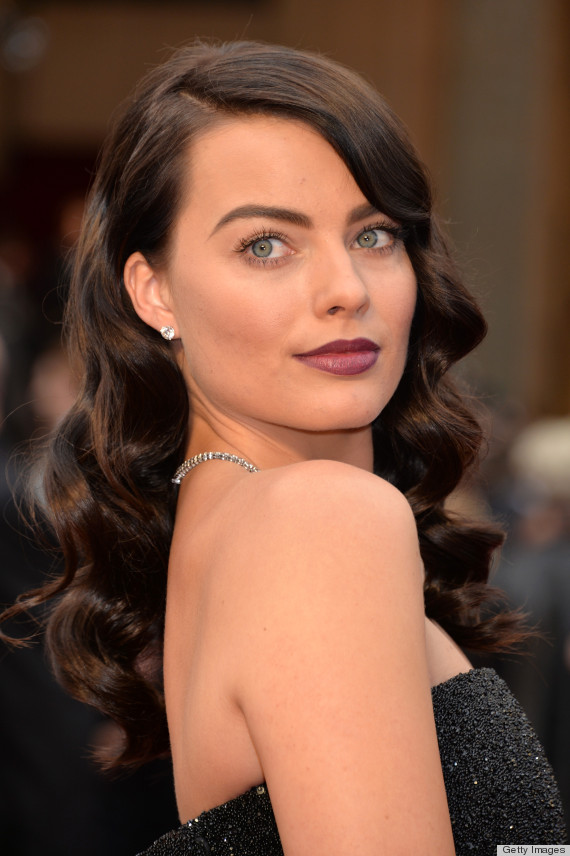 We had to do a double-take once Robbie showed up on the red carpet. We're loving her as a brunette, and the dark hair color works beautifully with her bold brows and lip color.
WORST: Jennifer Lawrence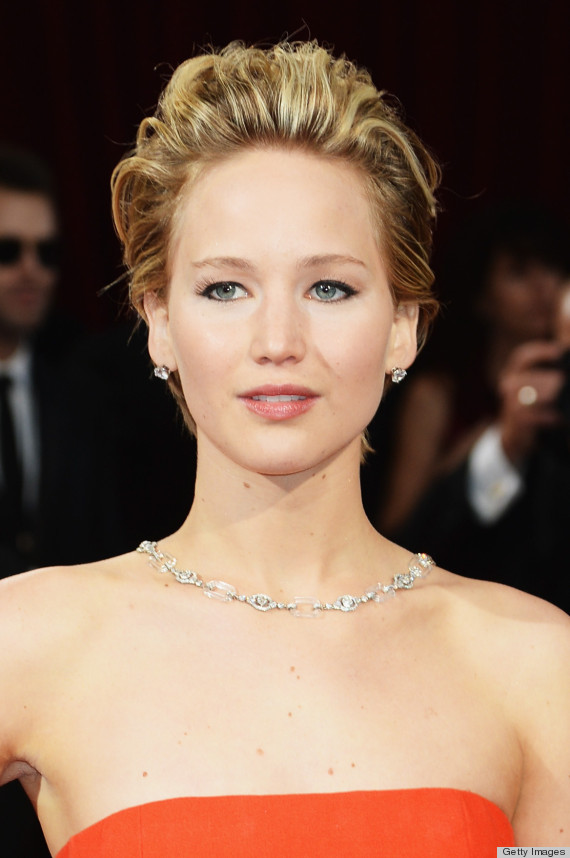 This may be our least favorite J-Law hairstyle. Her unkempt brows blend in with her skin tone, and that black eyeliner makes her eyes look smaller.
WORST: Lady Gaga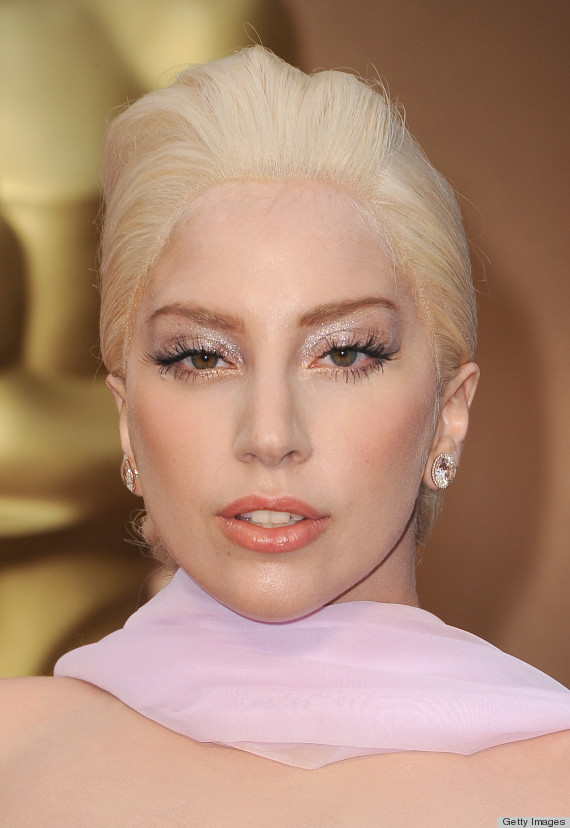 Lady Gaga won't give up the lace-front wigs, but we think she should leave the shimmering pink eyeshadow in the '80s beauty vault.
WORST: Emma Watson
While we absolutely adore Watson's creamy red lipstick, her messy hair is just too messy for our liking.
WORST: Cristin Milioti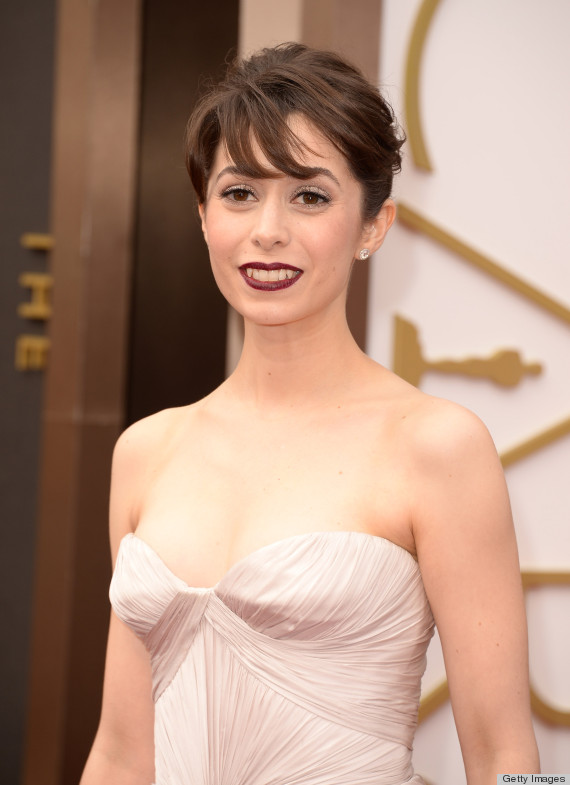 Whoever told Milioti that it was OK to wear this shade of lipstick should be fired. The hue does nothing for her coloring and it makes her teeth look stained.
WORST: Naomi Watts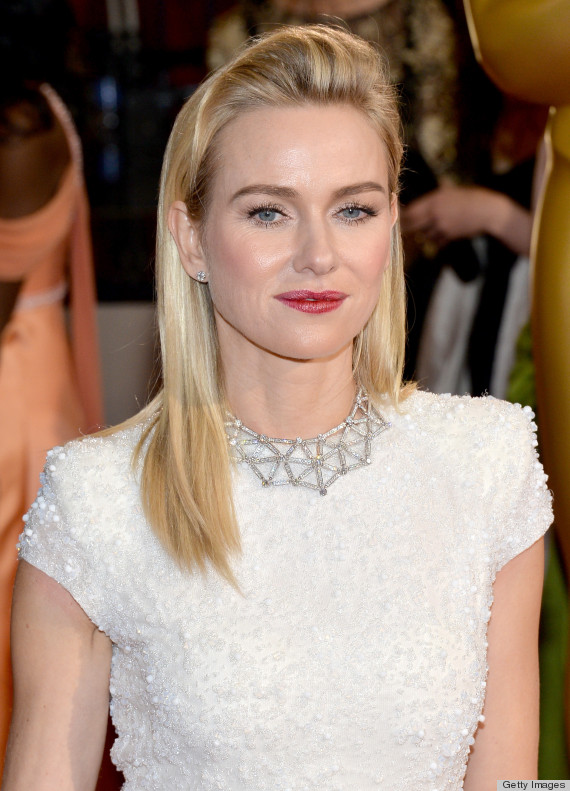 Watts' Oscar dress was undoubtedly wonderful, but her hair and makeup is a bit underwhelming.
BEFORE YOU GO
PHOTO GALLERY
Oscars Red Carpet 2014