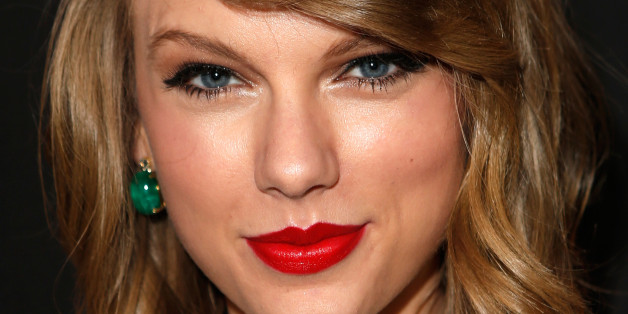 Don't worry everyone, Taylor Swift is not married, despite what 33-year-old Timothy Sweet has reportedly been saying in countless emails, letters and social media posts.
The singer just got a judge to approve a temporary restraining order against the Sweet following a torrent of messages that turned into threats against her, her family and, strangely enough, Secretary of State John Kerry, according to TMZ.
"Dearest Taylor, I'll kill any man who gets in the way of our marriage. Message to John Kerry, Secretary of State. Message from YOUR Presidential Candidate," TMZ reports Sweet wrote to the 24-year-old singer and songwriter in one of his many messages since January 2011.
According to E!, the restraining order request was filed in Los Angeles Superior Court. Swift specifically asked the court to order Sweet to stay away from her mother, father and brother, as well. The order only lasts until March 25, when a hearing will take place to determine if it should be extended, the outlet notes.
While this incident may be particularly troubling for Swift, it's by no means the first time she has had to deal with unwanted attention from strangers. Just last year the security team at her Westerly, R.I., home caught a Chicago man who reportedly swam about a mile in order to reach her beachfront property. And in 2012, a man was apprehended for climbing a fence to a home in Nashville, Tenn., that was publicly linked to Swift.
UPDATE: March 25 -- A judge has granted a restraining order that forces Sweet to stay 100 yards from Swift and her family for the next three years, according to TMZ.
BEFORE YOU GO
PHOTO GALLERY
Taylor Swift's Hair Transformation