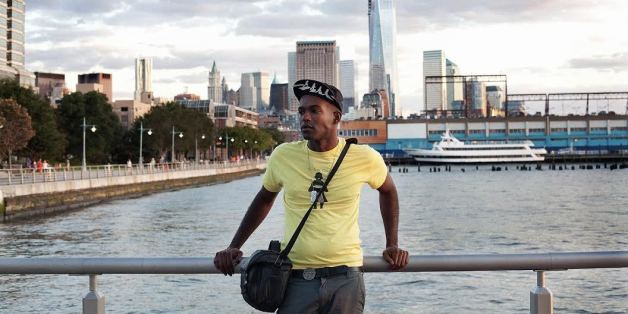 Elegance Bratton found himself on a train to New York City at 16 years old with a plastic bag filled with his belongings and nowhere else to go. He left his house in New Jersey because he -- or more specifically, his sexual orientation -- wasn't welcome there.
That would be Bratton's first day of a 10-year stint floating from couch to couch without a reliable place to call home, according to ABC News. But as a gay, young person of color, Bratton's story of family rejection -- while undeniably tragic -- is not uncommon.
A disproportionate 40 percent of homeless youth identify as LGBT. And, similar to Bratton's experience, family rejection is a major cause of LGBT homelessness, according to a study by the Williams Institute.
While Americans' acceptance of gay causes has increased significantly throughout the past decade, that hasn't necessarily been reflected in the number of disenfranchised LGBT youth. The proportion of homeless youth providers serving LGBT clients has increased from 82 percent to 94 percent in the past 10 years, the Williams Institute study found.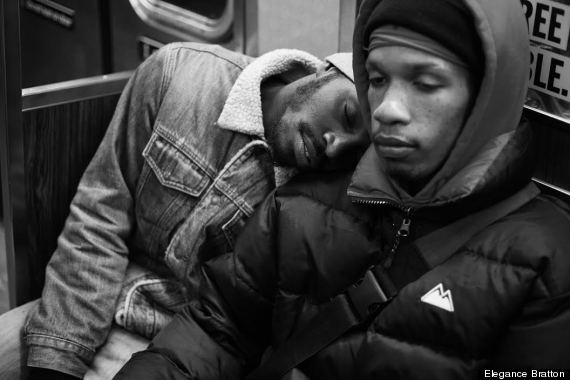 But Bratton wasn't about to become a statistic.
After joining the Marines -- where he developed his skills as a filmmaker -- Bratton enrolled as a student at Columbia University and revisited the same New York City streets he wandered as a homeless teenager, according to the Columbia Daily Spectator. Wanting to share his story in hopes of being a force for change, Bratton began raising funds to produce a film that would shine a light on struggling LGBT youth. After reaching his initial goal on Kickstarter, "Pier Kids: The Life" was born.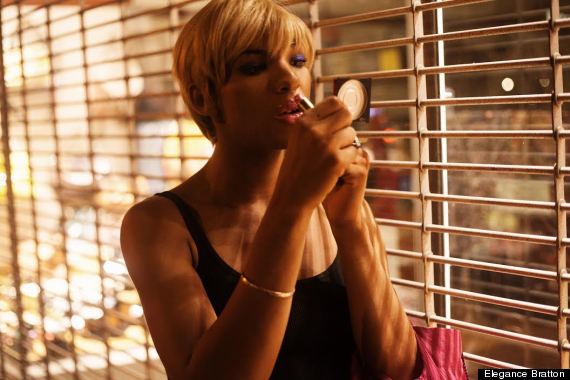 Named for homeless LGBT youth who congregate near Manhattan's Hudson River Park and Christopher Street, "Pier Kids: The Life" follows three gay and transgender youths of color who've become homeless because of their sexuality. But, according to the film's website, "it's more than the story of three. It's the story of thousands."
To donate to the production of "Pier Kids: The Life," or to learn more about the film's mission or about resources for homeless LGBT youth in New York City, click here.