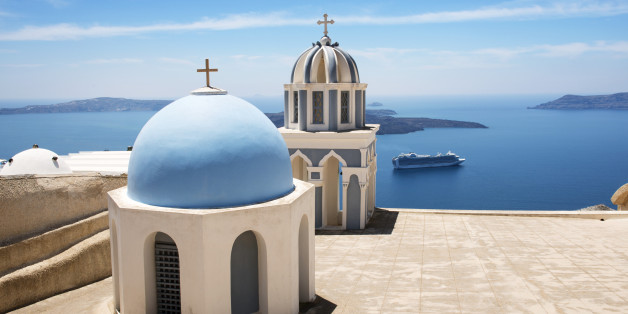 We heard from a little bird over a E! that our girl J-Law might be saying goodbye to Hollywood, and taking her talents to Greece. For a vacation, of course.
She's "never been to Greece" which is why she's so keen on visiting, and we don't blame her.
Taking a break after her widlly successful year making awesome movies and modeling for Dior, seems only fitting. We just wish we could go with her.
In an effort to offer a helping hand to our girl, we've gathered a few photos to show what she's in for on a Greek holiday. Take a look at these, then look at all of her awesome facial expressions because why not?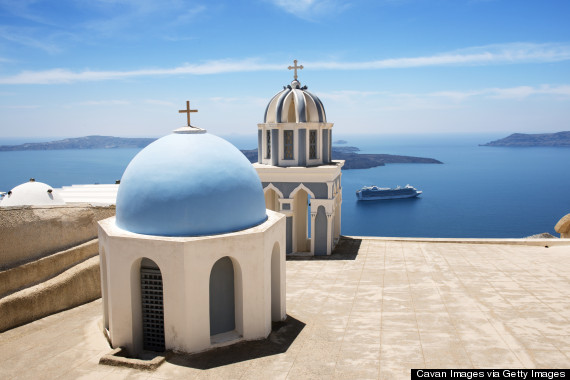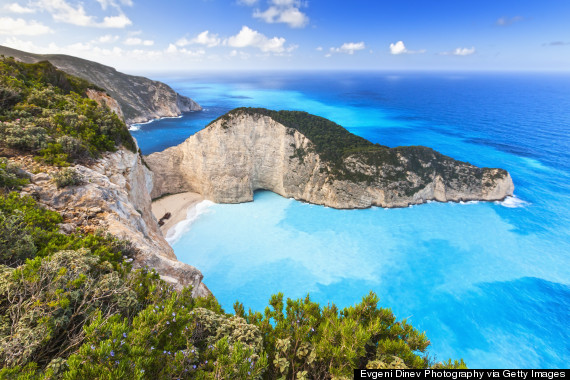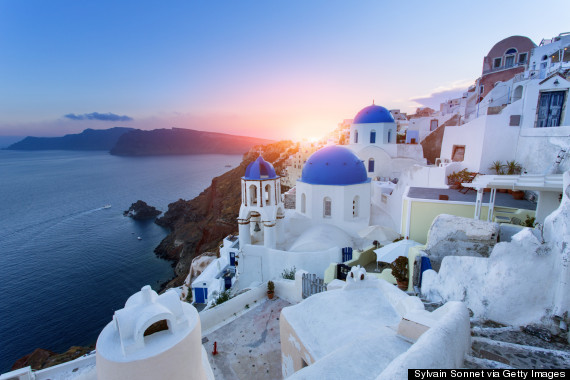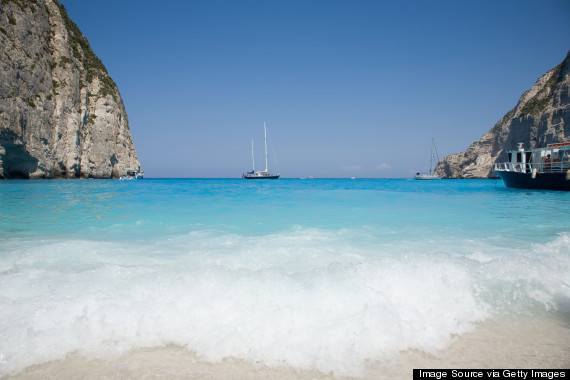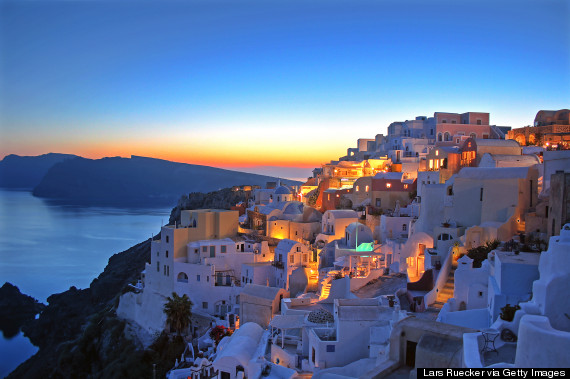 BEFORE YOU GO
PHOTO GALLERY
Jennifer Lawrence's Goofiest Red Carpet Moments