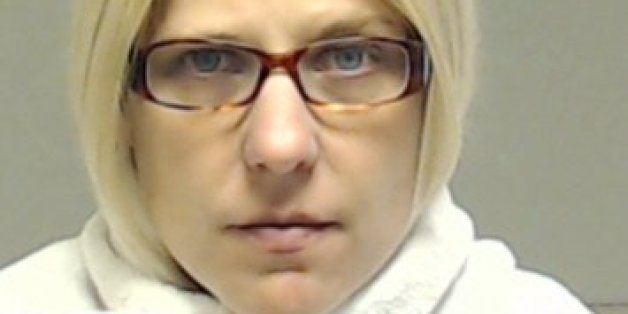 A McKinney, Texas teacher is accused of having sex with a 17-year-old student.
Eighth grade social studies and history teacher Sharon Hoskinson. 39. turned herself in on Monday, according to the Dallas Morning News.
Hoskinson is accused of having an "improper relationship with a student." She has been put on leave from Evans Middle School.
Police didn't release many details in the case, noting that it was an ongoing investigation.
Left unanswered, as the Stir notes, is how Hoskinson knew the student she allegedly had sex with since she is a middle school teacher and the victim is 17.
The Stir also reports that 17 is the age of consent in Texas.
BEFORE YOU GO
PHOTO GALLERY
Teacher-Student Sex Abuse Cases