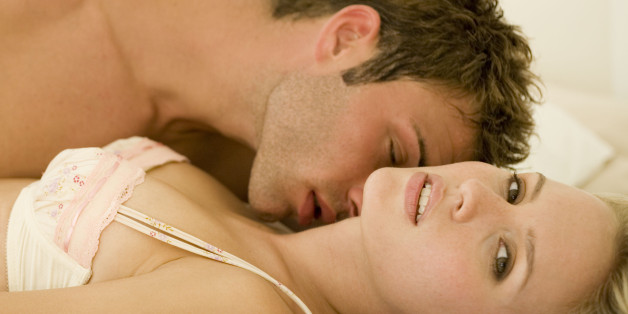 In news that gives new meaning to the phrase "hump day," AshleyMadison.com -- the infamous site for people seeking affair partners -- has revealed that Wednesday is the most popular day for people to cheat.
The infidelity site surveyed 172,000 of its users about the day and time of day they most often stepped out on their spouses. Wednesday, between 5 and 7 p.m., received the dubious distinction, with more than 18 percent of respondents selecting the particular timeframe.
You can add this little nugget of cheating trivia to the the wealth of knowledge Ashley Madison has already released about its user base, from the city with the the highest concentration of mistresses (New York City) to the cheaters' favorite affair anthem (R. Kelly's "Down Low (Nobody Has to Know)," naturally.)
Insert NBC's "The More You Know" PSA music here.
Keep in touch! Check out HuffPost Divorce on Facebook and Twitter.

BEFORE YOU GO
HuffPost Divorce partnered with YouGov to poll 1,000 U.S. adults about what they consider to be adulterous behaviors –- and the answers may surprise you.
PHOTO GALLERY
What Constitutes Infidelity?