Natural-colored hair is so last season.
In honor of Nicole Richie and Ireland Baldwin's new magical, purple locks, we got to thinking about all different hair colors. Plenty of stars have stepped out with pink hair, but if you look closely, you could build a smorgasbord of hair color in Hollywood. And since we love an opportunity to revert back to our fifth grade selves and say "ROYGBIV," we've rounded up the loveliest locks from every hue of the rainbow.
Which is your favorite?
Red
Cyndi Lauper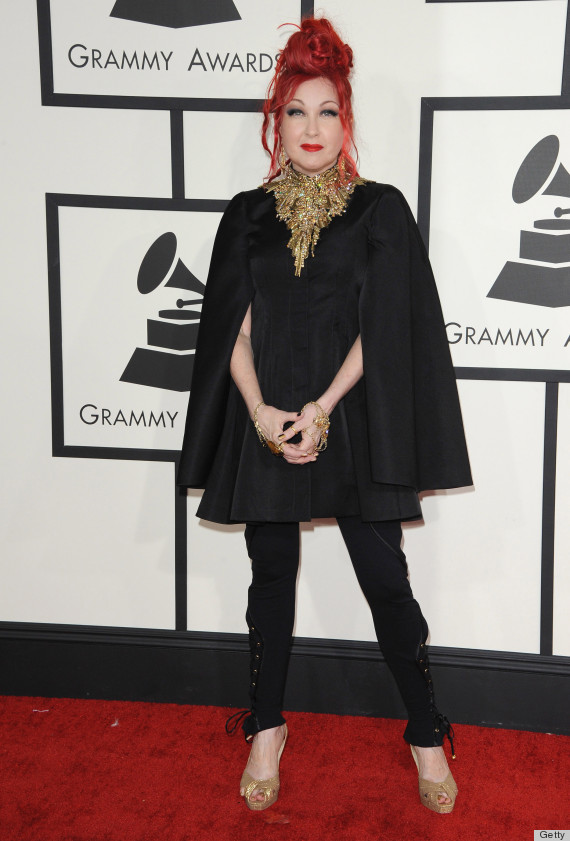 Florence Welch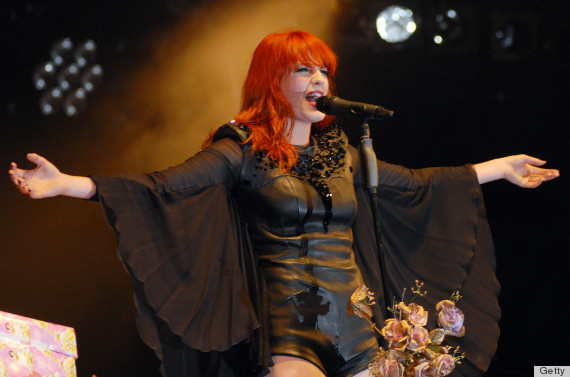 Orange
Vivienne Westwood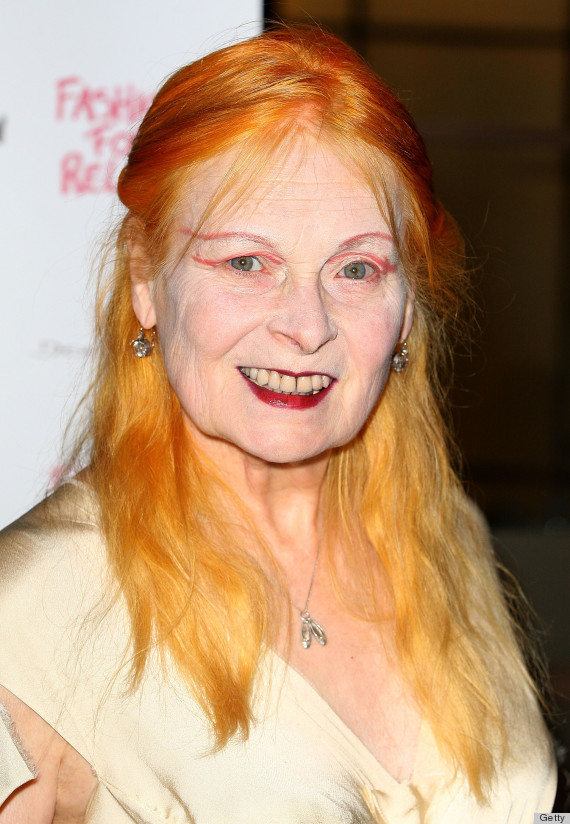 Paloma Faith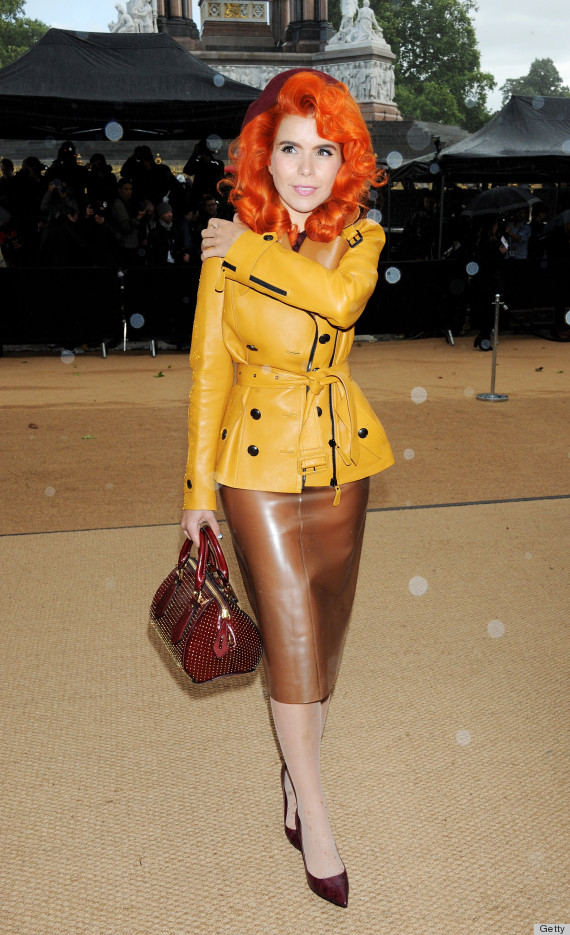 Yellow
Lily Allen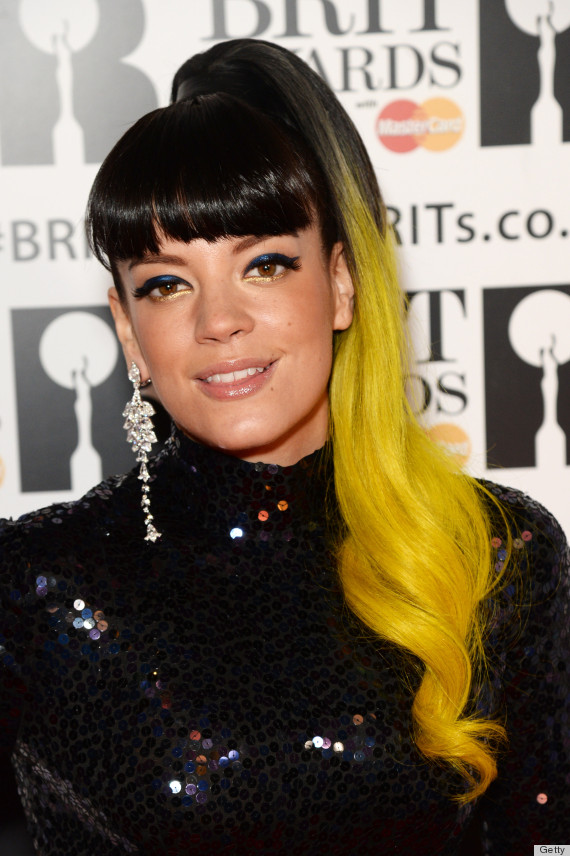 Lady Gaga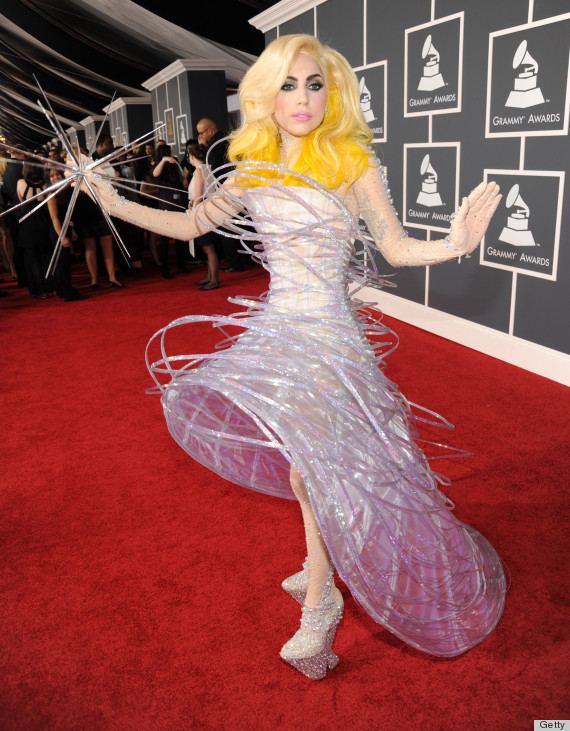 Green
Nicki Minaj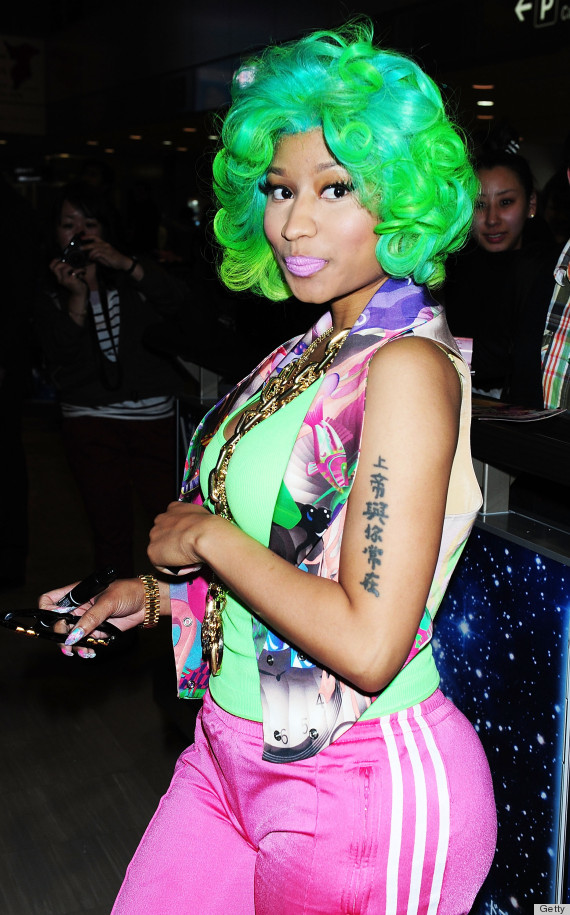 Azealia Banks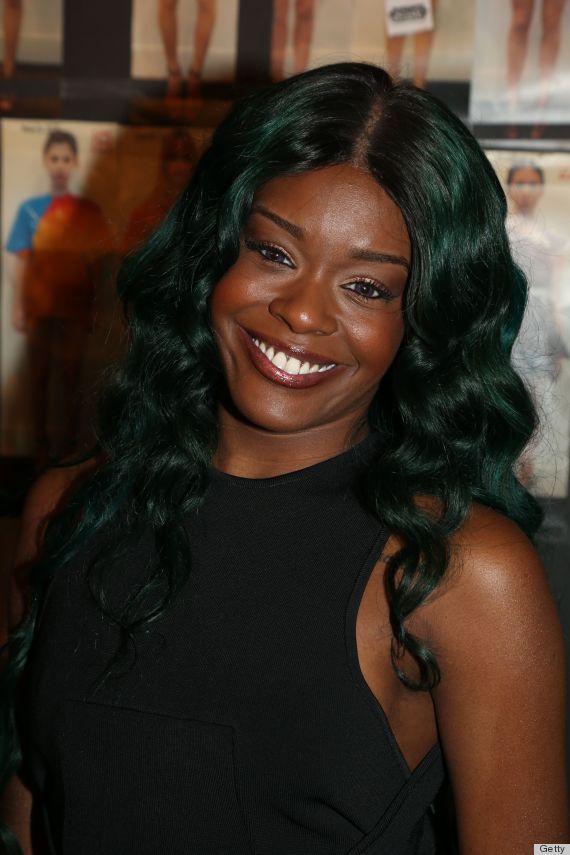 Blue
Lady Gaga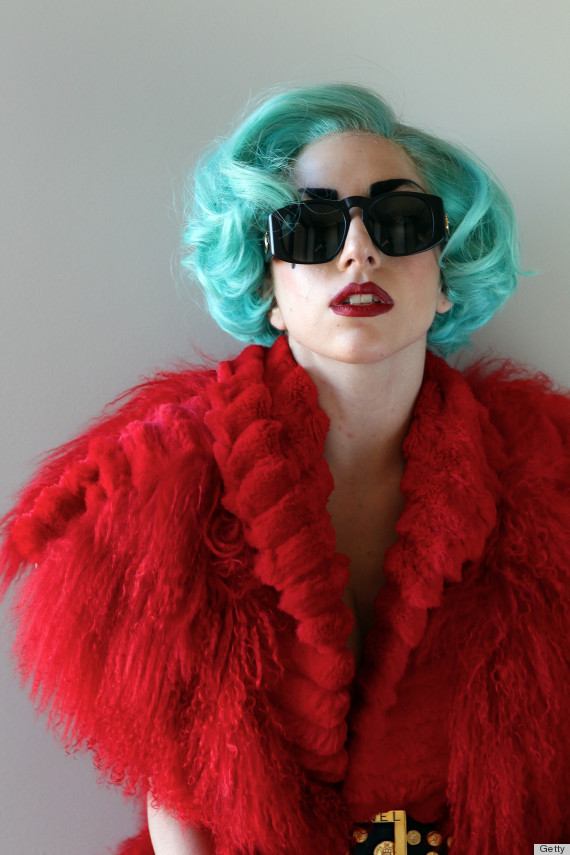 Indigo
Juliette Lewis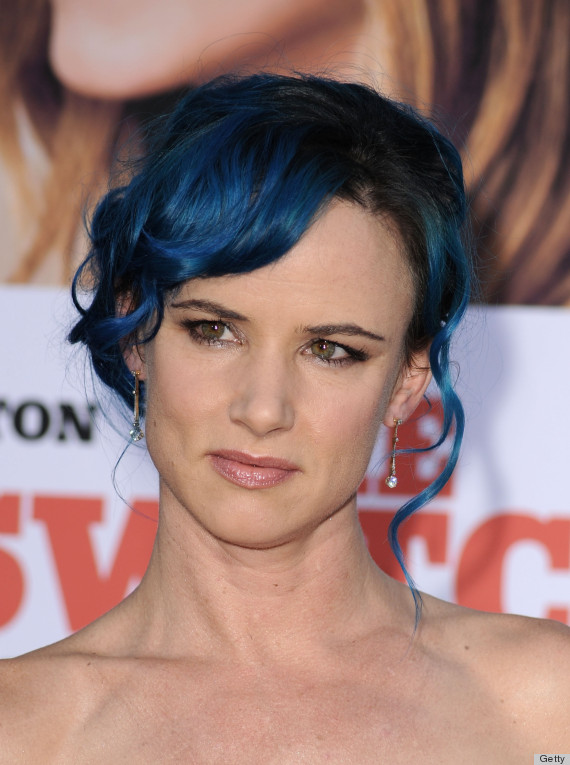 Violet
Katy Perry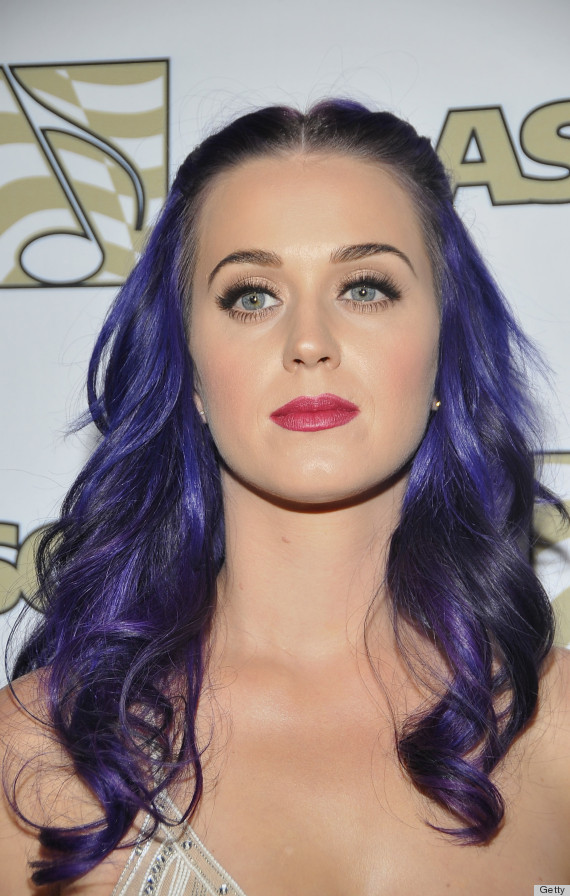 Demi Lovato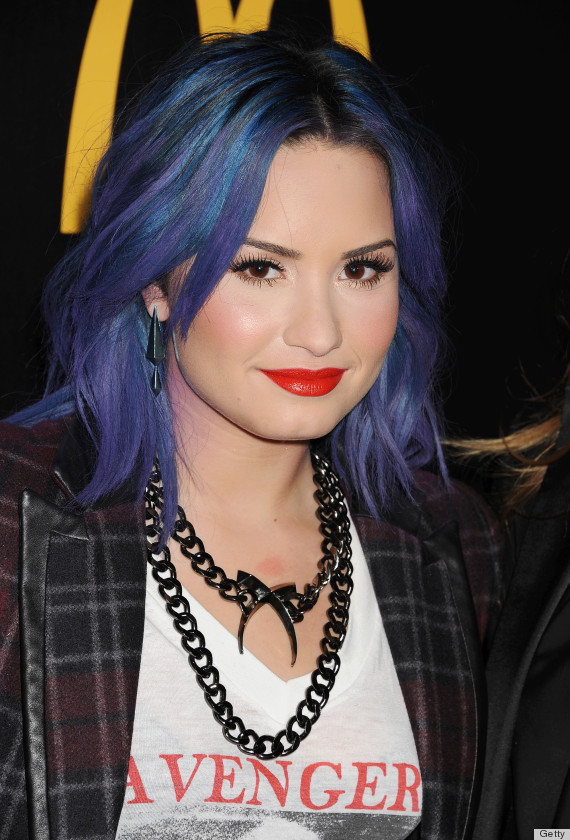 And, of course, because we still have plenty of love for pink:
Gwen Stefani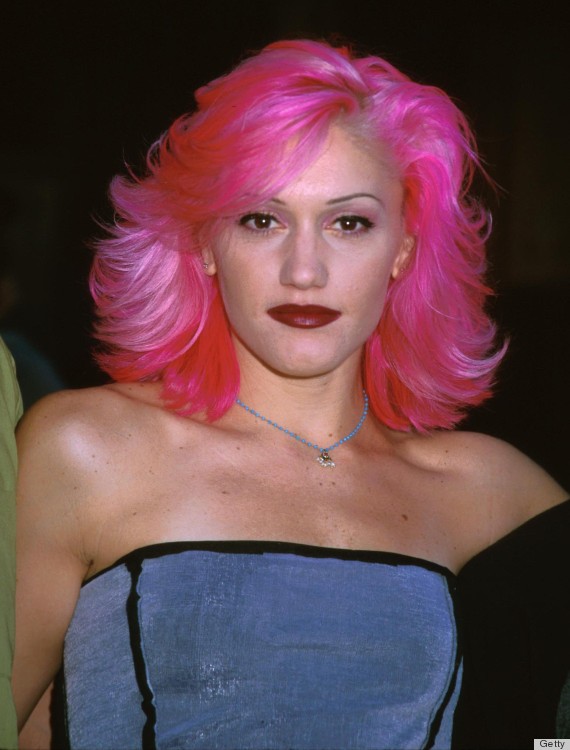 Rachel McAdams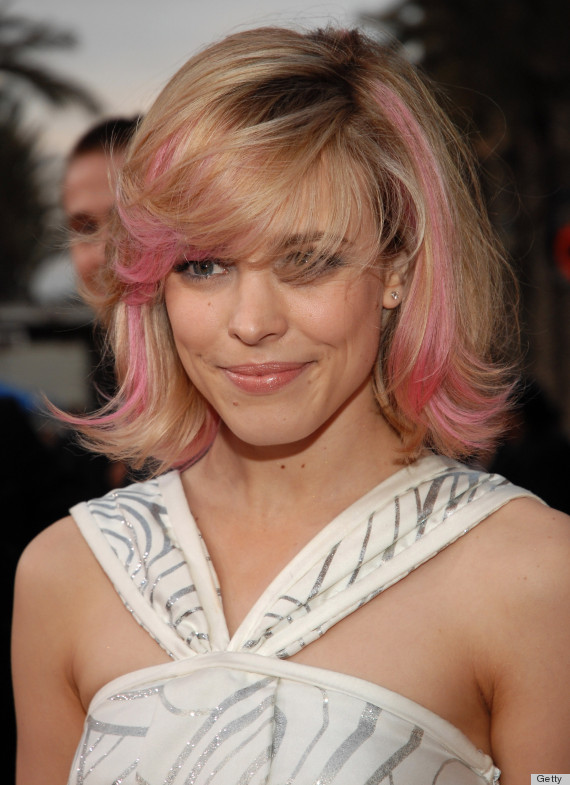 BEFORE YOU GO
PHOTO GALLERY
Celebrities Who've Changed Hair Color