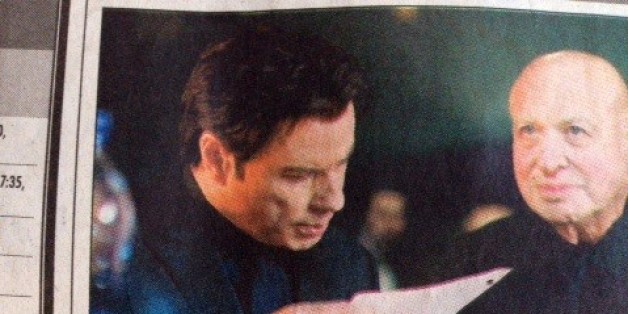 Whether it meant to or not, The Los Angeles Times had a pretty amazing headline Thursday calling out John Travolta's recent Oscar goof.
The headline, "A stra is bron at the Oscars" appeared above a story about when the actor butchered singer Idina Menzel's name at the Academy Awards.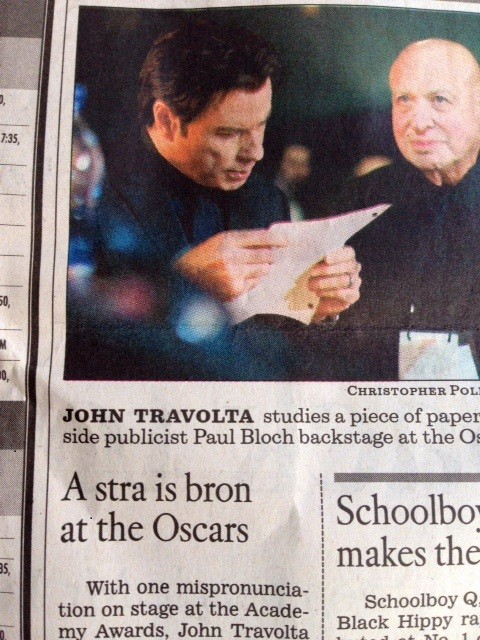 While it's not confirmed if this misspelling is just a typo or a riff on the actor's own mispronunciation, it's definitely a headline worth pointing out.
Bravo, LA Times.
(h/t: FishbowlNY)
BEFORE YOU GO
PHOTO GALLERY
Gaffes In The Media