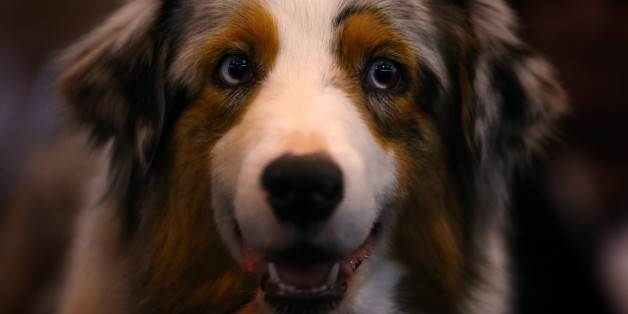 We all love dogs. Some of us are even lucky enough to have pups of our own. And what better way to show our dogs how much we appreciate them than by wearing a sweater made out of their shedded fur?
Wait, what?
That's right, there is a group of people out there who are making sweaters out of the hair that comes off of their dogs. You know, the annoying hair that gets all over your clothes and furniture and makes you question why you got a dog in the first place. (Reminder -- they're the best). Don't believe us? Just take a look at the "Dogwool Series" by photographer Erwan Fichou.
We understand that it's been an exceptionally cold winter, and we're all about bonding with your pets, but this may be taking it a bit too far.
What do you think? Would you wear your dog's fur as a sweater? Take a look and sound off below.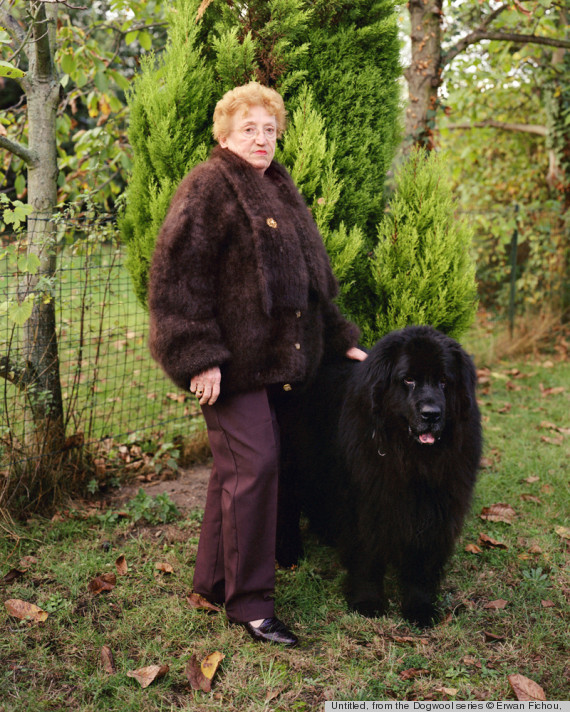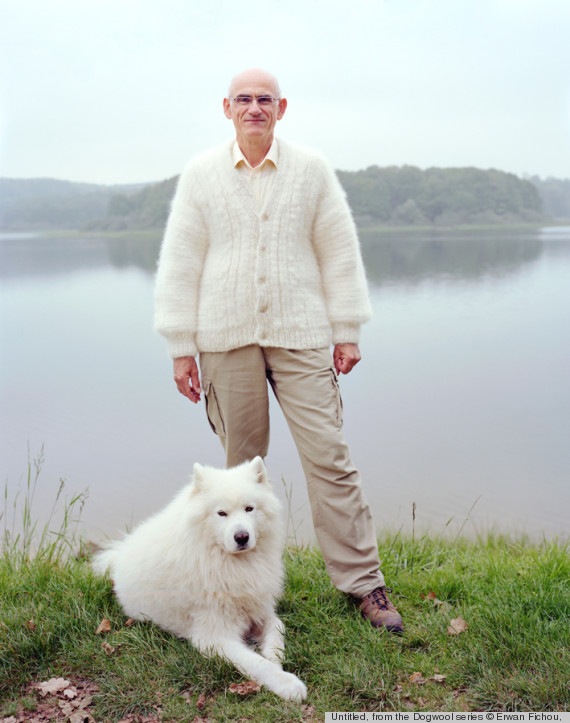 BEFORE YOU GO
PHOTO GALLERY
Most Memorable PETA Campaigns