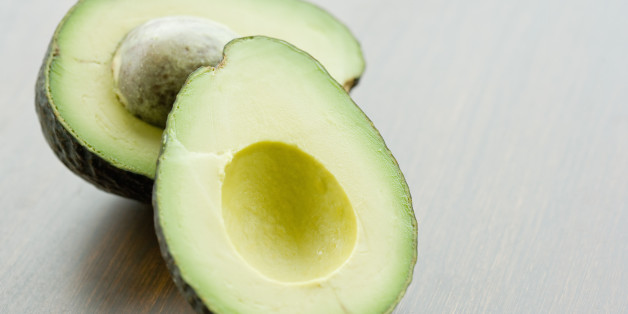 There are hundreds of wonderful sites on healthy living to be seen all over the blogosphere. Here at Fit Links, we'll introduce you to some that have caught our eye.
A little fat in your diet can help you feel fuller, longer -- but it's got to come from the right source. Behold, the one food to add to your lunch today to help you stave off the afternoon munchies, care of Fit Bottomed Eats.
We're so very tired of the "There just aren't enough hours in the day!" excuse for not working out. To prove it holds no water, Well + Good shares how busy women make time for fitness. Get inspired!
Want to really fire up your core workout? POPSUGAR Fitness shares the one piece of gear you'll need.

BEFORE YOU GO
PHOTO GALLERY
Foods With More Fat Than Butter