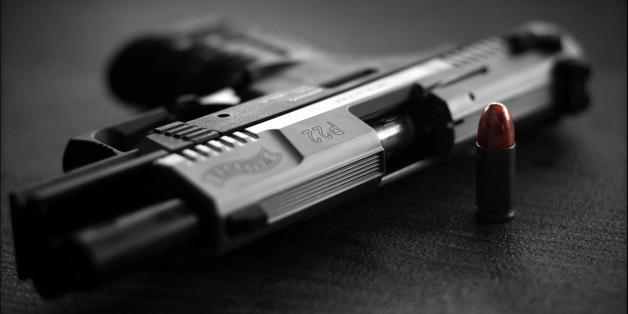 A woman was fatally shot Friday morning in a Chicago thrift store in what police are calling "a tragic, accidental incident."
According to the Chicago Tribune, 54-year-old Carmen Dominguez was sorting through donated clothing just before 10 a.m. at the Unique Thrift store in the 9300 block of South Ashland Avenue when a coworker next to her found a .22-caliber handgun inside a donated sock.
Police say the gun accidentally went off in his hand and struck Dominguez in the chest, DNAinfo Chicago reports. She was pronounced dead at 10:47 a.m. at Oak Lawn's Advocate Christ Medical Center.
Dominguez was married, had two children and had worked at the thrift store for more than 25 years, according to the Chicago Sun-Times.
The incident remains under investigation by police and the U.S. Department of Labor.