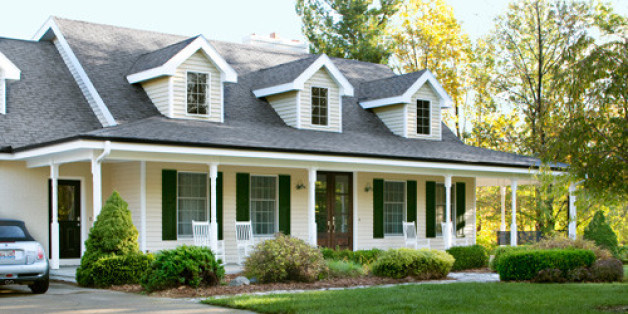 Amy and Joe McIntosh, who live near Chicago during the week, had been searching for a vacation house for three years, visiting more than 100 properties in Michigan's Harbor Country region before settling on a particular Cape Cod-style cottage in Buchanan, Michigan.
In little more than six months, the McIntoshes didn't merely transform a house. "The process helped us learn about who we are," Amy explains. "We're a relaxed bunch, and we wanted guests to plop down anywhere without worry."
To see the before-and-after photos, visit our friends at Country Living.
Read more on www.countryliving.com