"The menopause." The "change." Climacteric if you want to get wordy with it. Call it whatever you will and the first thing that comes to mind are hot flashes and mood swings.
Sure, it's not exactly pleasant, but we prefer to view it as a license to not be trifled with and to stop having to worry about maxi pads.
In case you're feeling a little moody today, we've rounded up some of the wisest (and funniest) things ever said about menopause to go with your HRT and portable fan. Enjoy!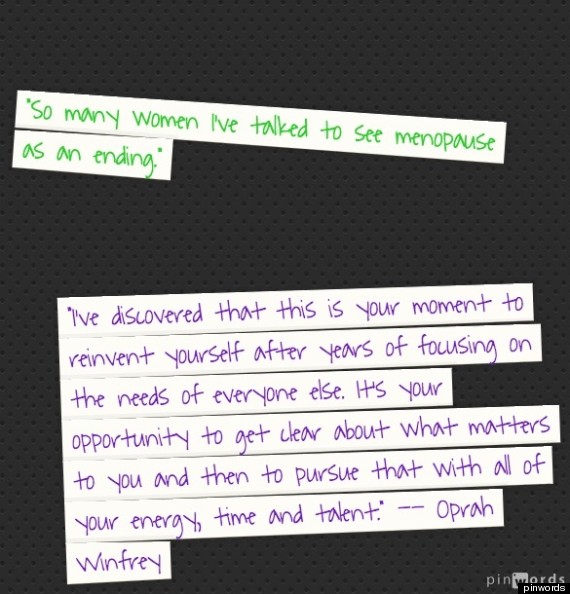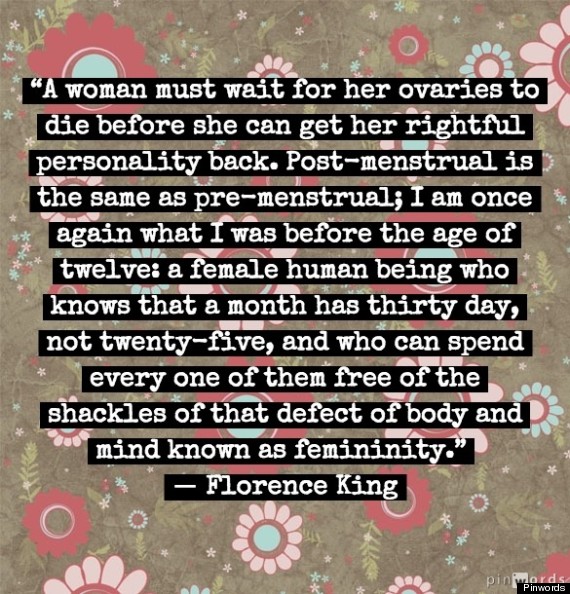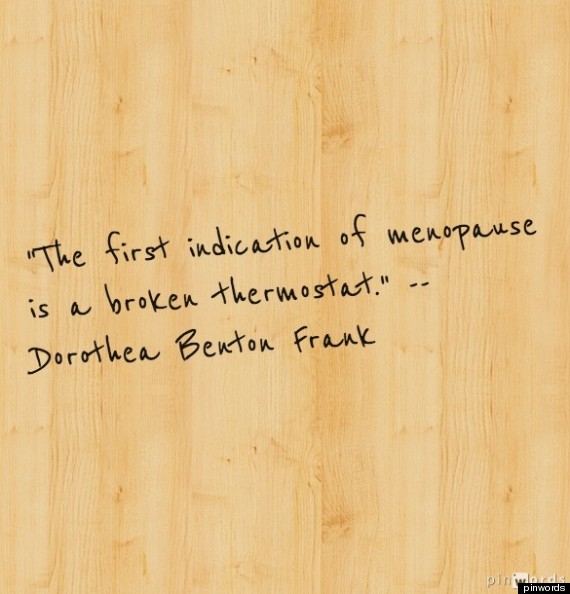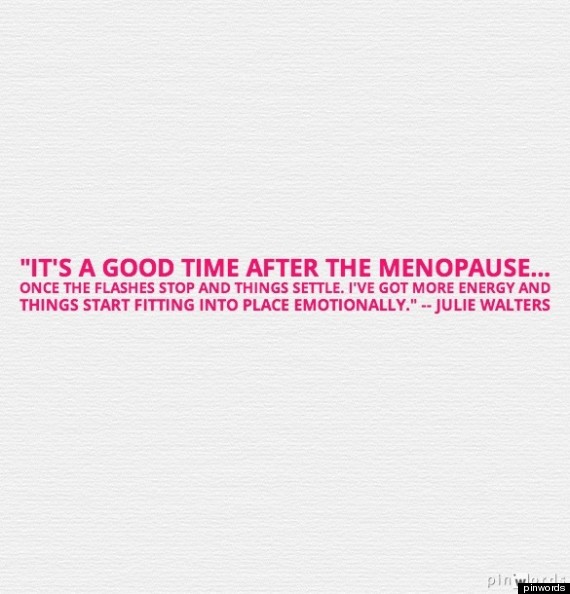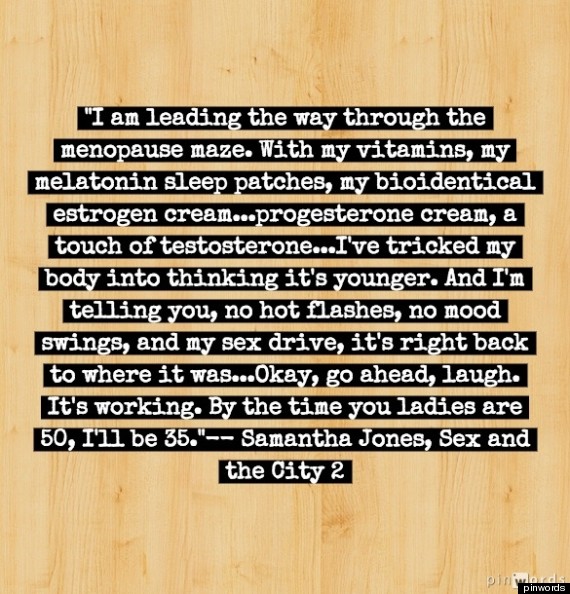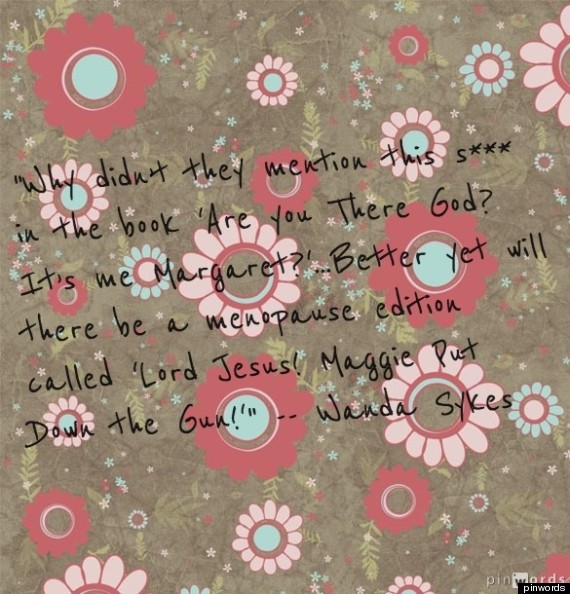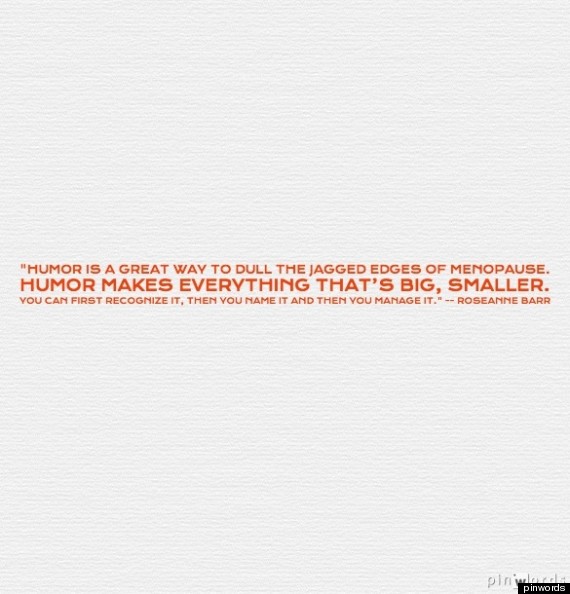 BEFORE YOU GO
PHOTO GALLERY
Menopause Treatment: 10 Natural Remedies