Not only can the perfect haircut make an entire outfit, but it has the ability to make you feel great about yourself. And trust us, it shows. Just look at the stars who topped this week's best beauty list.
Check out these razor-sharp haircuts below (plus more standout hair and makeup).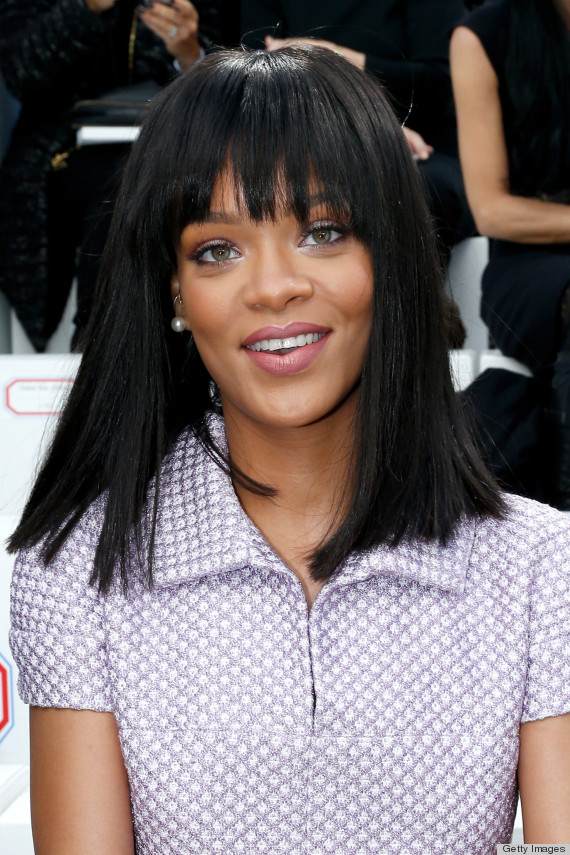 Going for a more ladylike look, Riri's pastel eye makeup brings out her beautiful hazel-green eyes and the mauve lip color accentuates her full lips. However, her blunt bob adds a little edge.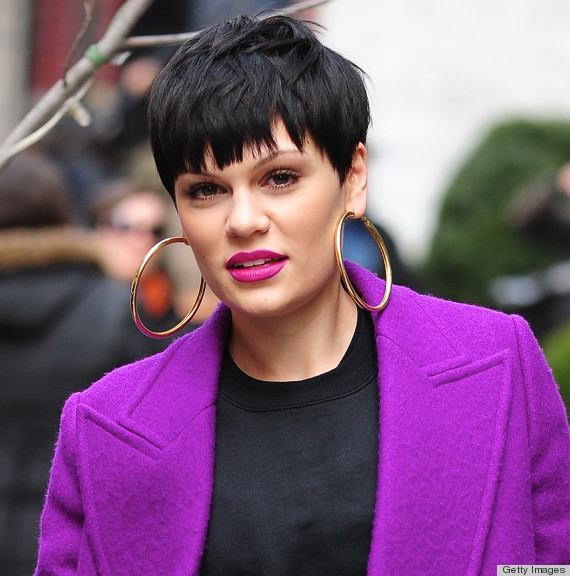 Could Jessie J get any cooler? Not with this tousled pixie hairdo, soft smokey eye, bright purple lipstick and amazing gold hoop earrings. Take note, ladies. THIS is how you grow out a short cut.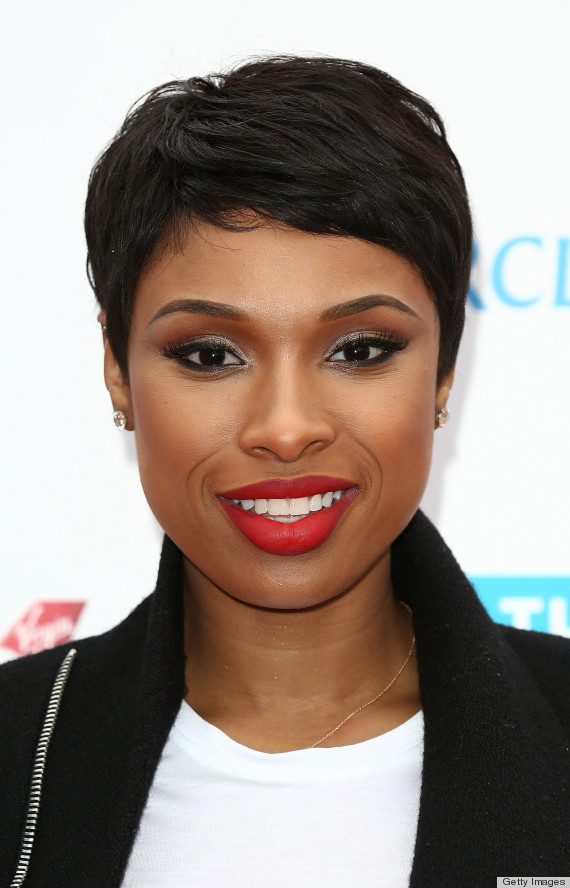 J.Hud looks smokin' hot with her textured crop, sable eyeshadow and matte red lips. And, of course, we have to give it up for her lit-from-within glow (thanks to some strategically applied highlighter).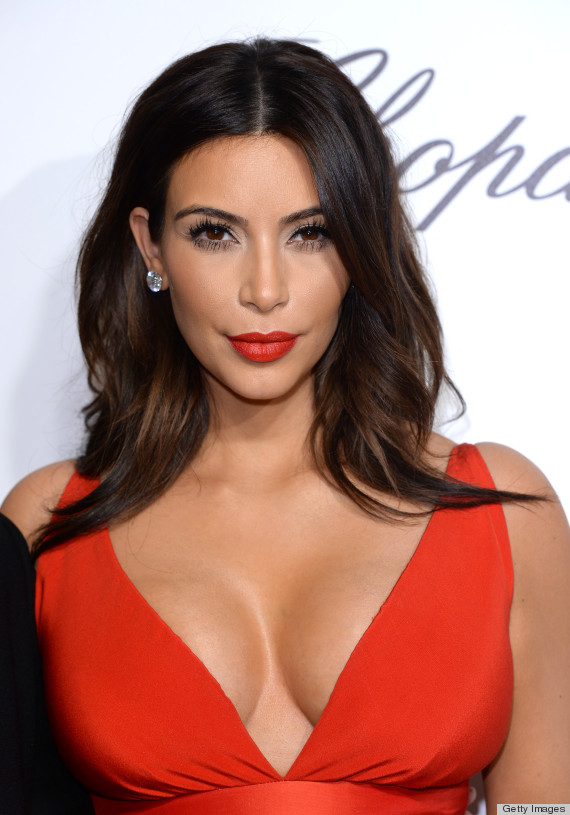 Kim is sporting what we'd like to refer to as the celebrity version of the 5-Minute Face. It's all about her dark brows, lush lashes and bright red lipstick.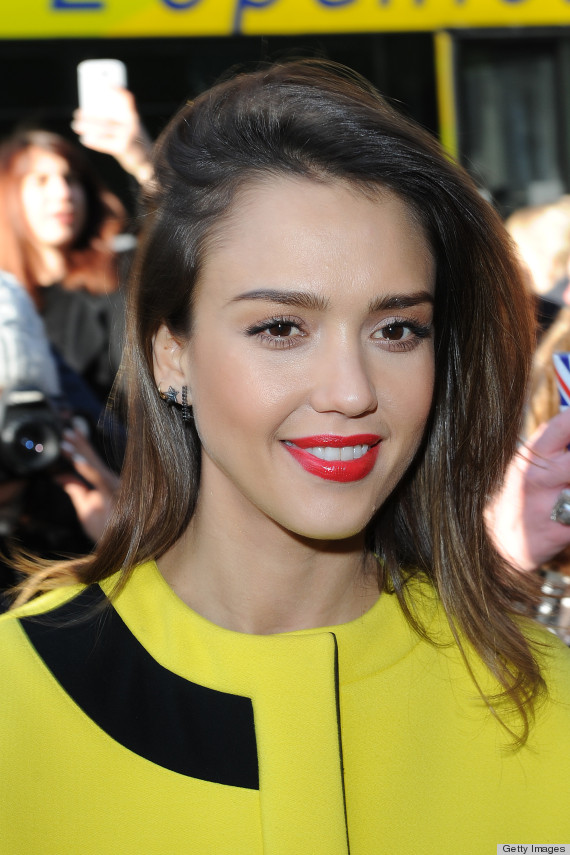 Jessica fit right in with all the Parisian women during Fashion Week with her effortless hair, groomed eyebrows and that candy apple red lip color that stands out against her yellow overcoat.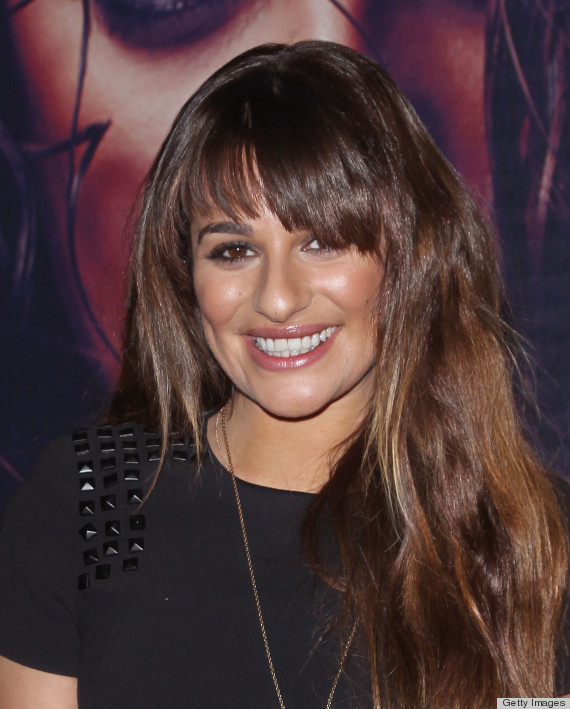 Lea is such a lovely girl, but we hate to see her hide that natural beauty with this unkempt hairstyle and iridescent lip gloss.
WORST: Sarah Jessica Parker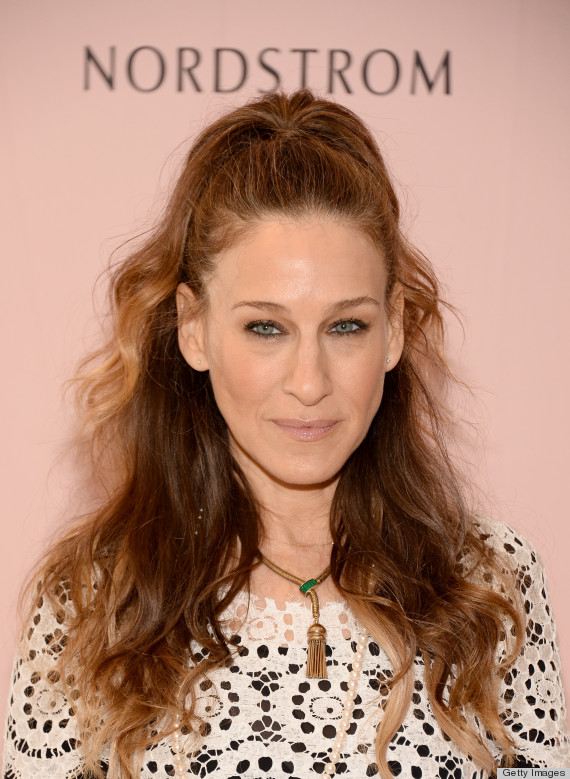 SJP appears as though she's extremely exhausted from making the promo rounds for her new shoe line. And this sloppy half-up, half-down hairdo and barely-there makeup doesn't do her any favors.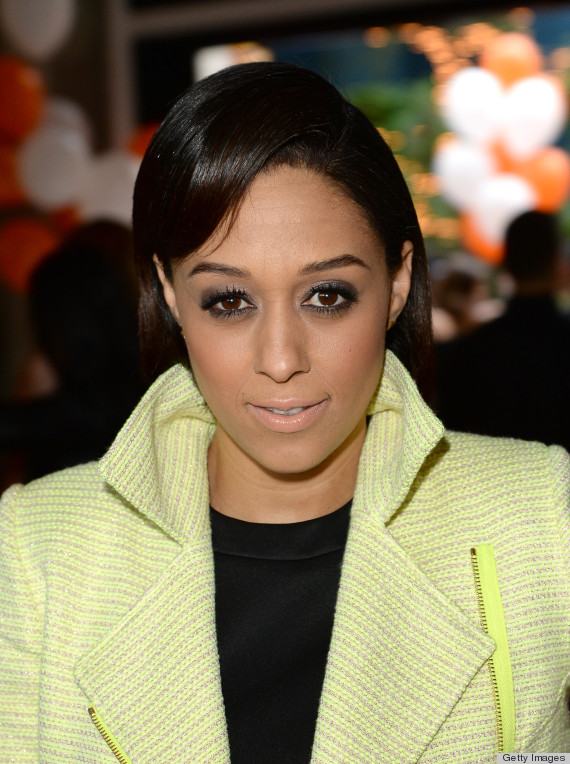 Tia's makeup artist forgot a very important beauty rule: blend, blend and blend. The actress' uneven smokey eye makeup and misshaped brows are all we keep staring at.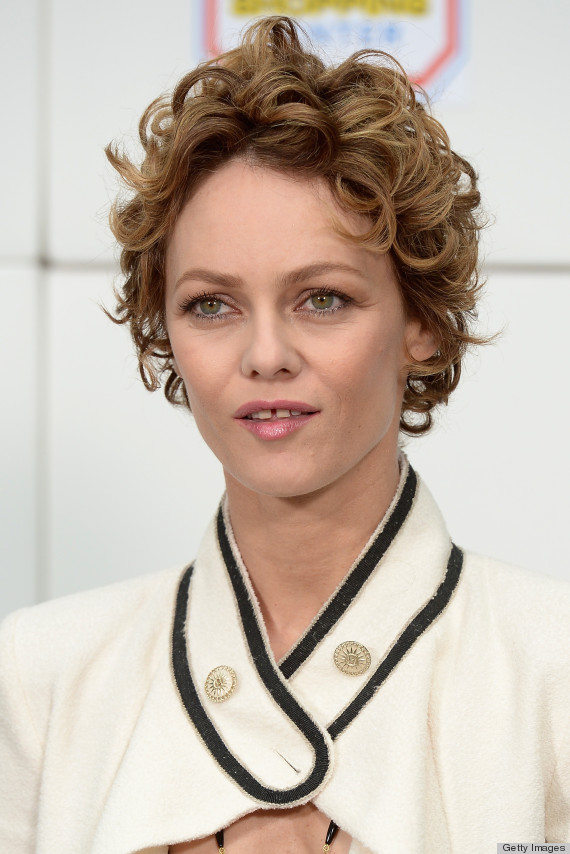 Paradis is obviously in that awkward-growing-out-haircut phase. Her tightly-curled ringlets make her look much older.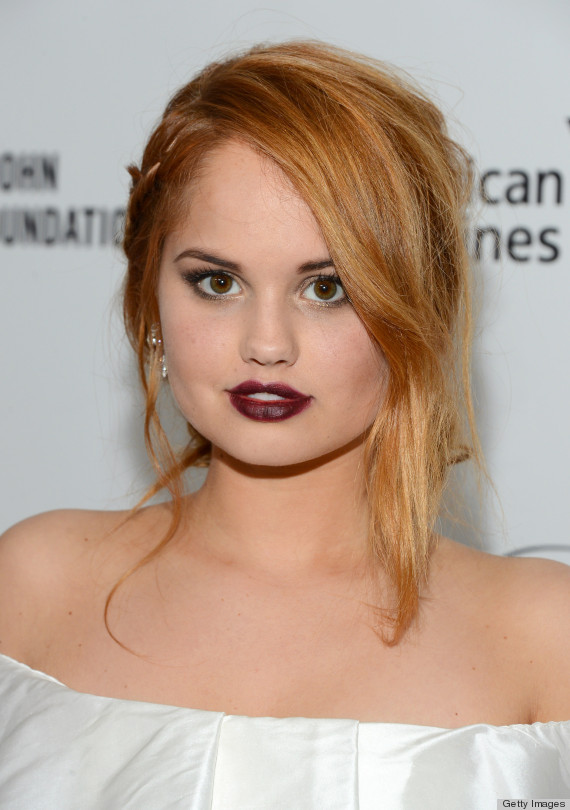 Between the faded orange hair, olive green eyeshadow and worn-off burgundy lip color, Debby doesn't look her best.
BEFORE YOU GO
PHOTO GALLERY
Best & Worst Beauty Looks