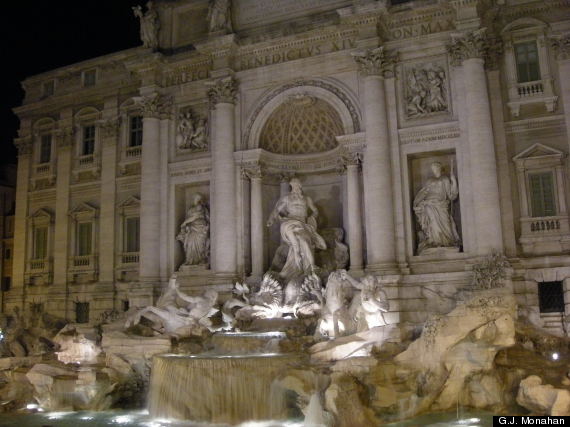 This week's Moment of Travel Zen comes to us from G.J. Monahan. Monahan's photo shows the stunning art and architecture of the Trevi Fountain.
Rome offers a wealth of history, art and culture. Whether you're interested in touring museums, standing among monuments that are thousands of years old, tasting Roman dishes (cacio e pepe is a must) or being in one of the world's most famous ancient cities, Rome offers something for everyone. A trip to Rome leaves travelers with a renewed sense of history and culture.
PHOTO GALLERY
Travel Zen: Rome
Where have you traveled for a moment of zen? Email travel@huffingtonpost.com with your travel zen or submit below!