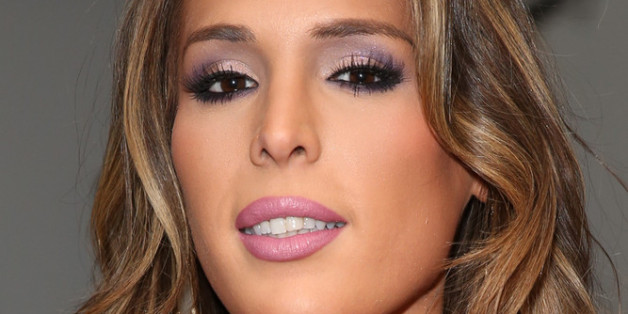 Transgender athlete Chloie Jonsson announced last week that she is filing a $2.5 million lawsuit against popular fitness program CrossFit. Johnson alleges she was denied the chance to participate in the women's division, despite the fact that she had gender confirmation surgery in 2006 and is legally recognized as a woman by the state of California.
In response, transgender model and former "RuPaul's Drag Race" contestant Carmen Carrera has spoken out against CrossFit for the company's allegedly discriminatory practices.
"When you remove your testicles... that is it. You are no longer a male and you don't produce testosterone," Carrera reportedly told TMZ. "You get weaker... your whole body switches and it starts to reshape... Put [Chloie] under the test and I bet her [testosterone] levels are the same as the rest of the competitors. Run some tests to make it fair."
Carrera rose to prominence following her time on popular reality show "RuPaul's Drag Race," particularly after a petition to have her become the first transgender Victoria's Secret model went viral. She has since become an outspoken voice for the transgender community, having recently appeared with Laverne Cox to discuss transgender issues on Katie Couric's talk show.
BEFORE YOU GO
PHOTO GALLERY
15 Things To Know About Being Transgender By Nicholas M. Teich