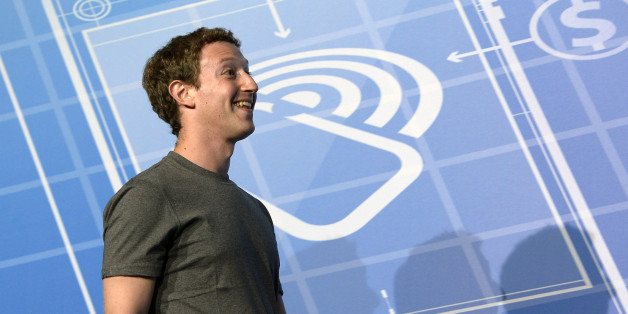 A pair of pro-privacy groups say WhatsApp could potentially break one of its biggest promises by agreeing to be acquired by Facebook for roughly $19 billion.
The Electronic Privacy Information Center (EPIC) and the Center for Digital Democracy (CDD), both based in Washington, D.C., filed a formal complaint asking the Federal Trade Commission last Thursday to investigate and, if necessary, block the Facebook-WhatsApp deal.
The group alleges that WhatsApp has promised numerous times that it would collect a minimal amount of data on its members and never use that data for advertisements. But if the Facebook deal goes through, the messaging app will possibly subject its users to a data-vacuum hose they never consented to.
"WhatsApp users could not reasonably have anticipated that by selecting a pro-privacy messaging service, they would subject their data to Facebook's data collection practices," the complaint concludes. We reached out to Facebook for comment and will update if the company replies.
One of the ways WhatsApp first captured people's attention, or at least that of the privacy-conscious, was by insisting it was uninterested in making money off user information.
"We have not, we do not and we will not ever sell your personal information to anyone," WhatsApp co-founder Jan Koum wrote in 2009. "Period. End of story."
"Your data isn't even in the picture," he reiterated three years later. "We are simply not interested in any of it."
For his part, Kaum insisted that WhatsApp's data collection (or lack thereof) wouldn't change after the Facebook purchase. Unlike Facebook, WhatsApp does not store the content of delivered messages on its servers. But it does keep "metadata," like the time a message was sent or the person to whom it was sent. (And as the National Security Agency scandal showed, an organization can learn a lot about a person from metadata alone.)
EPIC in particular has a track record of questioning how companies use the data they collect. In 2010, the FTC investigated and settled with Google after an EPIC complaint showed that Google Buzz revealed a list of the people one most frequently emailed and chatted with.