The 2014 World Cup in Brazil is less than 100 days away! With excitement already building (and merchandise already selling), a graphic designer and Redditor named Rojito wonderfully re-imagined the uniforms for all 32 national teams.
For many soccer fans, Rojito's jerseys might be preferable to all of the official team kits unveiled so far. American fans in particular might pick Rojito's design over the golf shirt jersey Nike revealed last month.
The first match of the World Cup, between Brazil and Croatia, is on June 12.
GROUP A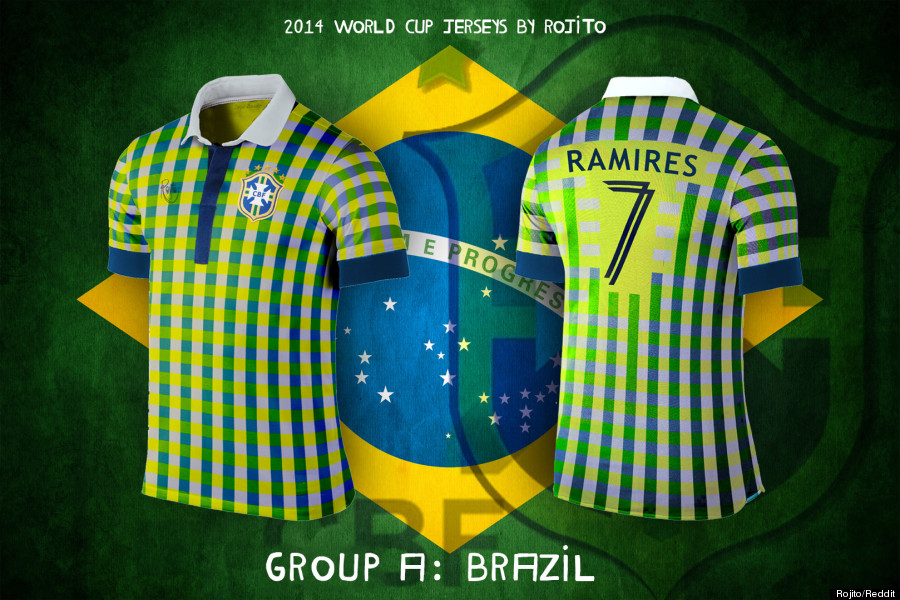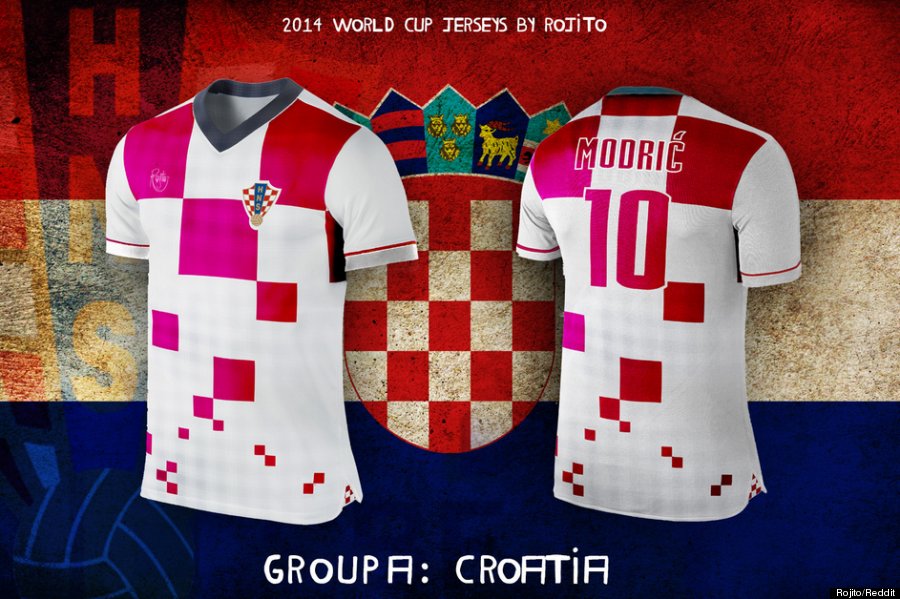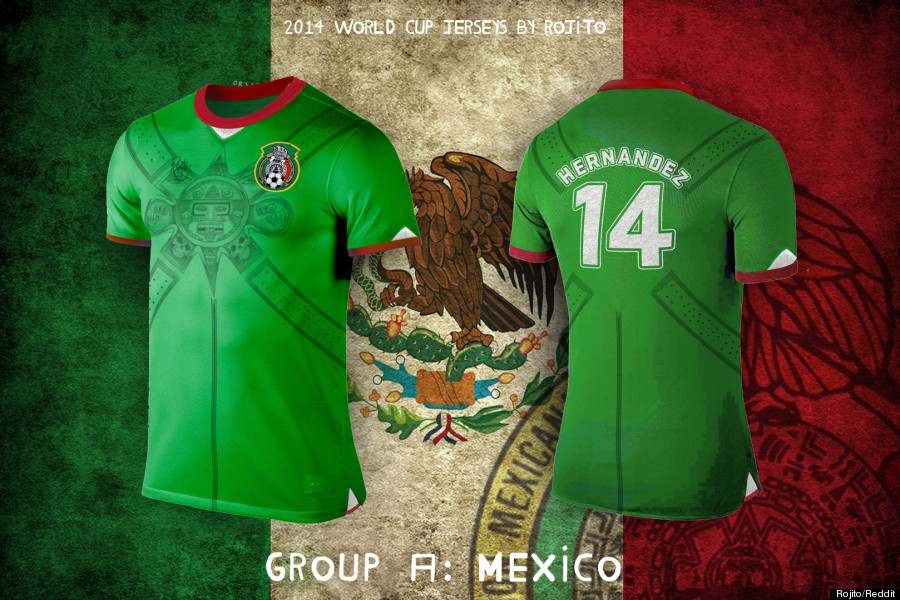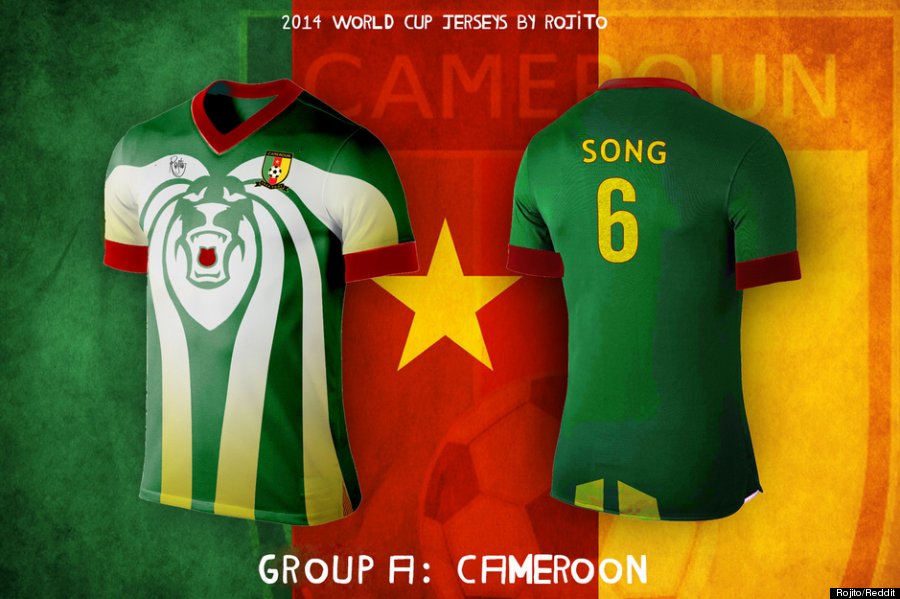 GROUP B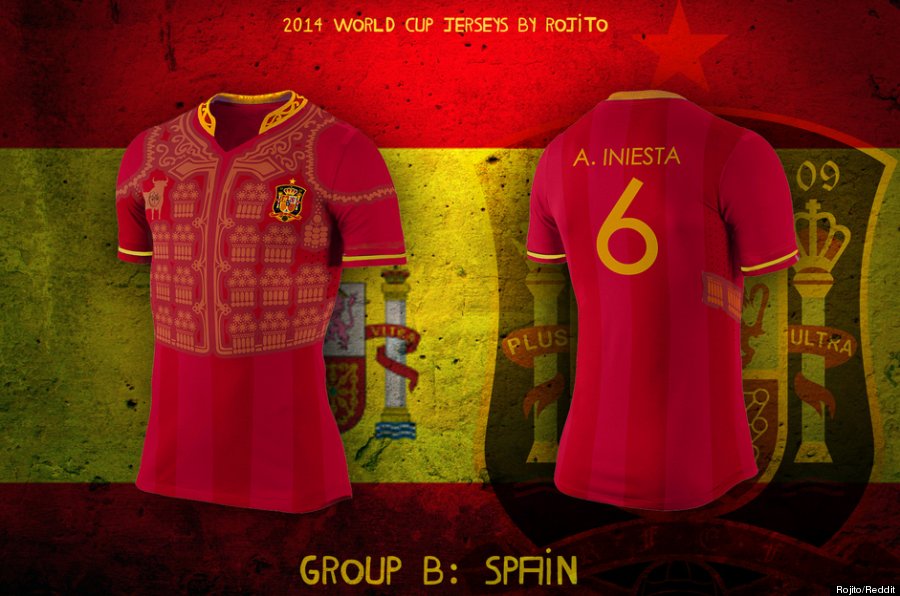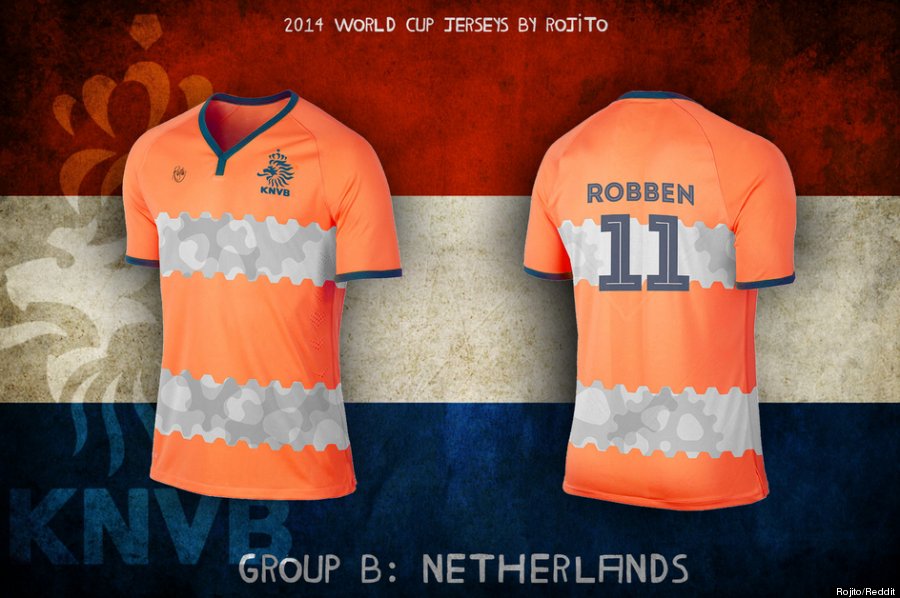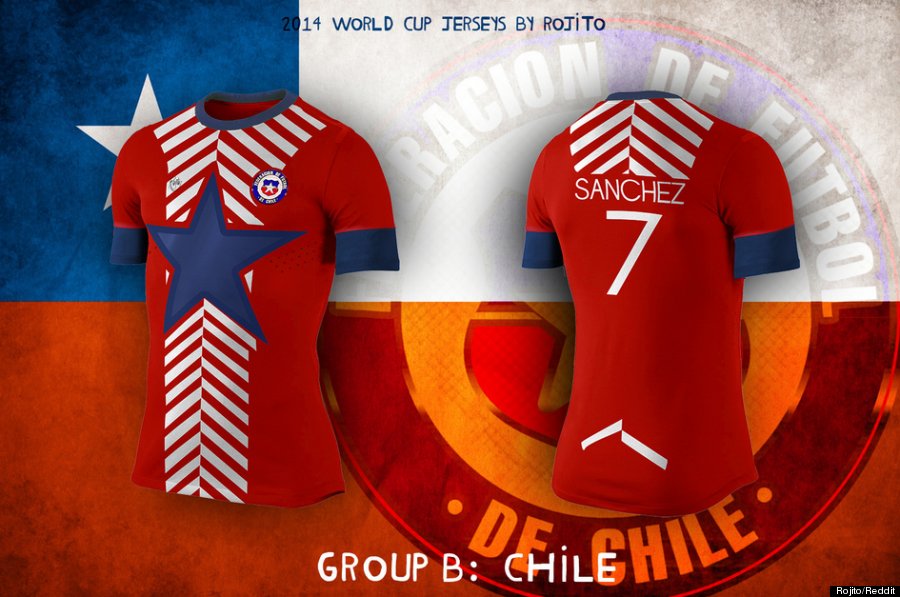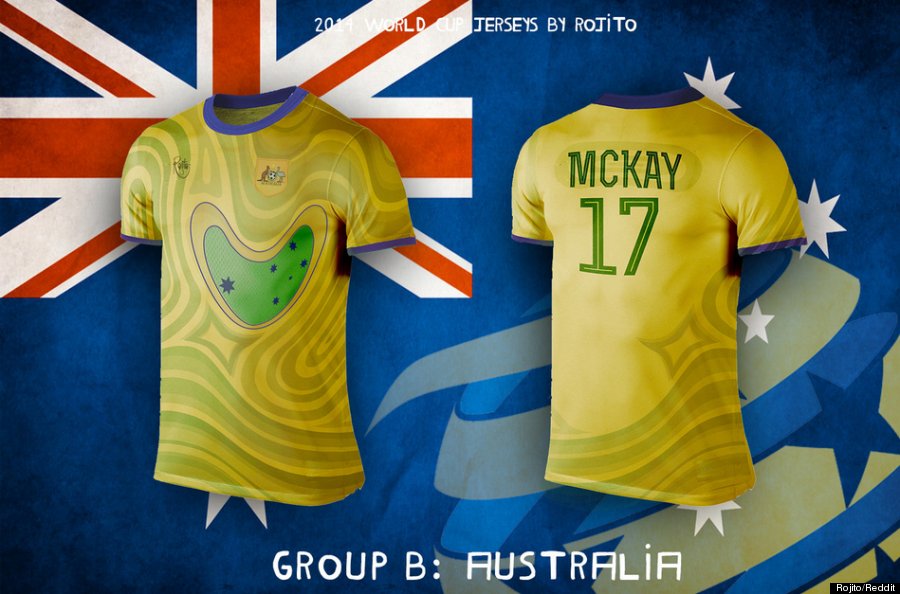 GROUP C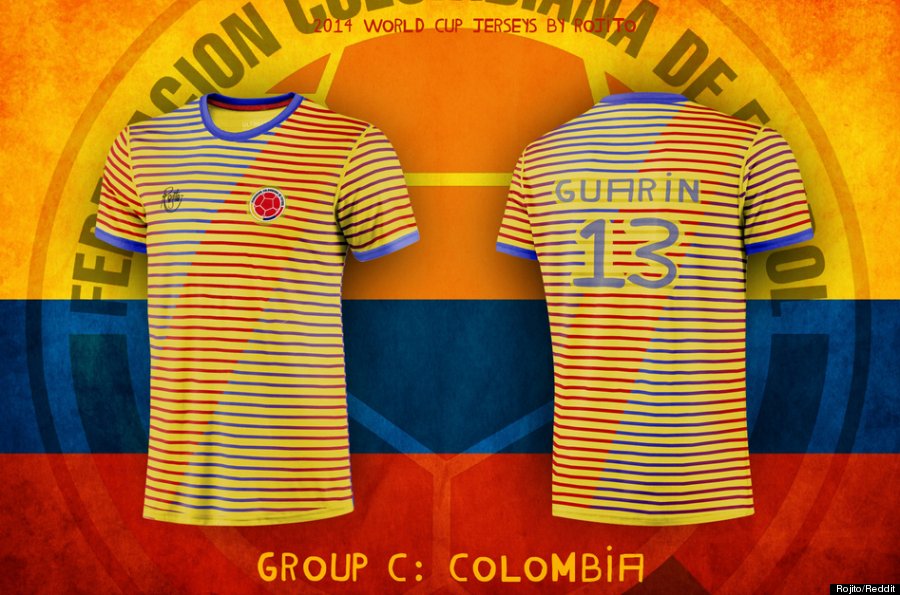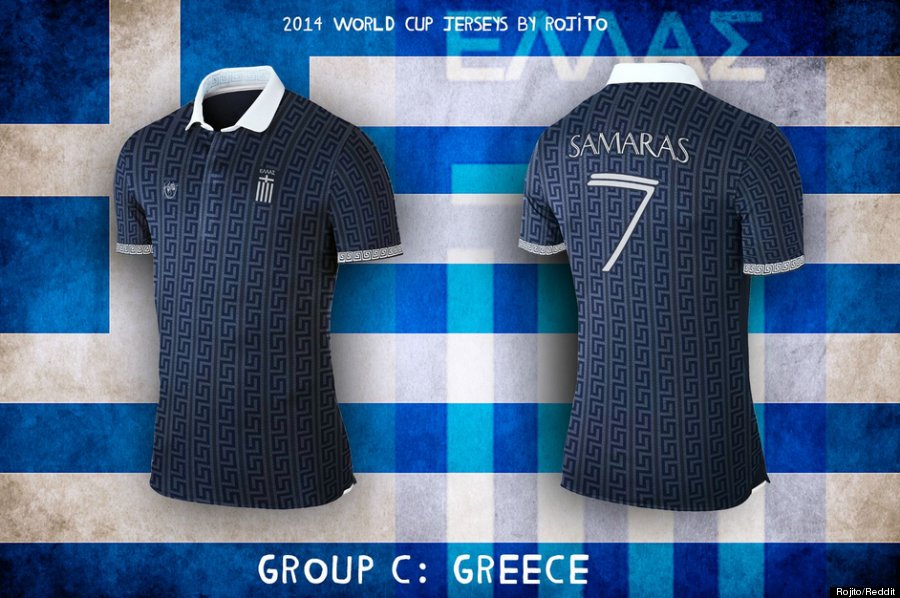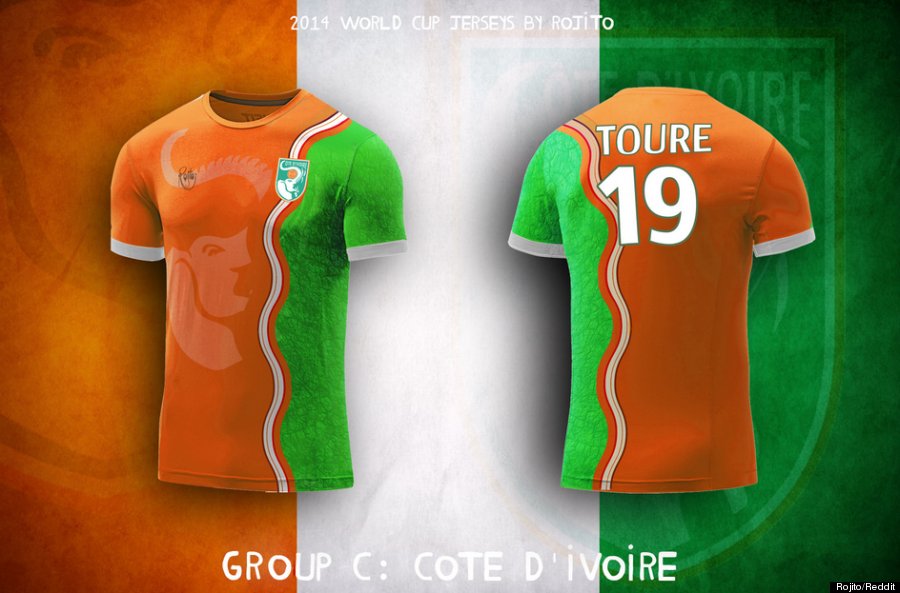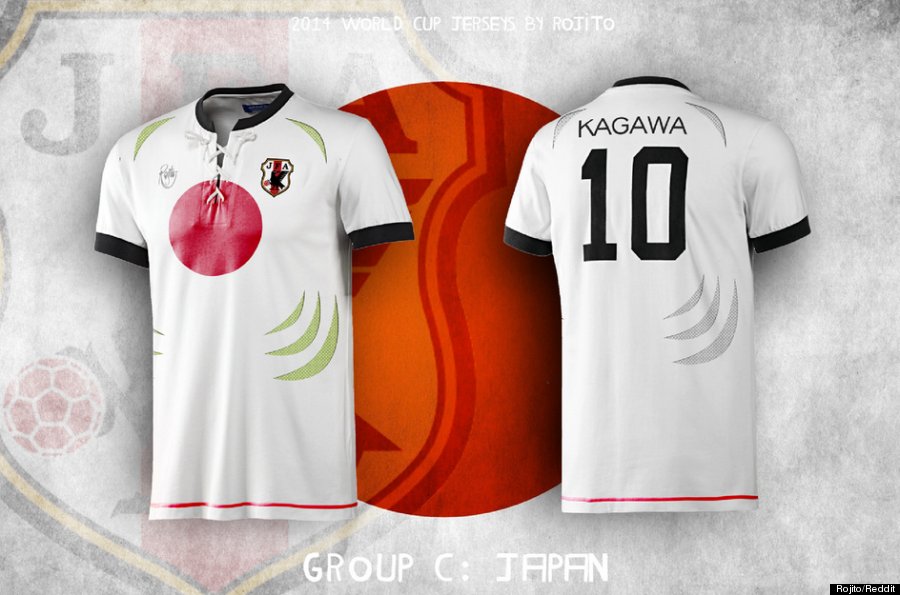 GROUP D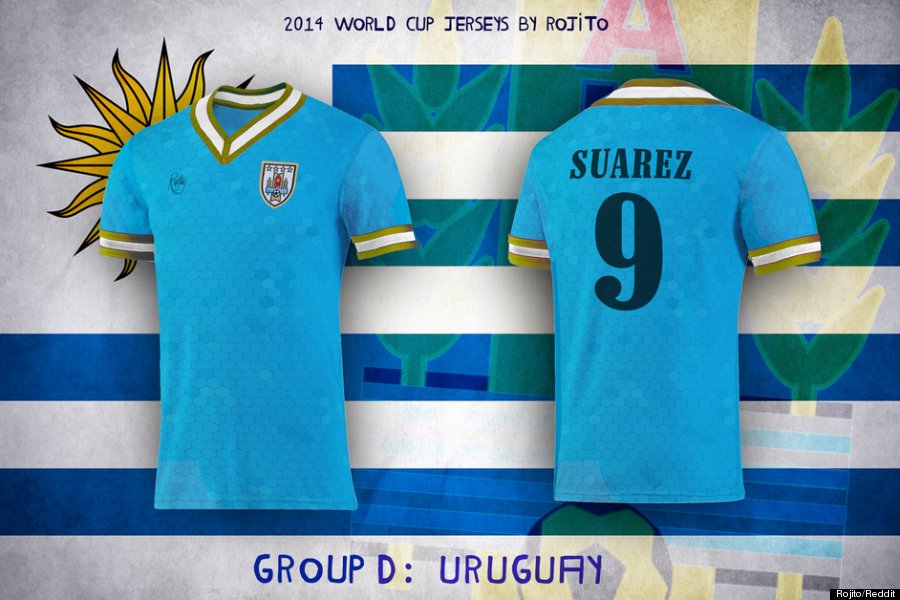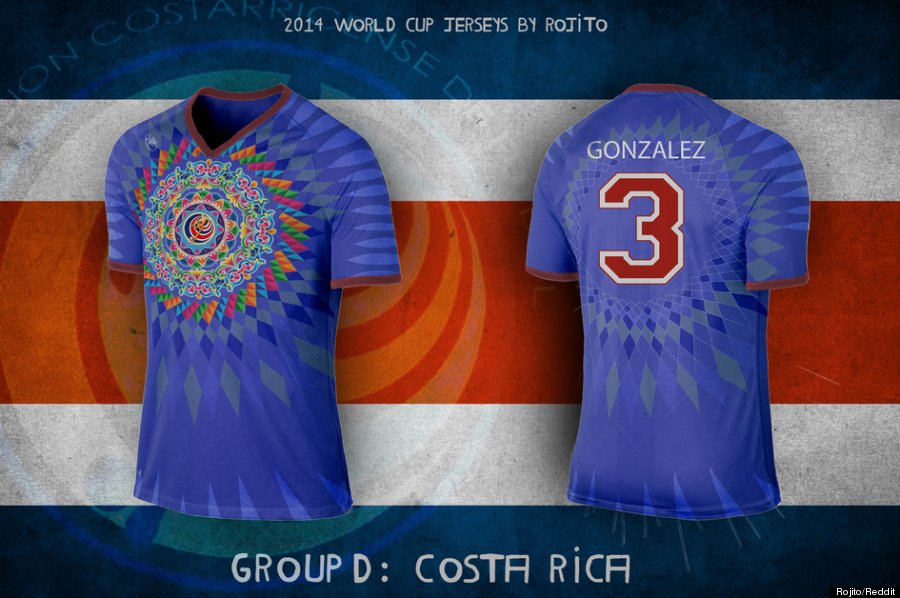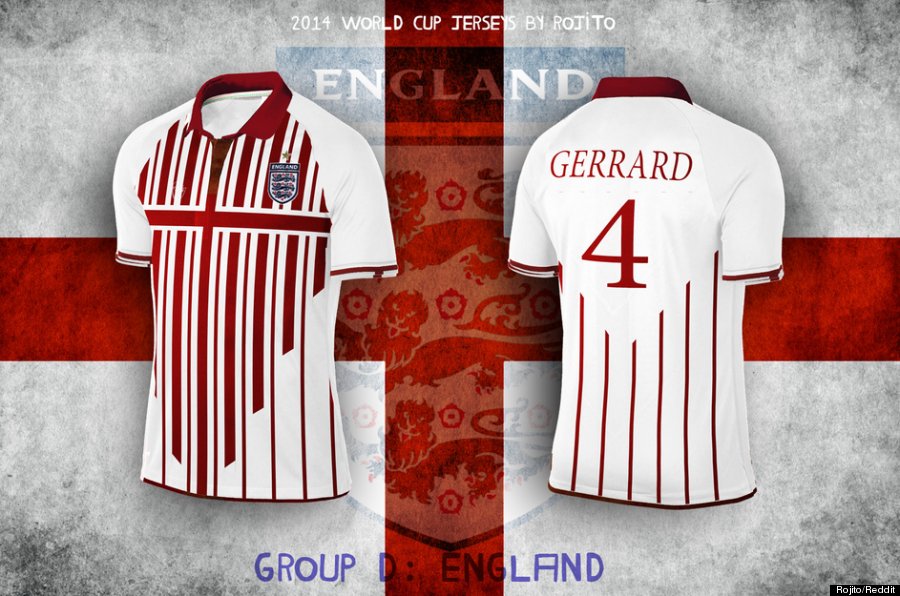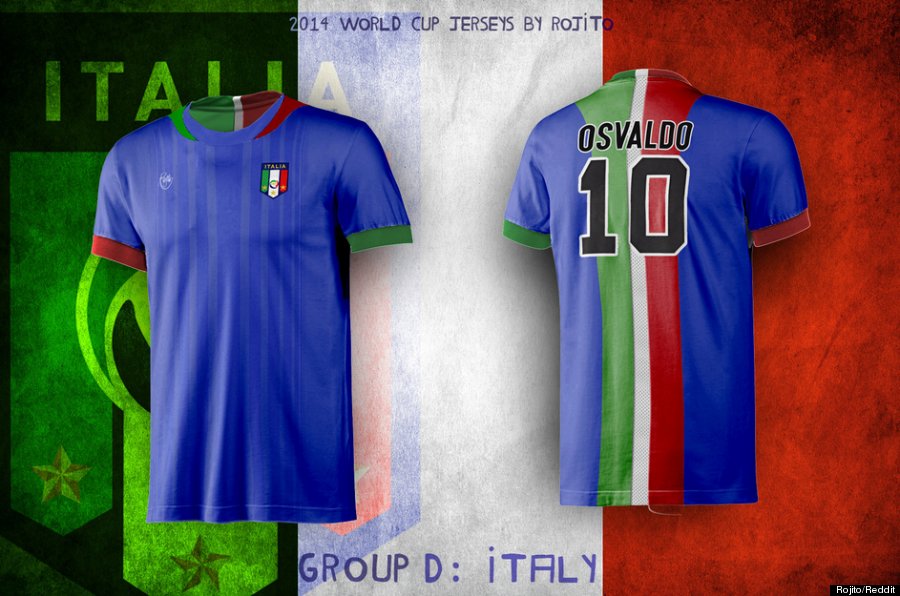 GROUP E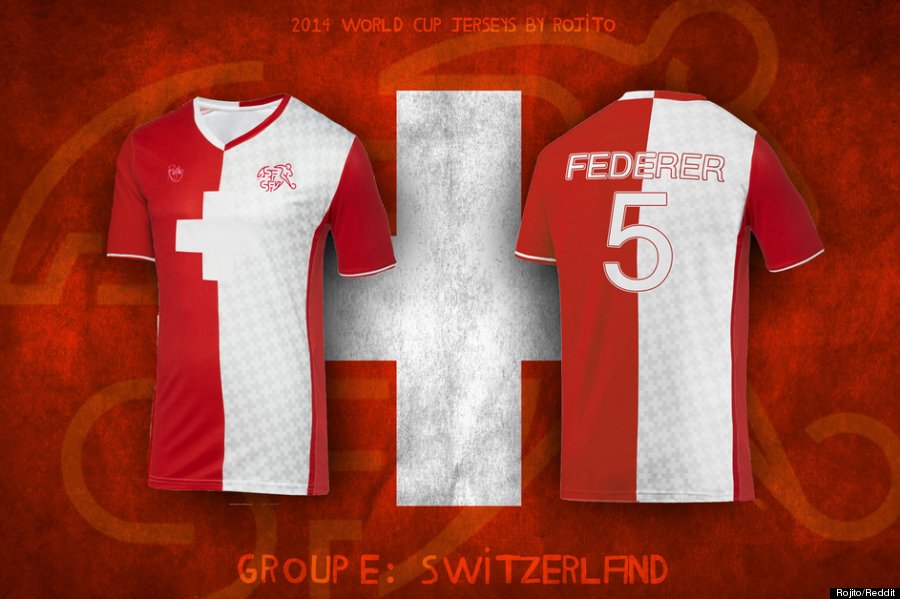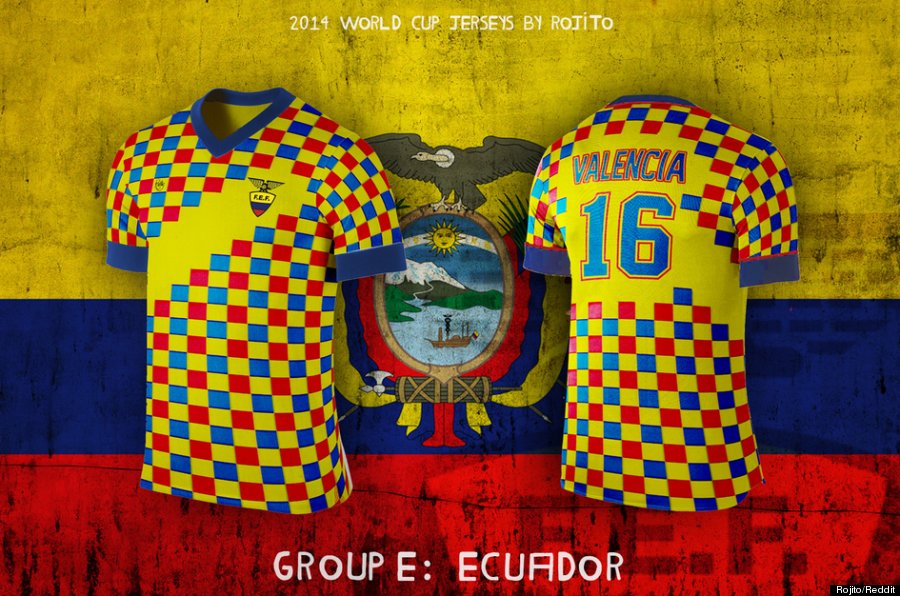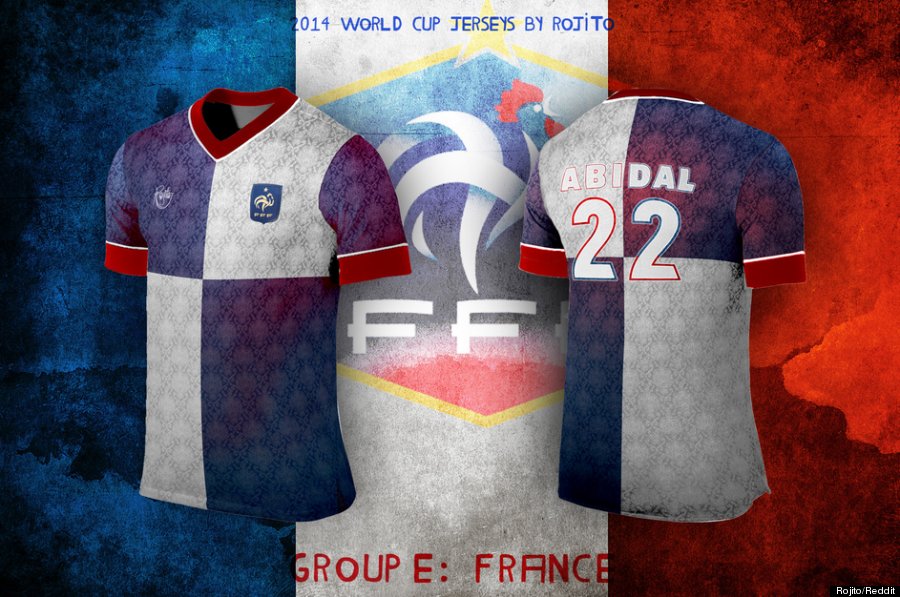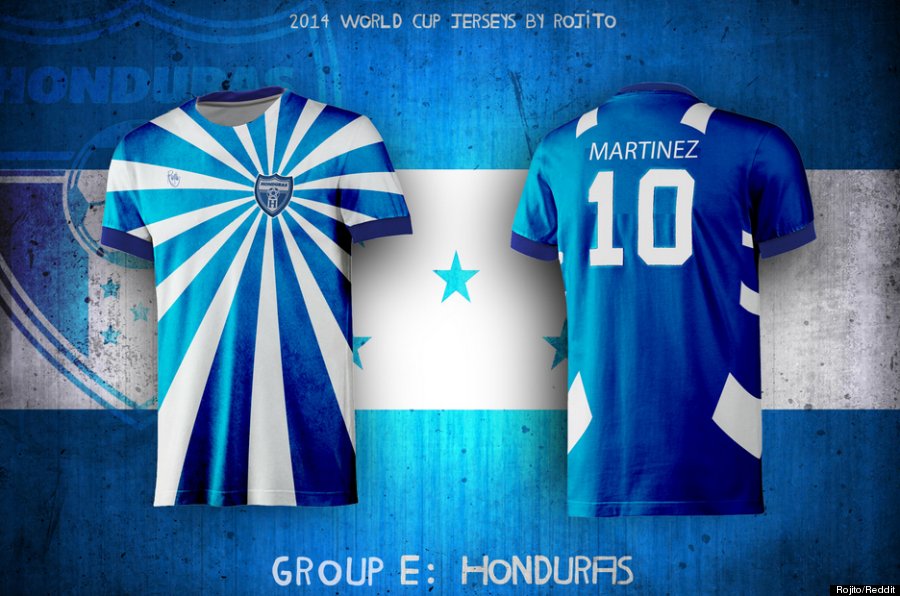 GROUP F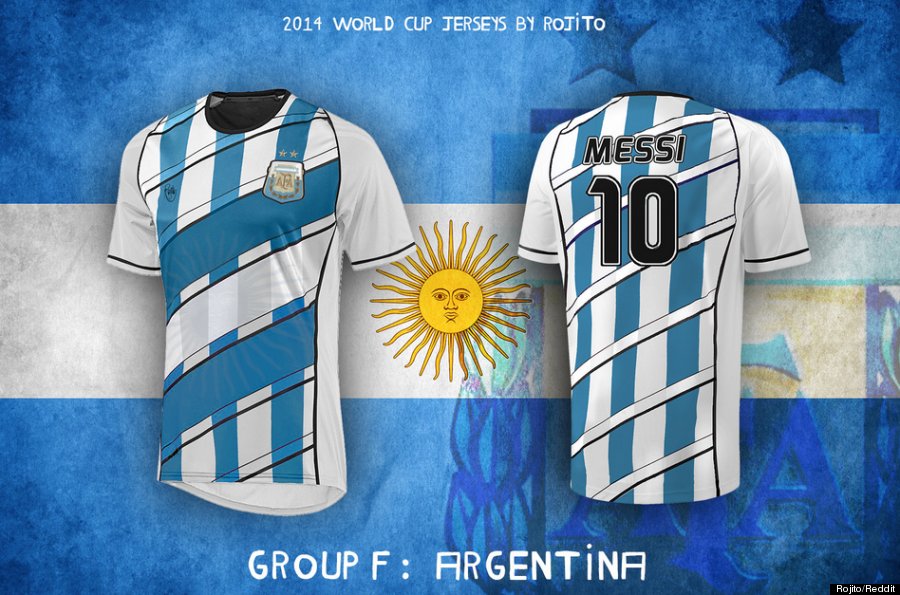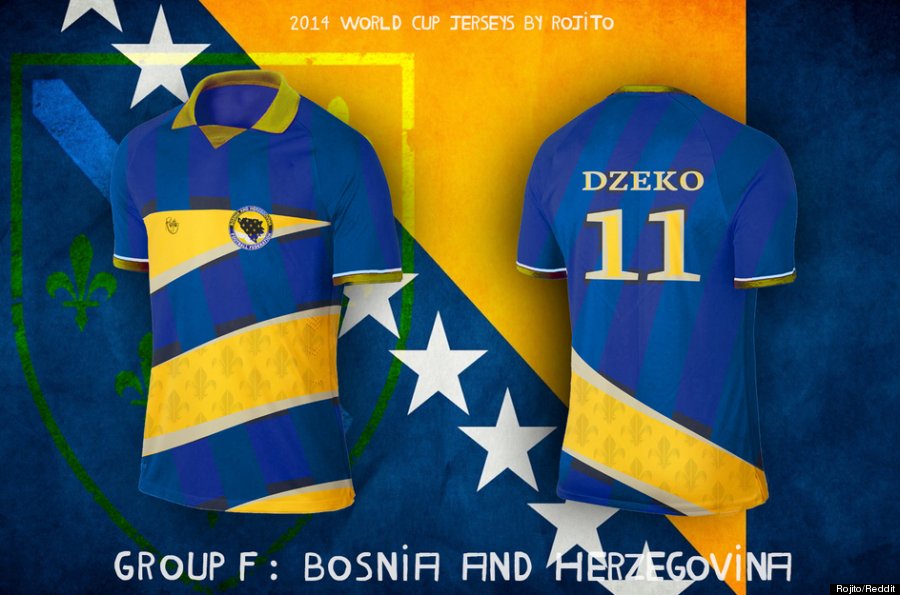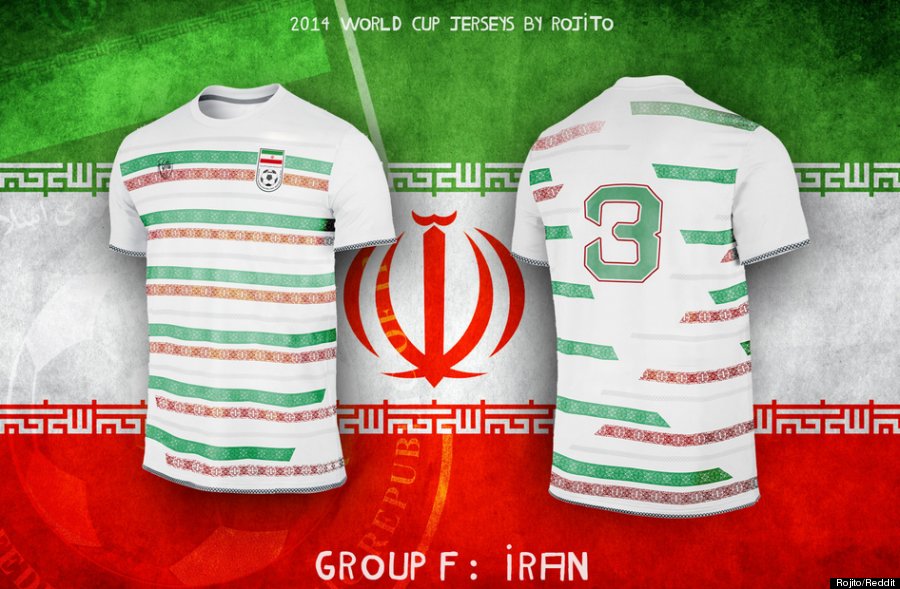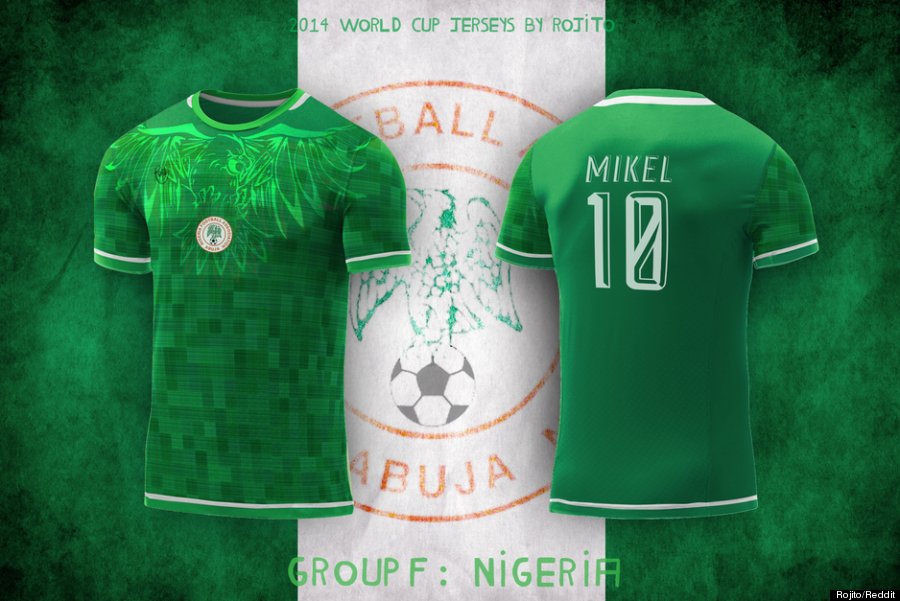 GROUP G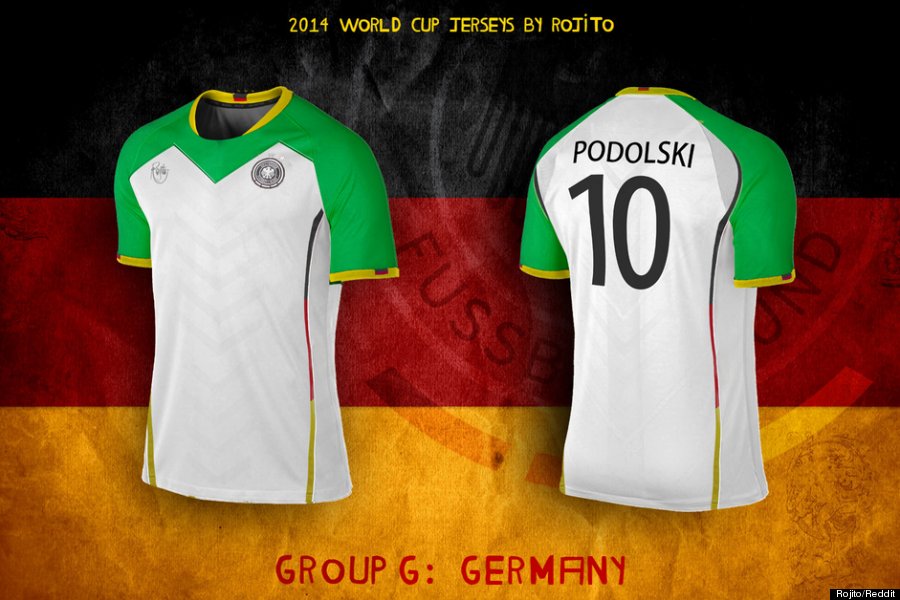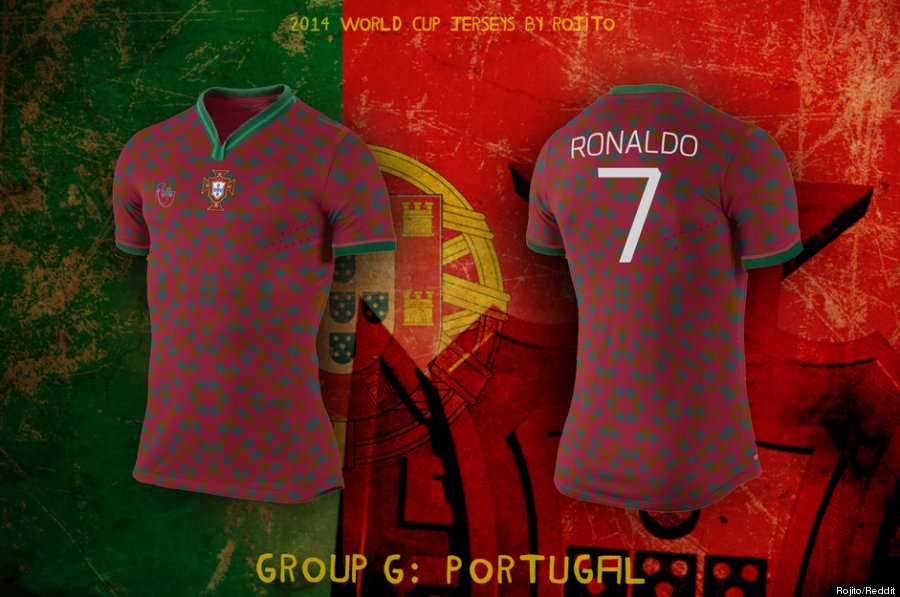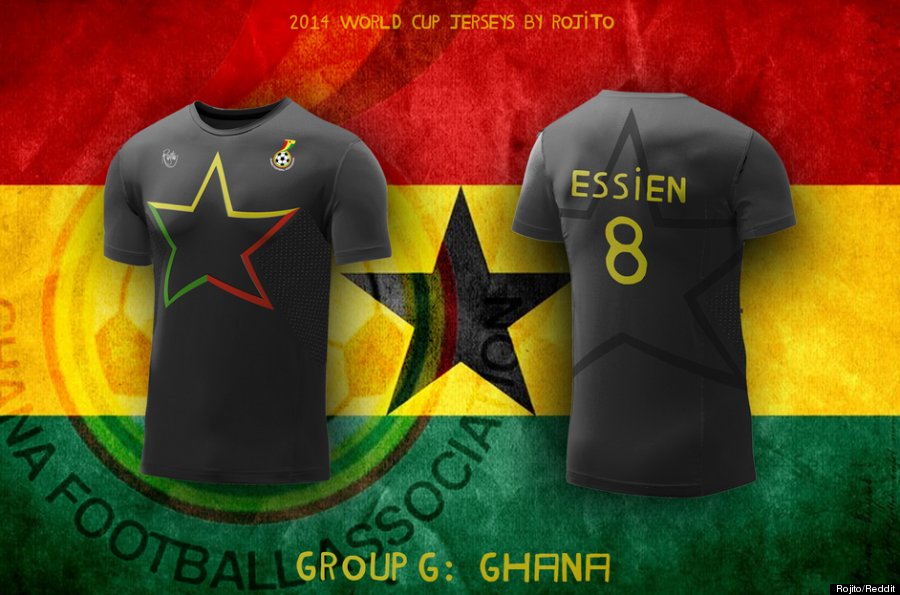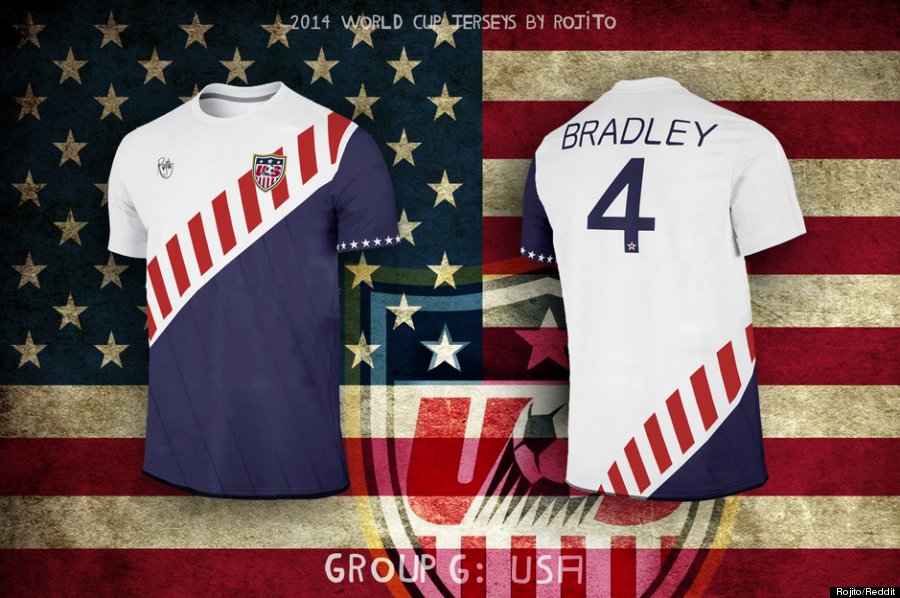 GROUP H