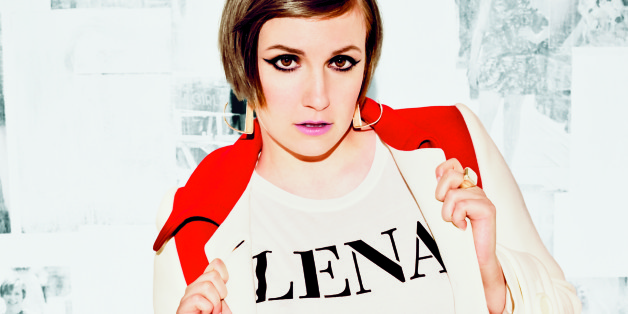 When it comes to relationships, "Girls" star Lena Dunham is incredibly wise.
In an interview for the April 2014 issue of Glamour, Dunham spoke to Sheila Heti about what a "supportive relationship" looks like to her:
It's somebody who gives you the space and time you need to do your work. Somebody who says, "You couldn't do anything that would embarrass me. Just be yourself in a way that has integrity, and I'll be proud of you." I think women are conditioned to stand by their man and watch them make it to the top, but most men never believe the person they get into a relationship with is going to rise any higher than she was when they met. It takes a very special, evolved person to be able to deal with change within a relationship.
We love that her ideal is based on having room to grow, and that she disregards "traditional" gender roles. For more of Dunham's thoughtful advice on love and life, check out the full interview here.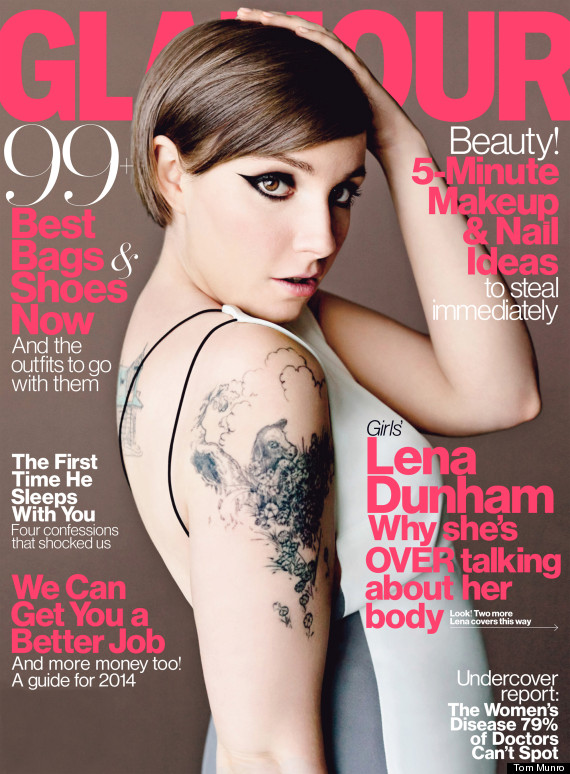 BEFORE YOU GO