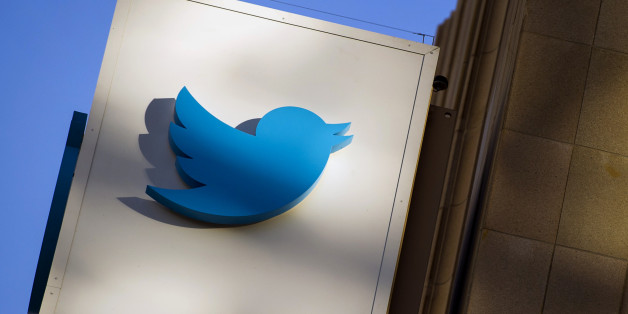 UPDATE: Twitter appears to be up and running again.
Most users were impacted by a service outage when accessing Twitter via web and mobile apps. Service is restored. Thanks for your patience!

— Twitter Support (@Support) March 11, 2014
That tapping you hear is millions of bored office workers simultaneously hitting their keyboards trying to get Twitter to reload. The social network unexpectedly went down after 2 p.m. EST on Tuesday.
The websites "Is It Down Right Now?" and "downrightnow," which monitor these sorts of website outages, both indicate that Twitter cannot be accessed right now.
When you try to log on to Twitter on a web browser, this is what you see: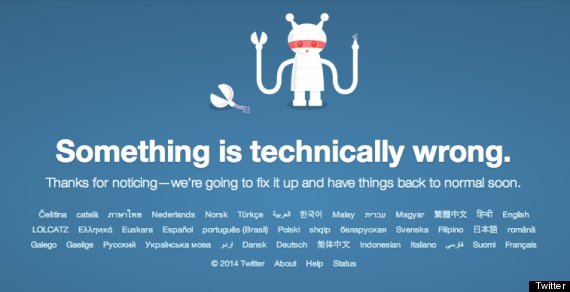 New tweets aren't loading on Twitter's iOS app, either.
"Is It Down Right Now?" claims the outage is universal.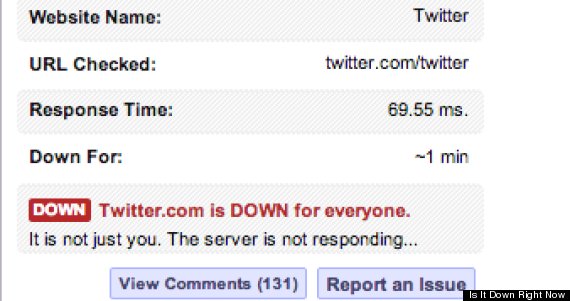 "Most users are experiencing issues accessing Twitter on web and mobile apps," Twitter says on its website. "We're looking into it."
Hold your tweeting thumbs tight. We'll update you as Twitter soon gets back online.