Well, this is a pleasant surprise.
With all the awful Photoshop fails surrounding clothing retailers on a daily basis, it is really refreshing when a company goes for somewhat of a more ... genuine look.
That's exactly what Betabrand did for their most recent campaign, which features Ph.D. candidates as models. The women look absolutely gorgeous and "real" posing in the collection, which makes us hopeful that other brands will follow suit. After all, everyone can appreciate seeing how clothing actually fits when they're online shopping, right?
This is not the first time the retailer has impressed us with its marketing technique. Back in 2012 they put their "executive pinstripe hoodie" out on the market, for those people in the business world who know comfort is key.
Head over to Betabrand to shop the collection, and have a look at some our favorite photos below: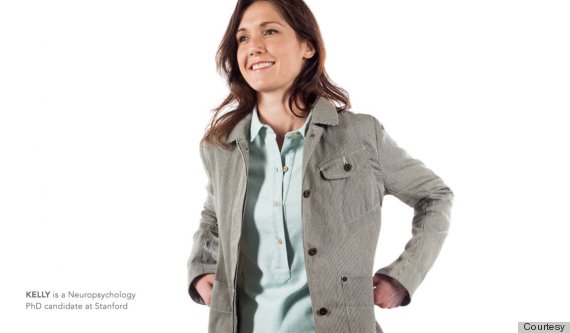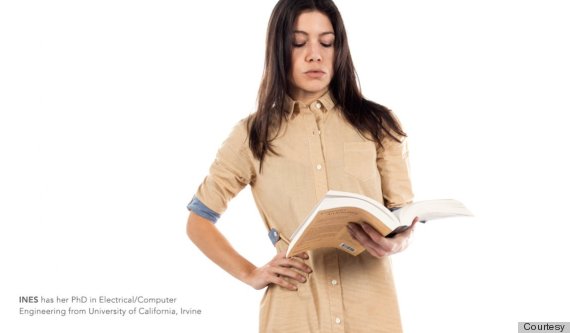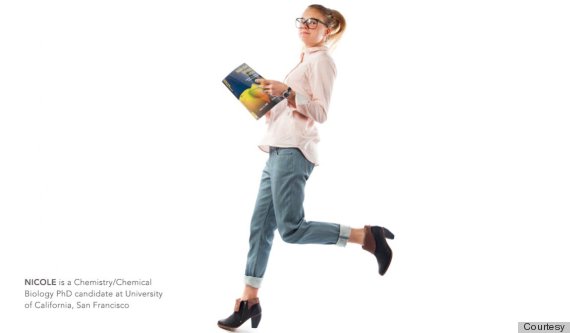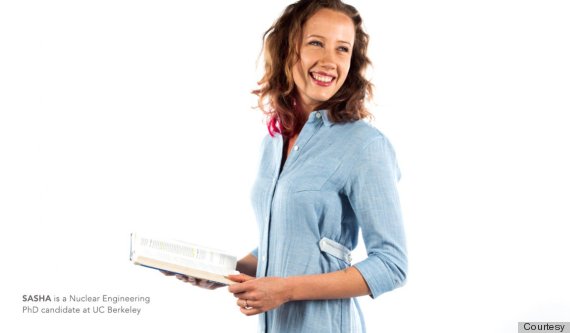 BEFORE YOU GO
PHOTO GALLERY
Our Favorite Online Shopping Sites