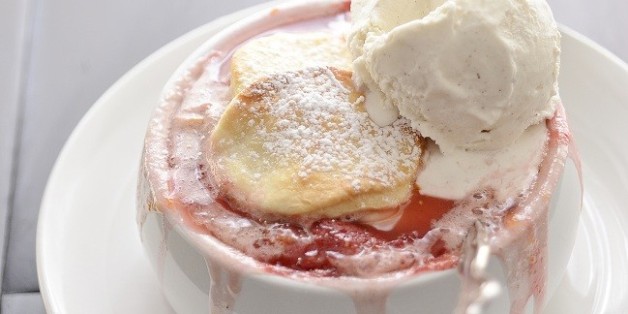 Cobblers, crisps and crumbles are the most generous of desserts. They give you a lot of reward for not that much effort. And, they put fruit where it belongs: front and center. While we like crisps and crumbles for their buttery golden crust, cobblers hold a dear place in our hearts because of its hearty topping. In place of a crumbly top, a cobbler crowns the fruit filling with homemade biscuits, batter or pie crust. It's dessert at its finest.
Cobblers are the best dessert to bake in the warmer weather because of the abundance of fresh fruit, but there's no reason we shouldn't be enjoying them year round. Especially when you have these 18 cobbler recipes for inspiration.
PHOTO GALLERY
Cobbler Recipe List
Want to read more from HuffPost Taste? Follow us on Twitter, Facebook, Pinterest and Tumblr.
BEFORE YOU GO
PHOTO GALLERY
Cara Cara Orange Recipes