We all need help maintaining our personal spiritual practice. We hope that these daily meditations, prayers and mindful awareness exercises can be part of bringing spirituality alive in your life.
Today's meditation features a Unitarian prayer for blessing a meal. Many religious traditions encourage blessing and prayer over food as a way of showing gratitude for the sustenance that is so necessary to our survival.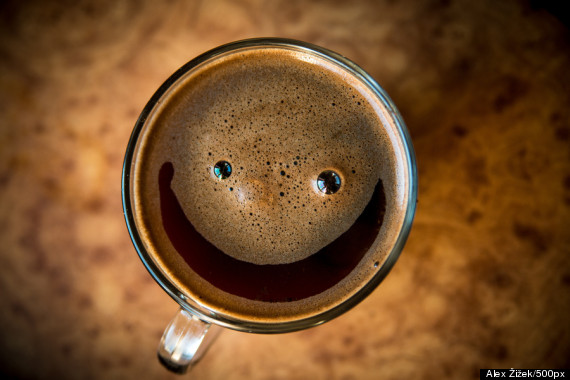 The food which we are about to eat
Is Earth, Water, and Sun, compounded
through the alchemy of many plants.
Therefore Earth, Water and Sun will
become part of us.
This food is also the fruit of the labor of
many. We are grateful for it.
May it give us strength, health, joy.
And may it increase our love.

BEFORE YOU GO
PHOTO GALLERY
Daily Meditations