If you've ever passed by an abandoned cottage and wished you had the time, talent and resources for renovation work, you're in good company. There's just something about an adorable little home with a world of potential that just tugs at the heartstrings. The sad part? There are just so many out there. Here are 9 cottages we really wish we could restore to their former charm.
This could be your tiny "Storybook" getaway.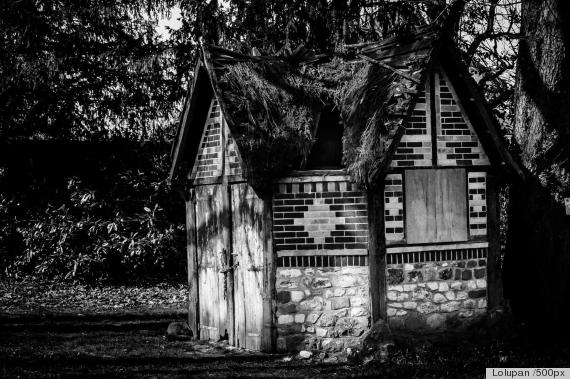 So much stone and so much potential.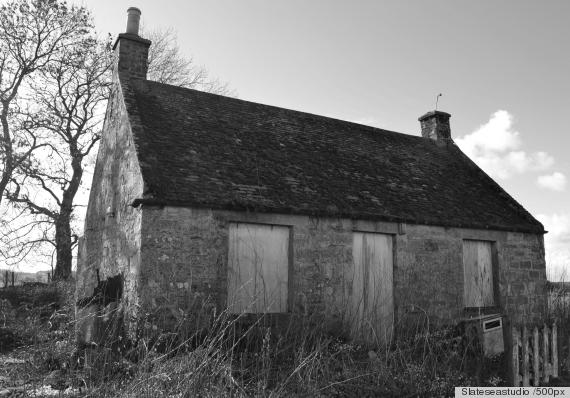 Three chimneys!

Flickr photo by the justified sinner
Check out the amazing view you'd have.

Flickr photo by IrishFireside
You could call both of these cottages "home."

Flickr photo by Anette K
Another stone home for those who love their houses old.

Flickr photo by Duncanh1
A simple home in a gorgeous setting.

Flickr photo by roger g1
Picture this with an incredible new door and windows.

Flickr photo by Ted and Jen
Just think of what this used to look like, before the years set in (and the couch ended up on the lawn).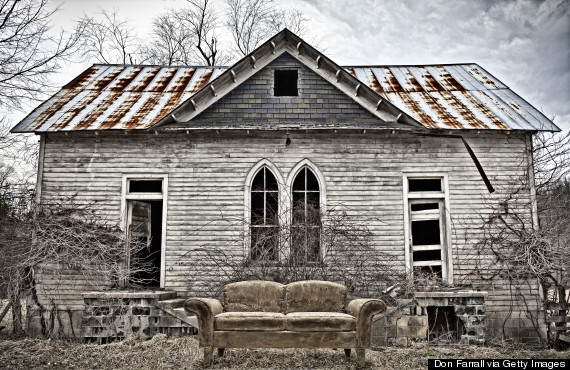 BEFORE YOU GO
PHOTO GALLERY
Tiny Homes With Tiny Porches