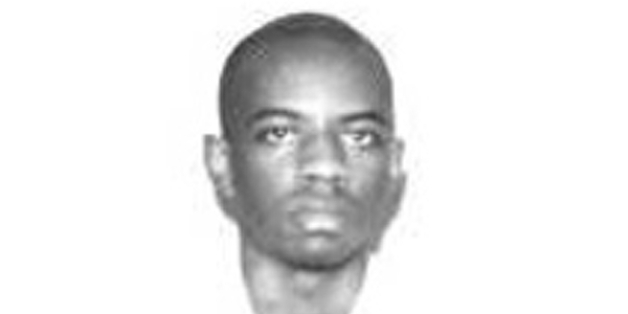 Gawker has sparked fresh controversy after publishing an unedited letter from a man on death row.
The letter — which appeared last week as part of Gawker reporter Hamilton Nolan's "Postcards From the Edge" series — was from Ray Jasper, who is awaiting execution next week for murdering recording-studio owner David Alejandro. Jasper wrote in his letter, "I'm on death row and yet I didn't commit the act of murder."
On Tuesday, Columbia Journalism Review's Ryan Chittum accused the Gawker of "allowing a death-row inmate to whitewash the facts of his case, and his role in a grisly murder, without any vetting." What prompted Chittum's critique was a letter from Steven Alejandro, the brother of Jasper's victim.
Alejandro's letter claimed that Jasper had admitted to slitting his victim's throat. Alejandro said that Jasper reasoned that because "the M.E. cited the 25 stab wounds as the cause of death and not the throat slit committed by Jasper, he was technically not guilty of murder."
Chittum blasted Gawker for running Jasper's letter, which he described as "a grotesque misrepresentation of a record clearly established at trial." He noted that Gawker only linked to Jasper's sentencing without further explanation.
"At the very least, Gawker should update Jasper's piece with a link to Alejandro's, but it hasn't even done that much," he added.
Nolan responded to the criticism in a message to Capital New York, saying that the site runs the unedited letters "to give a voice to a group of people that are rarely heard from in an unfiltered way" and that "the purpose of publishing these letters is NOT to re-litigate death row cases or determine the guilt or innocence of prisoners."