"Morning Joe" put together an interview Wednesday morning between Mika Brzezinski and "Princeton Mom" Susan Patton and I have to say it was perhaps just the strangest segment I have ever seen on the show.
By now we've seen and heard pretty much everything that the "Princeton Mom" has to say. She believes young female students at Princeton should make finding a husband a priority before graduation, she thinks women should devote 75 percent of their time to finding a mate and she suggests that women have a responsibility to avoid being raped.
But the way "Morning Joe" structured their interview with Patton had me asking "WHAT IS GOING ON" for so many reasons other than Patton's unbelievably regressive beliefs.
1. What is going on with her hair? Who is responsible for those curls?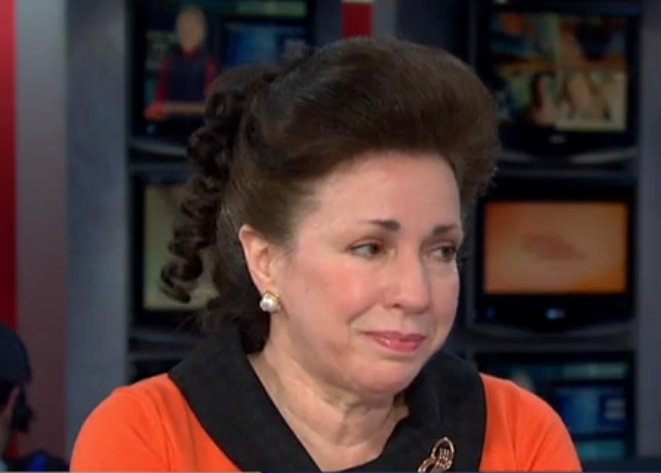 2. Mika agreed with her more than I thought she would.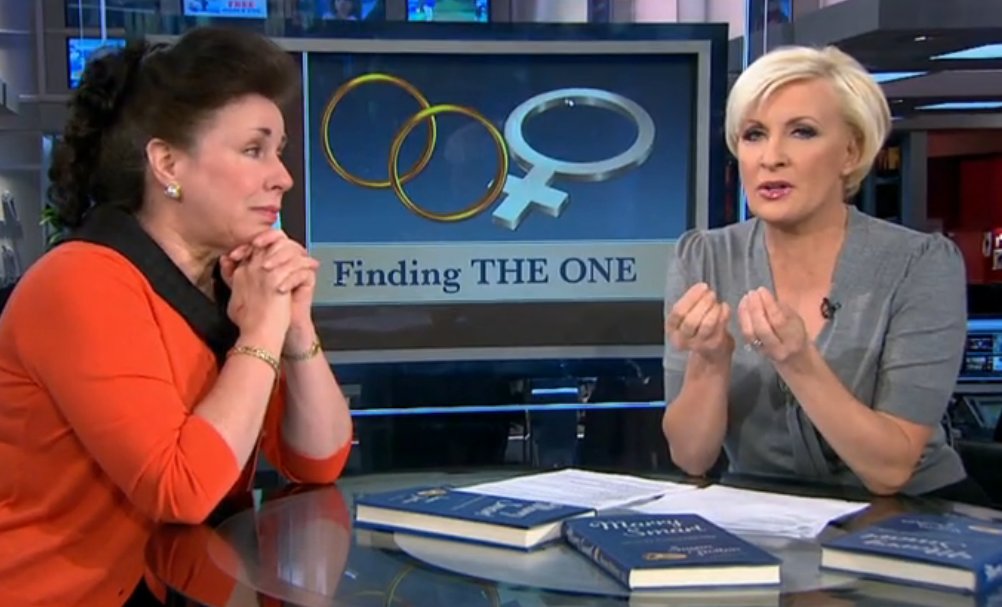 "I give speeches to young women and I tell them don't forget to get married," she told Patton. "I have a similar message."
3. Why do I feel like we are watching Susan Patton's personal talk show?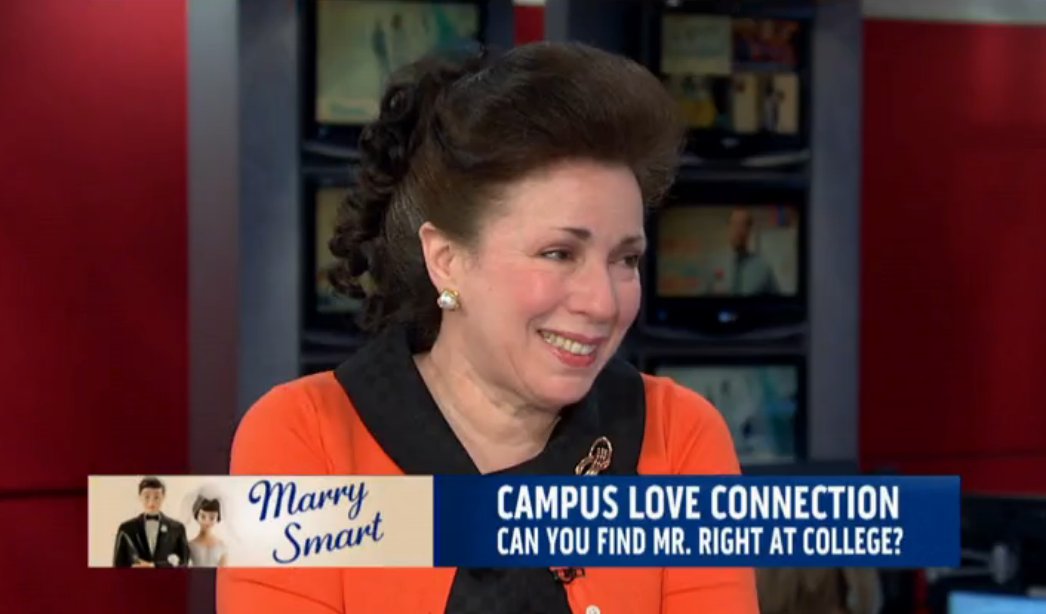 4. Why are they using these weird tweets?


5. Who are these three girls? Where did they come from? Are they always sitting there? Why are they suddenly a part of the interview?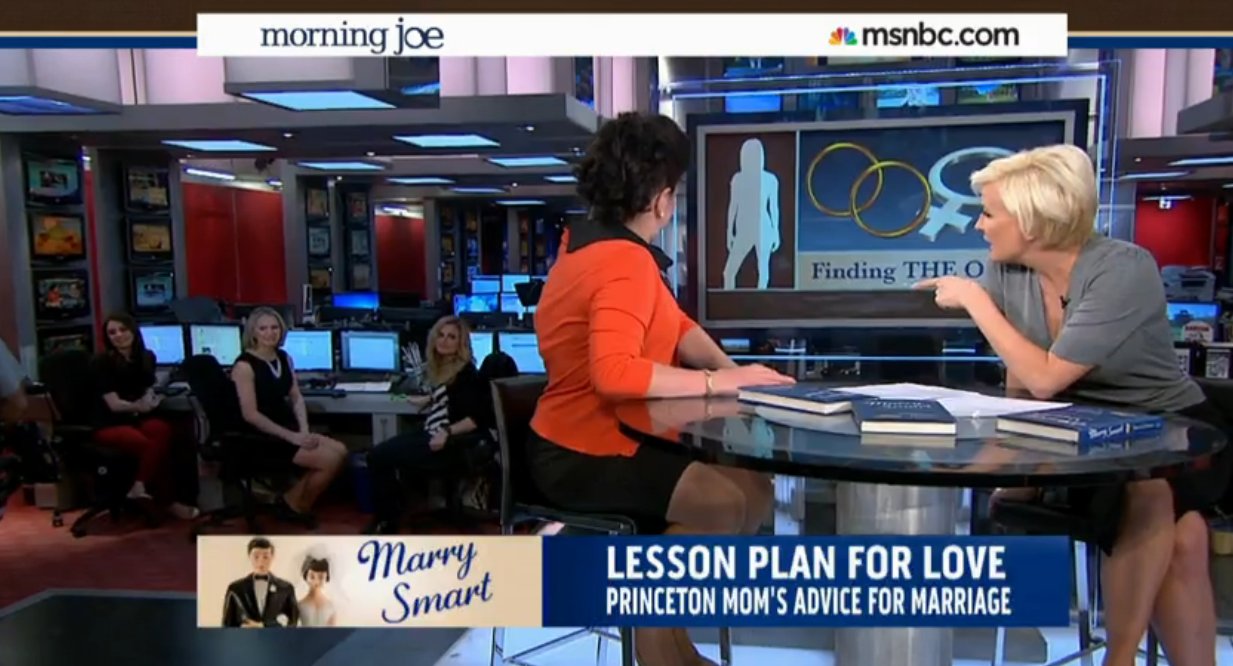 6. And now Patton is yelling at them for not trying to have children yet!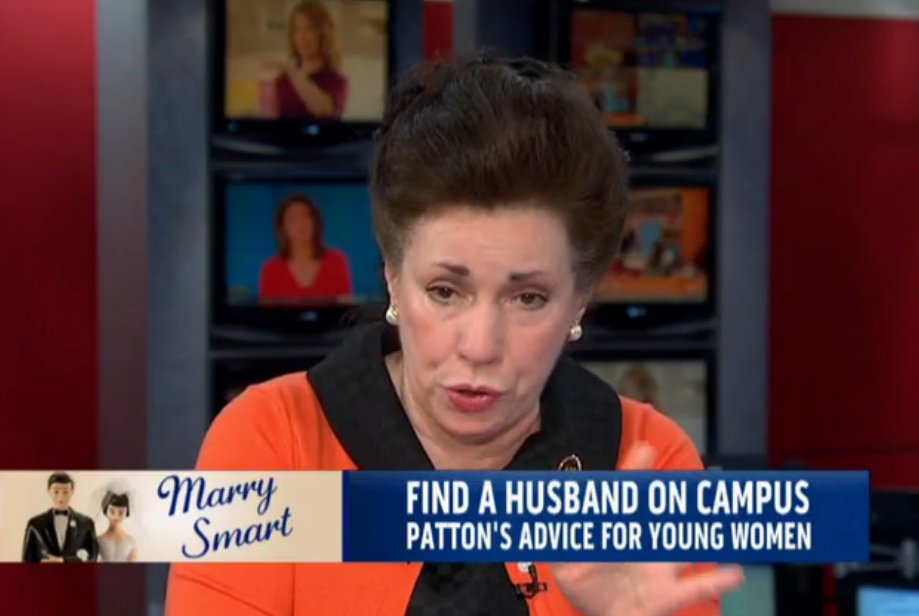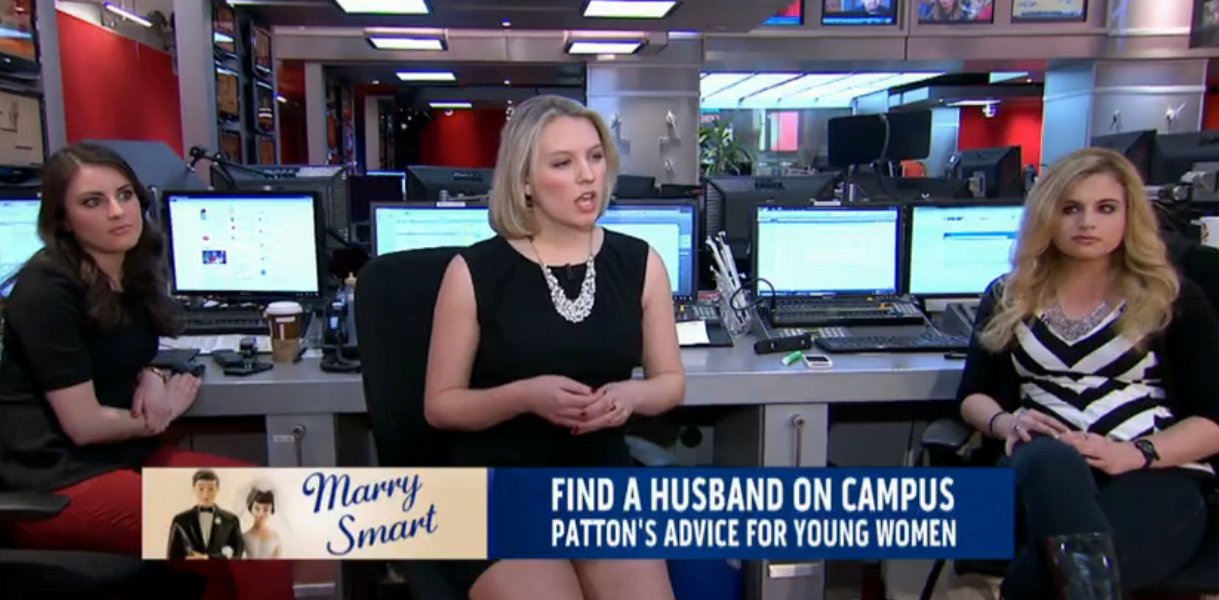 "So here's the problem ladies," she said. "If you're going to delay looking for a husband and having your children until after you've spent the first 10 or 12 years developing your career, you're now going to be mid-30's and you're first going to start thinking about having a baby? That's a problem."
7. Wait, are Patton and this staffer about to fight? What's going on!?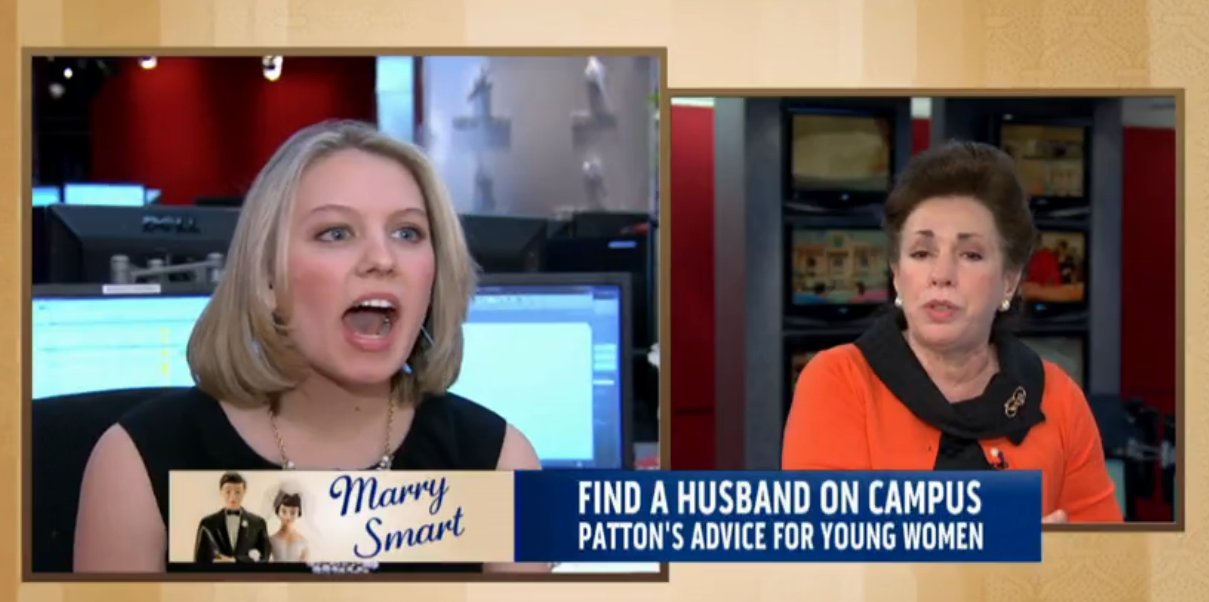 Watch the video to see the strangeness unfold.
(h/t: Marie Claire)