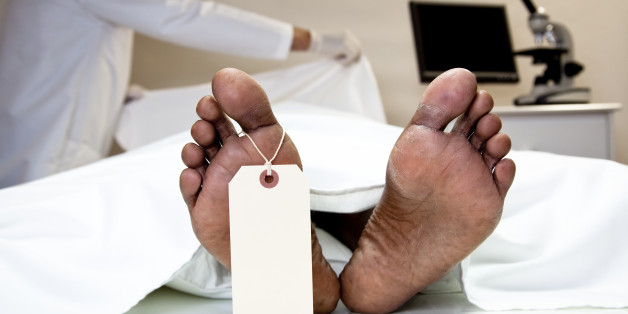 How do you bring someone back from the dead? Practice, practice, practice.
Some evangelical Christians believe prayer can do what medicine can't -- they just need the bodies to get up to speed.
"We don't often get access to dead bodies," Donna Leppitt, a member of a fellowship called Global Awakening, told the BBC as part of a special report on medical miracles.
Leppitt says that when her brother died, she and her husband prayed over his body for nearly an hour and believe that he moved at one point, and that if they gain access to more bodies, they can deliver better results.
"Practice makes perfect," she was quoted as saying.
They're not alone.
Another group profiled in the special, the Dead Raising Team, claims to have brought several people back to life and made a film about their efforts called "Deadraisers."
Tyler Johnson, founder of the group, also runs the One Glance Ministries -- and an artisan coffee-roasting business.
Rise up and smell the coffee.
Read more about "medical miracles" on the BBC website.
(h/t Freethinker)
BEFORE YOU GO
PHOTO GALLERY
Most And Least Religious States 2013