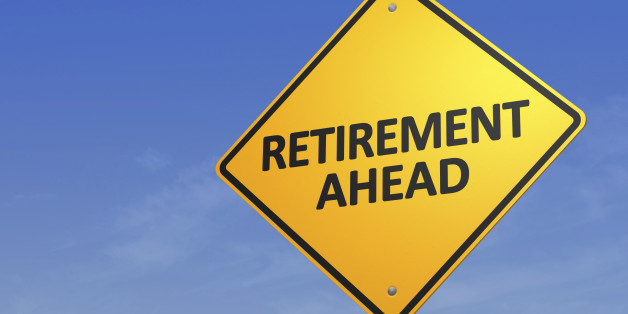 There are few things in life that let you do a do-over. Retirement is not one of them.
So, if retirees had an opportunity to do something differently to prepare for their golden years, which mistakes would they correct?
Financial advisers, asked about their clients' biggest regrets, had a bunch.
"Over the years I've certainly had to have difficult conversations with my own clients," says Tash Elwyn, president of Raymond James & Associates. "There are two or three key mistakes — people planning for too early a retirement or too lavish a retirement.