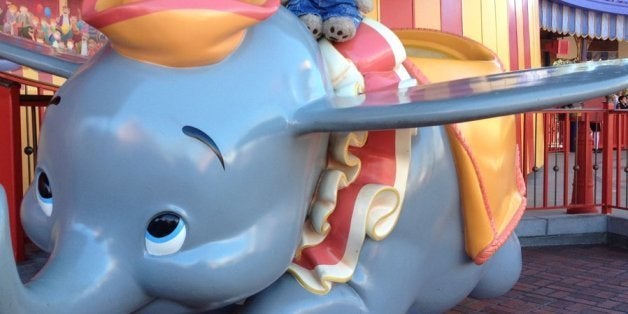 Brooklyn Andrews was 3 years old when her dad Tony Andrews, a former member of the United States National Guard, was called to serve in Iraq for a year. He gave all three of his kids very special teddy bears before he left -- by pressing a button on the bears, they'd hear dad's voice saying "Courtney, Brooklyn and Jessy, I love you all."
Dad returned home after a year, but he lost his life in the line of duty stateside, while he was working in law enforcement in 2006. Brooklyn's mom told this tragic story in a post on her Facebook page when she told the world that Toby the teddy bear had gone missing. The toy had been a source of comfort to then 6-year-old Brooklyn when she lost her dad, Mom said.
Toby didn't get lost just anywhere though. This special bear had an adventure at Disney.
According to the Disney Parks Blog, a now-14-year-old Brooklyn had just competed in the Disney Family Fun Run 5K and Mickey Mile, in January. When she got home, she realized she had left him behind.
Marsha then posted her plea for help to find the bear, which went to a few more people than her closest friends and family. The message reached Disney's Saratoga Springs Resort & Spa General Manager Sonya Deese-Byrnes, who (as any good Disney magic-maker does) helped locate Toby.
So, Brooklyn got her bear back -- along with adorable photos of him "playing" in the parks while they were apart.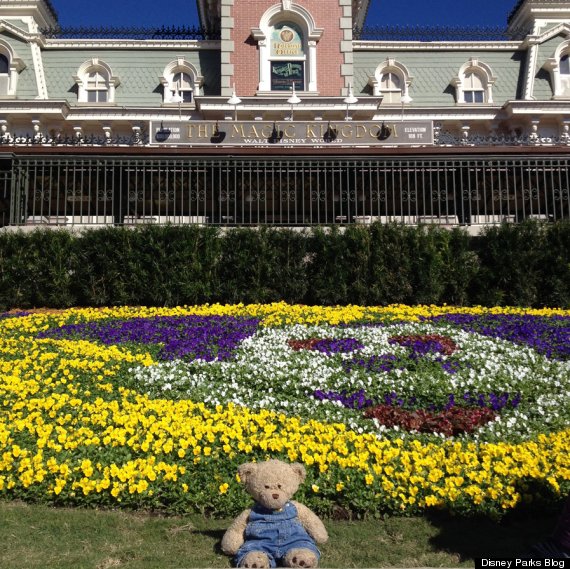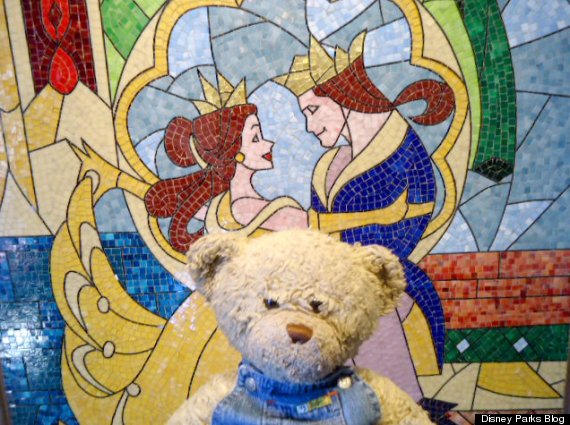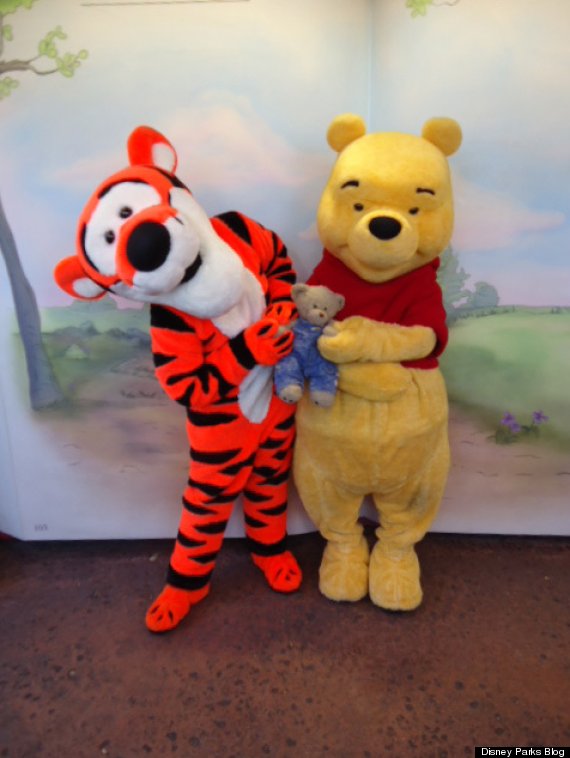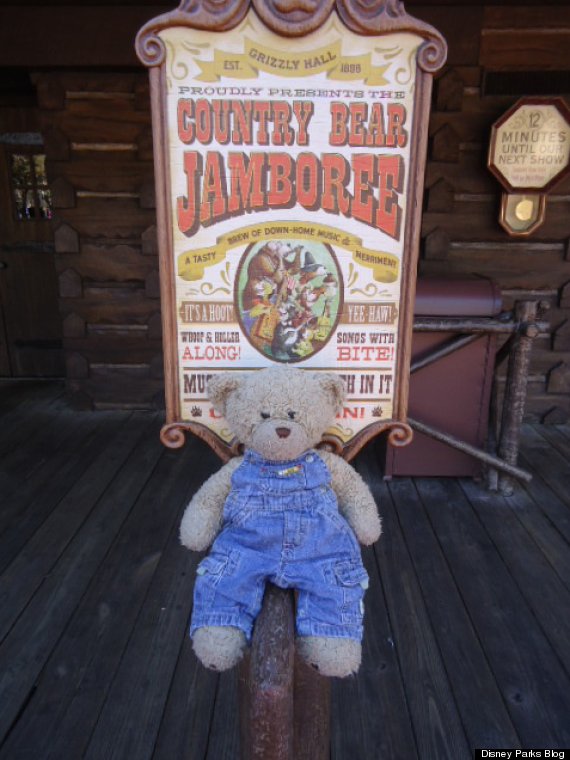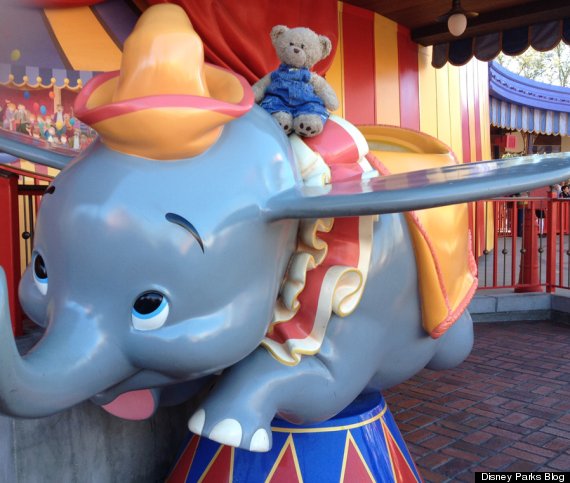 BEFORE YOU GO
PHOTO GALLERY
Vintage Disney