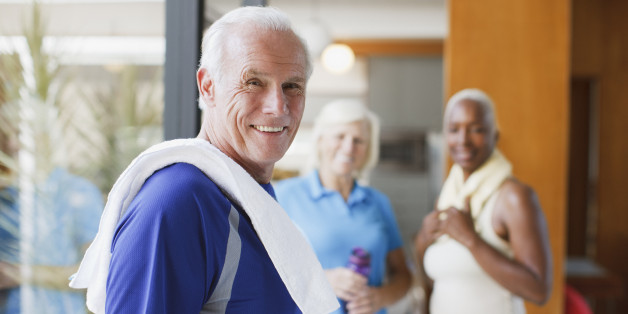 SPECIAL FROM Grandparents.com
After two weeks of moderate exercise, expect to have:
Stronger immune system
More energy
Less stiffness
Cholesterol levels on the downswing
Lower risk of falling thanks to improved balance and coordination
To see these results, you only need to do 30 minutes of exercise, three days a week, says Dr. Jaffe. "They don't even have to be 30 consecutive minutes. When time is of the essence, and only 10 minutes can be done, those other 20 minutes can be done later in the day, and you'll still see the benefits."
Read more from Grandparents.com:
8 Exercise Mistakes That Could Hurt You
8 Easy Ways to Protect Your Back
6 Best Exercises for Your Knees
BEFORE YOU GO
PHOTO GALLERY
8 Exercises to Reduce the Effects of Aging