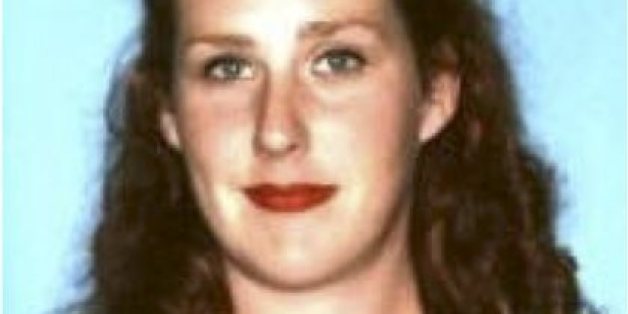 Carly "Charli" Scott, a pregnant woman who went missing on the Hawaiian island of Maui, is now being considered a murder victim by the Maui Police Department.
On March 7, MPD released the following statement:
The Missing Persons case involving Carly J. Scott has been re-classified as a "Homicide Investigation" by the Maui Police Department's Criminal Investigation Division. The family has been notified of the change in classification.

As the investigation is active and on-going, no further information will be released at this time.
The 27 year old reportedly went missing the night of Feb. 9, after helping her ex-boyfriend and the father of her unborn baby, Steven Capobianco, pull his car out of an area off the Hana Highway. Her mother filed a missing persons report the following day.
Days later, Scott's SUV was found stripped, turned over and torched at a remote surf spot known as "Jaws" in Peahi. During the initial investigation, several items identified as Scott's were also discovered, including a blanket and clothing, which Maui News Now reports, were located around 25 to 30 miles apart.
Police have also found a skull emblem, which was originally attached to Scott's SUV, in a Haiku home, according to Hawaii News Now. The people in the home, however, are not suspects in the case.
Police have not released any statements revealing which evidence, if any, caused the case's reclassification to a homicide investigation. On Mar. 4, Hawaii News Now reported that tests were being performed on bone and blood samples found at the crime scene, but results have yet to be released.
Meanwhile, a film crew from New York has joined the official and private search efforts while they film for a show that will air later this year on the Discovery Channel.
Scott's family dismissed rumors that Scott's body had been recovered in a statement released to the media. "We feel strongly that evidence of this crime should be presented in court and not via rumors and shoddy news reporting," the Scott family wrote.
BEFORE YOU GO
PHOTO GALLERY
Missing People