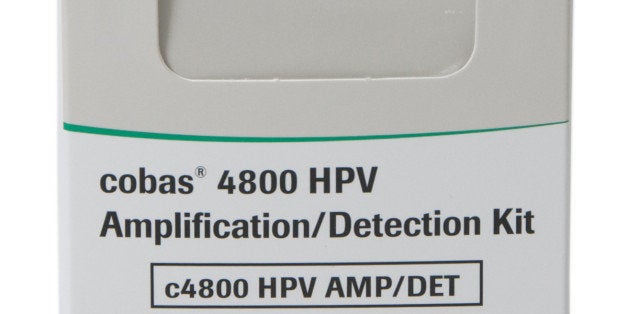 The panel unanimously voted that the benefits outweigh the risks of the test, called the cobas HPV Test, for women ages 25 and older. However, it still remains to be seen if the FDA approves the test for use.
The test is a DNA test, and works by detecting DNA of HPV, The New York Times reported. Currently, Pap tests are used to screen for cervical cancer, and work by examining cervical samples under a microscope.
In a study evaluating cervical disease missed by traditional Pap tests, it was found that one in seven women who have normal Pap cytology were actually positive for HPV 16, which is one of the strains of HPV known to cause cancer, noted Roche, the creator of the cobas test.
However, The New York Times pointed out that if the FDA approves the cobas HPV test, that doesn't mean Pap tests will disappear -- it will only be used as another option for testing.
Currently, Pap tests for cervical cancer screening are recommended for women starting at age 21 every three years, and then every five years from age 30 to 65.