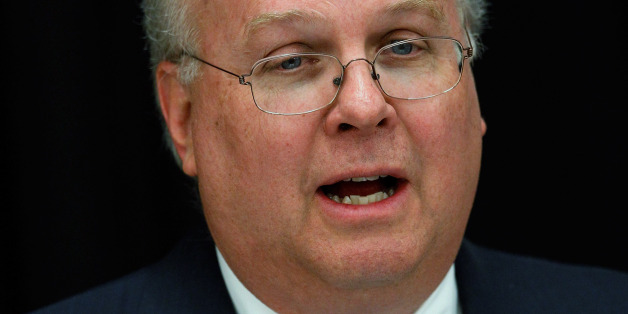 One day after Republicans captured a win in Florida's 13th district special election, GOP strategist Karl Rove warned his party to not get too excited.
In a Wednesday op-ed for the Wall Street Journal, Rove stressed that Republican David Jolly's victory over Democrat Alex Sink was about more than just Obamacare. He credited Jolly for "expanding the debate" to multiple factors, namely Sink's record as a banking executive.
"Don't uncork the champagne," Rove began, warning later that Obamacare "isn't sufficient by itself" to defeat Democrats.
Rove words arrived hours after White House Press Secretary Jay Carney said Obamacare was neither a "negative or a positive" in the special election race. Carney added that the 13th district seat, which opened after the death of longtime Rep. C.W. Bill Young (R-Fla.), had belonged to the GOP for decades.
"This was a safe Republican seat for them," Carney said, according to Reuters. "Republicans held the seat for 58 years. Last night they won by 2 points. So it is what it is."
BEFORE YOU GO
PHOTO GALLERY
Karl Rove Through The Years