The entire final season of "How I Met Your Mother" has been leading up to one moment: Barney and Robin's wedding. In next week's episode, "The End Of The Aisle," it looks like the couple will finally say, "I do."
CBS released photos of the nuptials and they're pretty damn cute. While it's unclear if they'll actually go through with their vows -- we're rooting for them! -- viewers are at least guaranteed a Patrice (PATRICE!) appearance.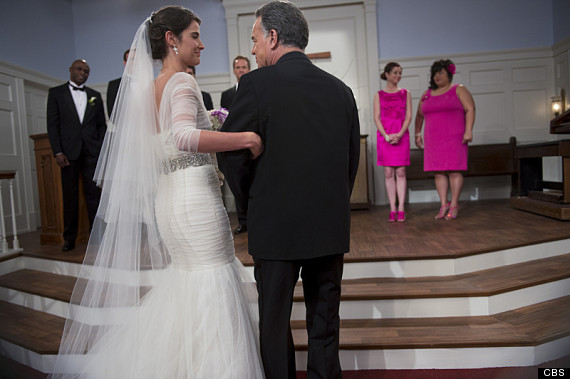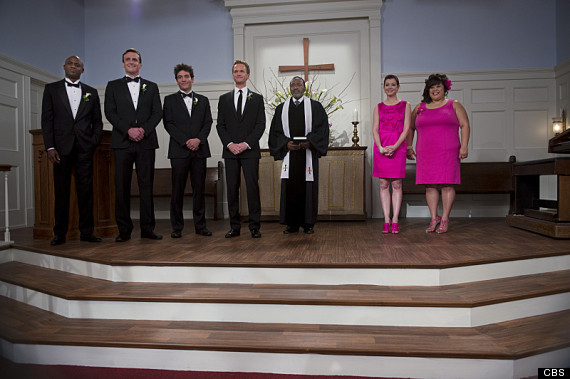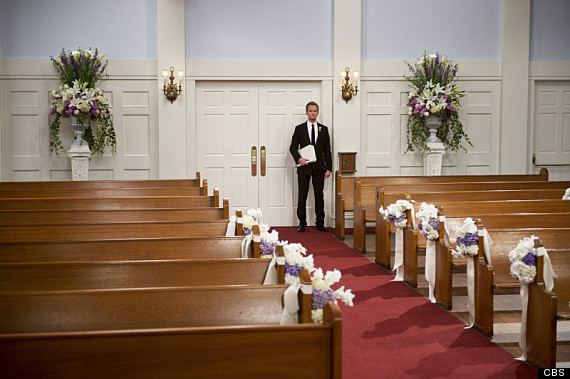 In the same episode, Marshall and Lily will rewrite their old wedding vows and photos show them enjoying their own special moment at the altar. Our bet it has something to do with a certain bump growing inside Lily.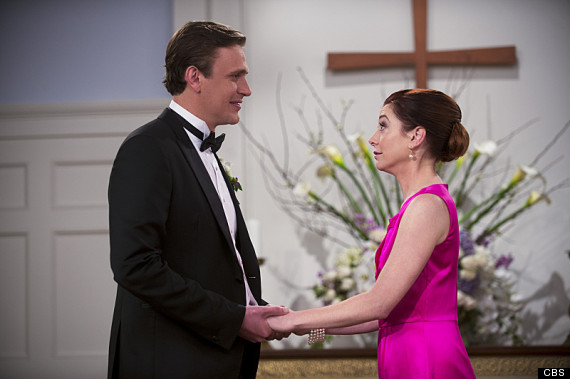 "How I Met Your Mother" airs Mondays, 9 p.m. EDT on CBS.
BEFORE YOU GO
PHOTO GALLERY
"How I Met Your Mother" 200th Episode