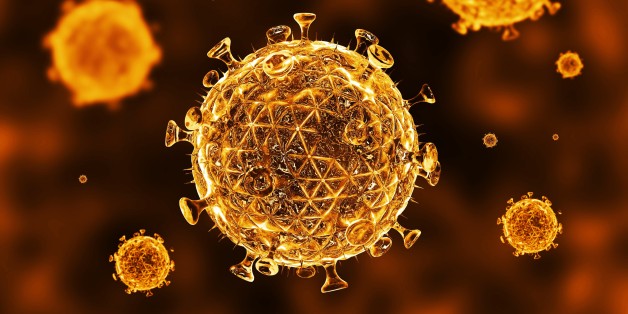 Scientists may be a step closer to developing a vaginal gel that can protect women against HIV.
Researchers found that five out of six macaque monkeys were protected from developing the simian/human immunodeficiency virus (SHIV) when the gel, which contains 1 percent of the antiretroviral drug raltegravir, was applied three hours after exposure to SHIV.
In addition, the researchers found that two out of three macaque monkeys were protected from SHIV when the gel was applied 30 minutes before the exposure.
"We provide a proof of concept that topically applied integrase inhibitors protect against vaginal SHIV infection when administered shortly before or 3 hours after virus exposure," researchers wrote in the Science Translational Medicine study. The researchers are from Emory University, the Centers for Disease Control and Prevention, and Merck Research Laboratories.
BBC News pointed out that more studies are needed to test the gel in humans before it can be used in the real world. Dr. Andrew Freedman, of the Cardiff University School of Medicine, told BBC News that the drug in the gel has effects on HIV when it's in a later stage of infection.
"Integrase inhibitors block late steps after virus infection and therefore are more suitable for post-coital dosing," the study said.
The fact that the gel seems to be effective when applied before and after exposure is promising, Rowena Johnston, the vice president of research for amfAR, the Foundation for AIDS Research, told HealthDay.
"If you're having sex that's in any way not anticipated, you might not have an opportunity to apply the microbicide before the sex happens," Johnston told HealthDay. "In the heat of the moment, you might not always have time to say 'Stop, put everything on hold while I put this product in.'"