Could this be another step in the right direction for the modeling industry?
While the fashion world has taken (small) strides toward including plus-size, as well as ethnically diverse models, one agency is taking it a step further -- by hiring clients not solely based on looks, but on personality, style and interests as well.
The U.K.-based "Anti-Agency" already boasts about 100 clients, with hopes of expanding even further as time goes on, and the industry continues to grow. In an interview with the Daily Beast, founders Lucy Greene and Pandora Lennard explain their ... unorthodox selection process:
We don't have requirements for size or height. That's the big one, although the agency's roster as a whole tends to be on the thinner side, with a pair of large breasts or curvy hips here and there. But we also don't do portfolios or 'books.' For us, models should get booked based on their personality, not based on a load of pictures of them dressed up in different ways.
Of course, the models are still beautiful, but it is refreshing to see an agency seek out talent that comes with the entire package -- not just another pretty face.
Take a look at some of their models below, and for more information, head over to their Facebook page and website.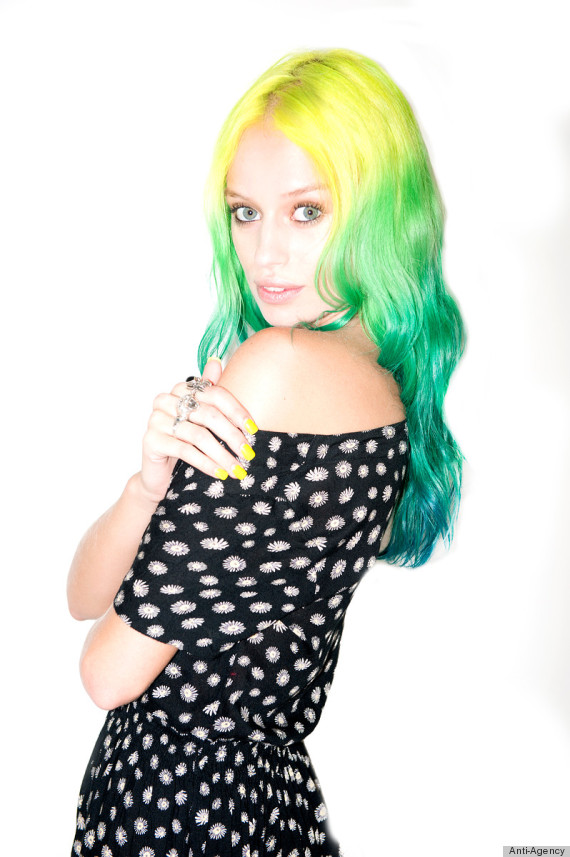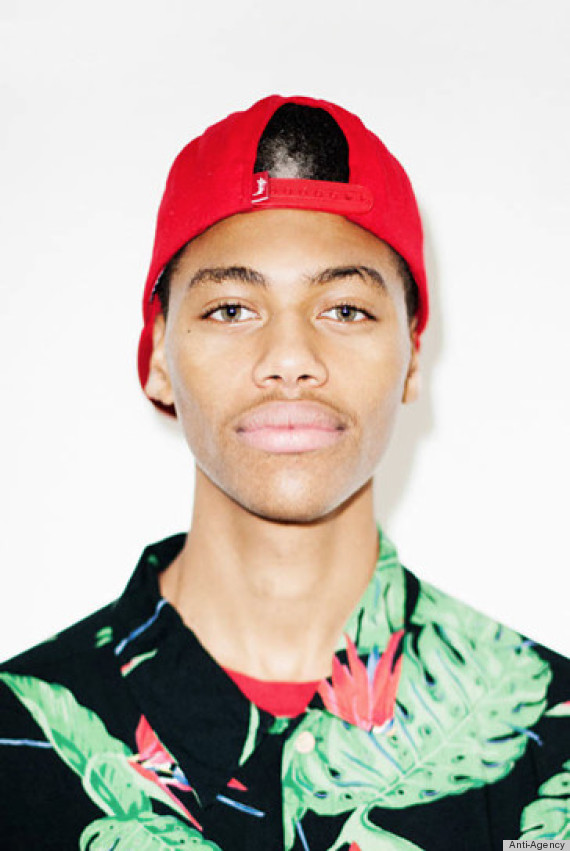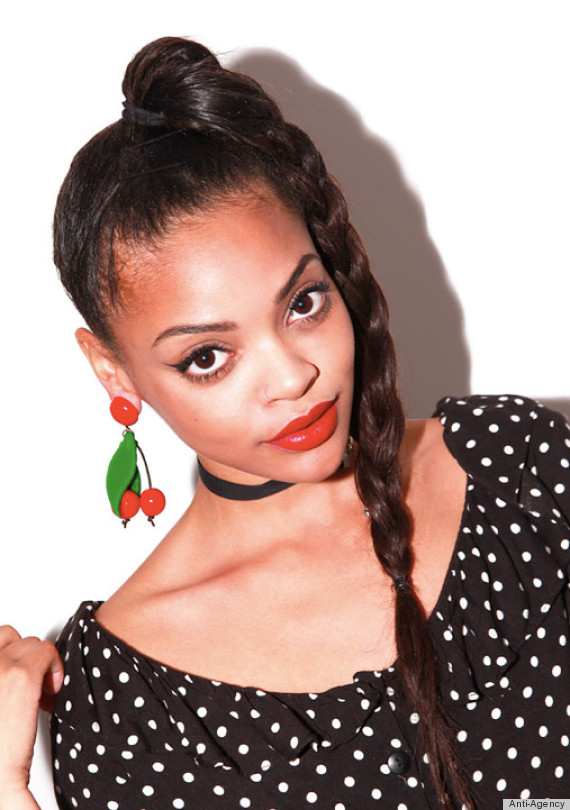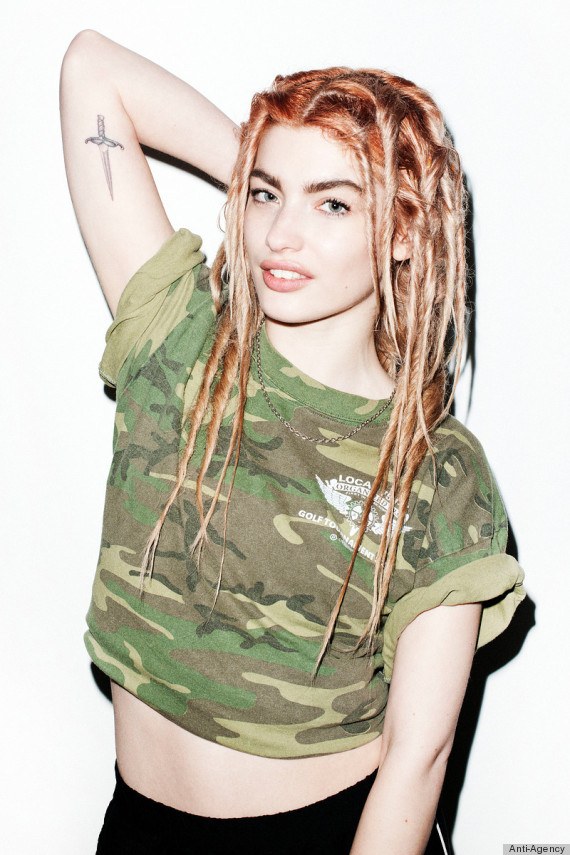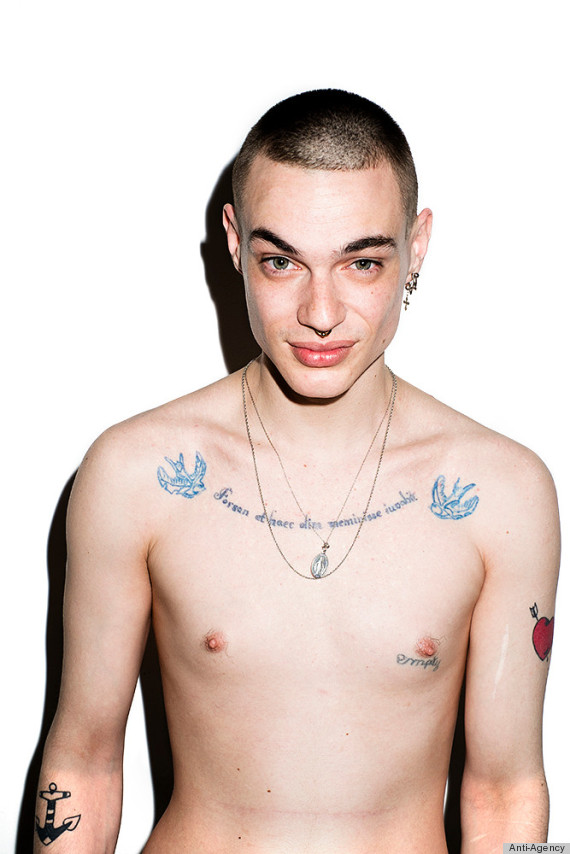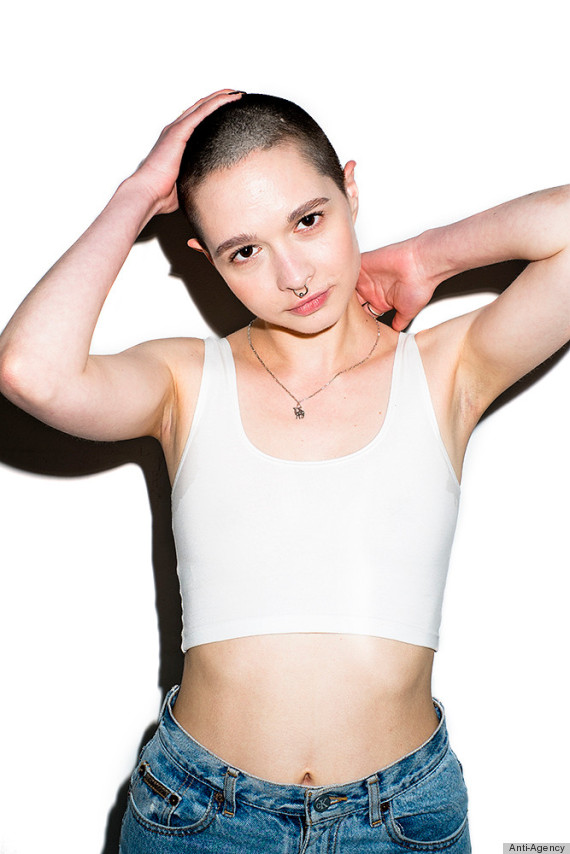 Founders Pandora and Lucy: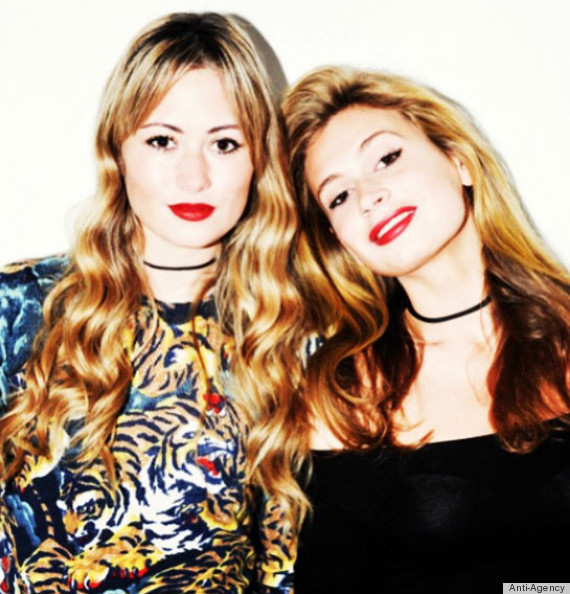 BEFORE YOU GO
PHOTO GALLERY
Models Who Will Make You Feel Good About Yourself