There are countless websites and apps dedicated to helping you book a trip and some even specialize in getting you the very best deal possible. Unless you have tons of free time to sift through the emails from every travel and coupon website you've typed your email address into, you are bound to overlook a truly fantastic deal.
As a Friday gift from us to you, we've gathered four of the hottest deals (we think, at least) from this week. There are of course restrictions and some blackout dates do apply, so be sure to read the fine print.
Happy travels!
1) NYC > Jamaica
$599 all-inclusive with airfare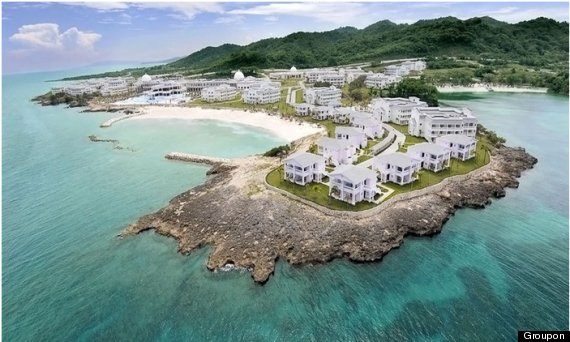 Here's a killer deal for the Grand Palladium Jamaica Resort, airfare, taxes and fees all included starting at $599 for a 4-night stay, double room occupancy, leaving from New York City. Not the deal you're looking for exactly? Check out other Groupon Getaways from NYC and elsewhere here.
2) Hawaii!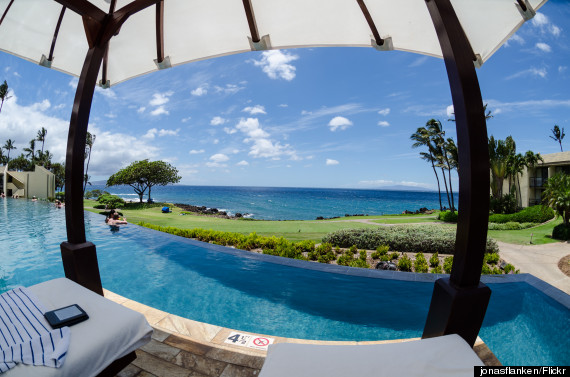 Save 25% on a 6-night stay in the luxurious Wailea Beach Marriott Resort & Spa in Maui. Round trip airfare, buffets and glorious views are included in the $1,649 price per person (based on a double occupancy room) deal Living Social is offering up this week. See more escapes here!
3) LA > BEIJING > SHANGHAI > TOKYO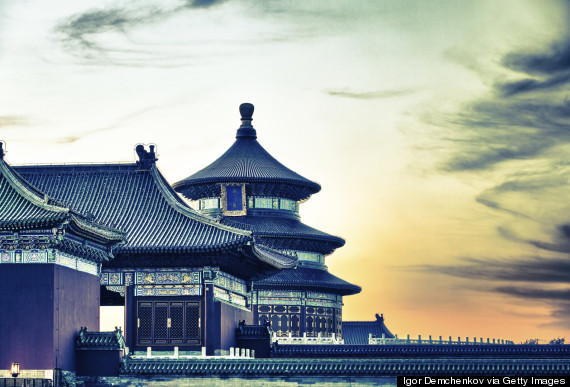 How do nine nights in Beijing, Shanghai and Tokyo with round-trip airfare (leaving from Los Angeles) for $1,745 sound? Fantastic? We agree. Travelzoo offers many packages, with different combinations of these cities, but it looks like this one might give you the opportunity to see the most stuff at the most affordable price. This package isn't a group tour so choose your travel companions wisely. Travelzoo's other options might peak your interest, if this one isn't doing it for you.
4) BOSTON > VEGAS, BABY!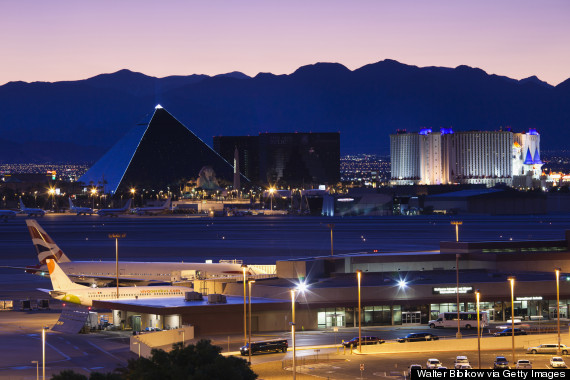 Some may argue four days and three nights at a clip is all you really need when visiting Sin City, so all of you Bostonians out there, this is a pretty fabulous deal for you. For only $486 you'll have your hotel AND airfare covered (sorry, you're on your own with the slots!) at the famous Luxor Hotel and Casino. If the Luxor isn't your taste (or Vegas, even) Travelocity offers plenty of options to choose from. Just choose your home city and let your imagination run wild from there.
BEFORE YOU GO
PHOTO GALLERY
Best Places to Travel in 2014