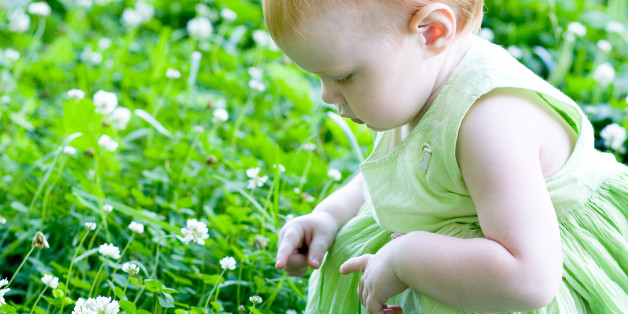 By Linda Rosenkrantz for Nameberry
Kick up your heels, get out your shillelagh and get ready to dance a jig as we celebrate St. Paddy's Day with some musical Irish names -- some of which were introduced to us by these musicians, who as a bonus taught us how to pronounce them.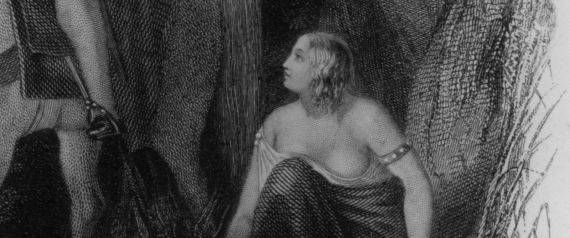 The haunting single-name singer was born Eithne Ni Bhraonáin to an Irish-speaking family in County Donegal, Enya being one of the approximate transliterations of Eithne. Eithne was the name of a mythical goddess who lived only on milk, and of nine later saints.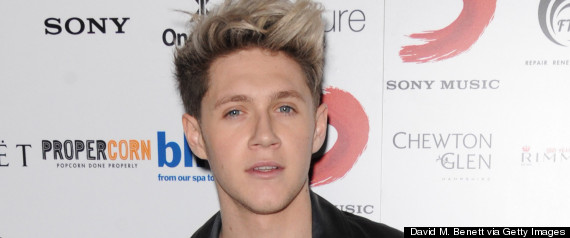 Though Harry Stiles of One Direction may get more teen attention, we favor his Irish-named bandmate Niall Horan. An ancient Irish name associated with a powerful fifth century king, Niall is currently a Top 100 name in Ireland, Number 475 on Nameberry. Probably the most famous/infamous figure in the Irish music world is Sinéad -- pronounced shin-AID -- O'Connor, almost as well known for her outspoken, sometimes controversial views as for her music. Sinéad is the Irish form of Janet.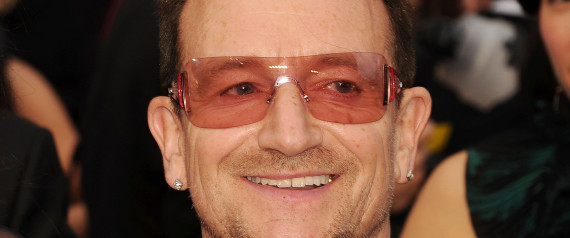 OK, so he was born Paul David Hewson -- that doesn't mean we can't consider Bono as a cool music hero name à la Jagger and Lennon. He was nicknamed 'Bono Vox,' meaning 'good voice,' by a friend in adolescence. Apart from three 'normally' named kids, Bono also has Elijah Bob Patricius Guggi Q.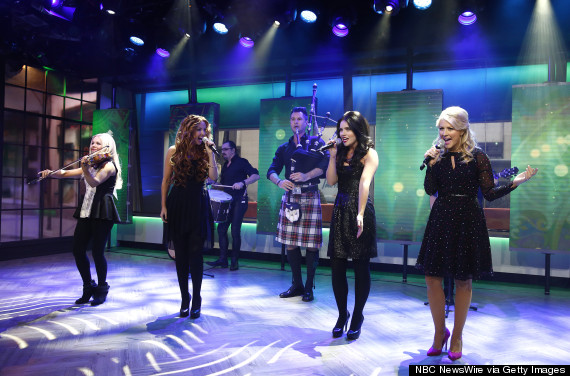 Máiriéad (pronounced mah-raid) Nesbitt is a classical and Celtic music performer, currently the fiddler for the group Celtic Woman. Her name is the Irish form of Margaret and has been popular in Eire since the medieval era.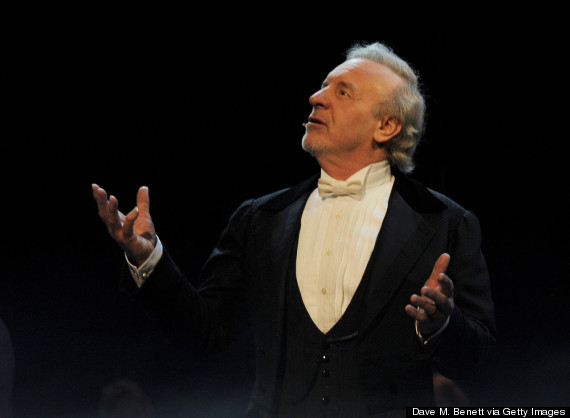 Colm Wilkinson is the Irish tenor who originated the role of Jean Valjean in Les Mis and also played the title role in The Phantom of the Opera. Colm, a popular boy's name in Ireland, is actually pronounced as two syllables -- col-um -- and means 'dove'. Many Americans probably heard it first via novelist Colm Tóibín. (Photo of Sinead O'Connor, mother of daughter Róisín)
Róisín Murphy is a singer-songwriter known for her electronic style. This pretty Irish cousin of Rose -- pronounced ro-SHEEN -- is very popular in Ireland, currently at Number 24. Sinead O'Connor used it for her daughter.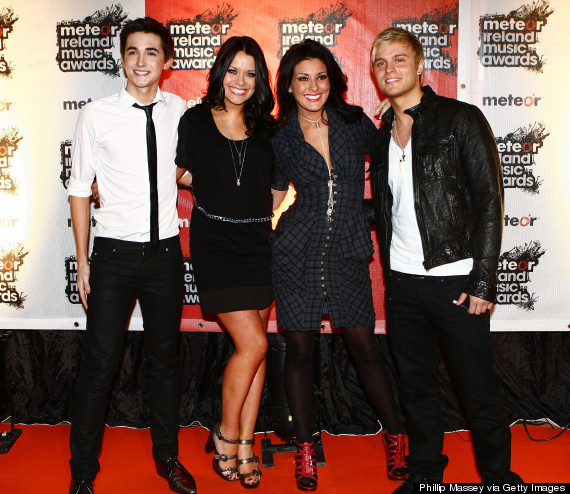 Irish singer Donal Skehan, now also a TV personality, food writer and photographer, had two #1 Irish singles when he was in the band called Industry. We think the Irish form Donal seems a lot cooler than the English Donald.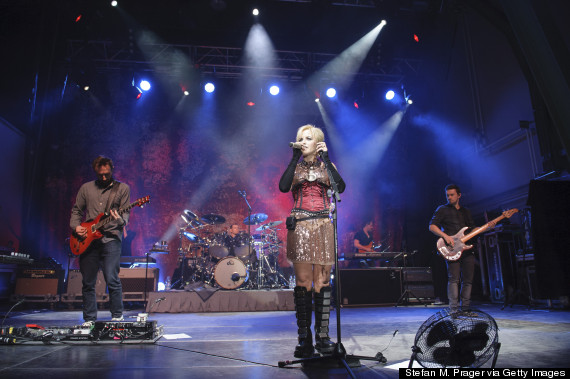 Feargal Lawler is the drummer in the long-running Limerick rock band The Cranberries. Feargal, also spelled Fergal, was a high king of Ireland and an early Irish saint. Fergal is also the source of the more user friendly Farrell.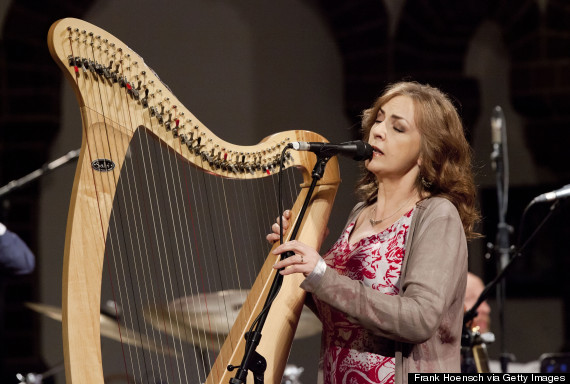 The folk singer/harpist born Máire Ni Bhraonáin, a sister of Enya, is known both as Moya and Máire Brennan; their other siblings include Bridin, Ciarán and Pól. Maire, the Irish form of Mary, is pronounced with two syllables.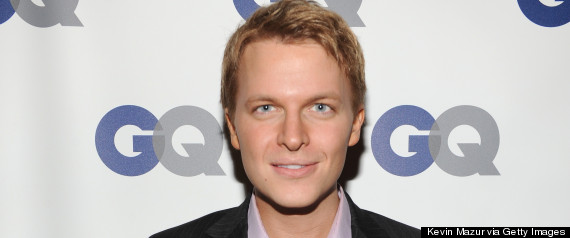 (Photo of Ronan Farrow)
Ronan Keating became known as the lead singer of the group Boyzone, then went on to have a successful solo career. Ronan is an international success story -- in the Irish Top 50 and Number 456 here, it's currently associated with high-achieving celebrity son Ronan Farrow (originally named Satchel).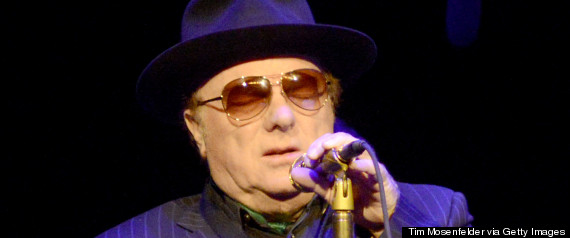 He was born George Ivan Morrison, and though, his birth and stage names aren't quintessentially Irish, the iconic singer-songwriter Van Morrison -- aka The Belfast Cowboy -- certainly has to be included. Van is more often heard as a surname element, but was once rated as high as Number 234 on its own.
Correction: An earlier version of this post mistakenly attributed Donal Skehan to the band Streetwize. The text has been corrected to reflect he was actually in the band Industry. Additionally, the previous photo for the name Róisín was not of Sinead's daughter. It was been replaced.
BEFORE YOU GO
PHOTO GALLERY
Nameberry's Most Popular Baby Names Of 2013 ... So Far