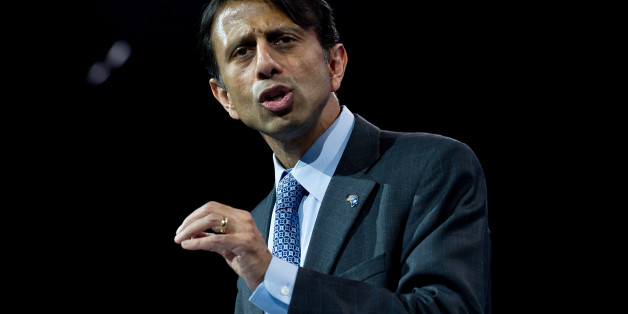 Will this be the year Louisiana legislators get rid of a state law that the Supreme Court declared unconstitutional decades ago?
On Wednesday, the Louisiana Senate Education Committee approved measure SB 70, which would officially repeal the state's illegal creationism law, the Balanced Treatment for Creation-Science and Evolution-Science Act.
Enacted in 1981, the controversial law mandated that teachers instruct on both creationism and evolution. Though the 1987 Supreme Court decision Edwards v. Aguillard invalidated the law, saying schools could not teach creationism, the law remains on the books.
Senate Bill 70 next heads to the full state Senate for a vote and then to the House of Representatives.
An effort by some legislators last May to get rid of the creationism law ultimately did not succeed. Recognizing that repealing the law would have little practical impact, science educators said at the time that it would be a symbolic move. "There's no good reason to keep an unconstitutional law on the books," Josh Rosenau, programs and policy director at the National Center for Science Education, previously said, according to Raw Story. "But since a law which has been struck down is dead letter, the choice to remove it is symbolic, too."
Those in favor of keeping the law say it's part of the state's history.
"The legislation represented the opinion of Louisiana Legislature at the time (and) is a matter of history of this body," Lennie Ditoro, who is associated with the Louisiana Family Forum on science education and textbook legislation, recently said, according to local outlet The Times-Picayune.
A different law, the Louisiana Science Education Act (2008), has been cited by some as a roundabout way to teach creationism in the classroom. Under this law, teachers are allowed to introduce "supplemental textbooks and other instructional materials to help students understand, analyze, critique, and review scientific theories in an objective manner." It does not contain a specific ban on creationism, and teachers are not required to get approval on the supplemental materials they use.
BEFORE YOU GO
PHOTO GALLERY
Back To School FAILS