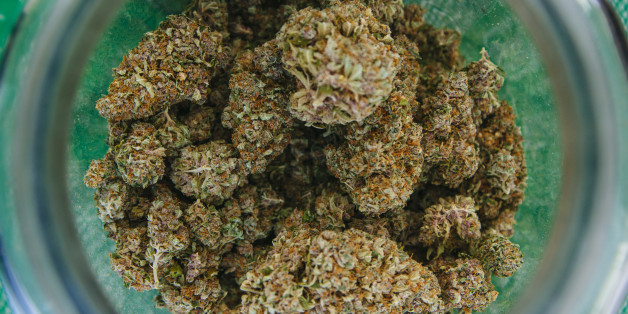 The Maryland state Senate advanced a marijuana decriminalization measure on Friday.
The senate voted 36-8 on a Senate Bill 364, which would decriminalize possession of small amounts of marijuana. The bipartisan bill, passed by the Maryland Senate Judicial Proceedings Committee one week earlier, is sponsored by state Sens. Bobby Zirkin (D) and Allan Kittleman (R).
The bill would punish adult offenders with fines and force minors to attend substance abuse classes. State law currently ranks the possession of limited amounts of marijuana as a misdemeanor subject to no more than 90 days in jail and a fine of up to $500.
According to the Washington Post, the bill now goes to the House of Delegates, where similar legislation died in committee in 2013.
For a look at other states opening up to new weed laws, go here.
BEFORE YOU GO
PHOTO GALLERY
What The Legal Marijuana Industry Looks Like