In honor of South by Southwest, the music festival taking over Austin, TX this week, we're interviewing the bands and musicians who've traveled far and wide to play and celebrate indie music. With this international spirit in mind, we've asked them to talk about their hometowns, exploring the art, music and food that make Gothenburg, Sweden or Cape Town, South Africa destinations for culture vultures everywhere.
Dressed in snapback caps, calculator watches and floral shirts buttoned high on the neck, Petite Noir (aka Yannick Iluga) channels the throwback fashion that has made a glorious resurgence in contemporary indie and hip hop music. The apparel, however, is only the tip of the iceberg. The South African musician manages to harken back to sounds made famous in decades past, whether it's a synth-heavy ballad or an R&B-esque vocal line, paying homage to the '80s and '90s like a pro.
Ilunga belongs to the noir wave movement, aptly described as "new wave with an African aesthetic." Listening to tracks like "Pressure" and "Till We Ghosts" and you can hear an echo of David Byrne or the art rock instrumentation of TV on the Radio. But the ghostly horns and vibrant percussion give the genre a gorgeous twist, producing something that lands between world music, punk rock and soul.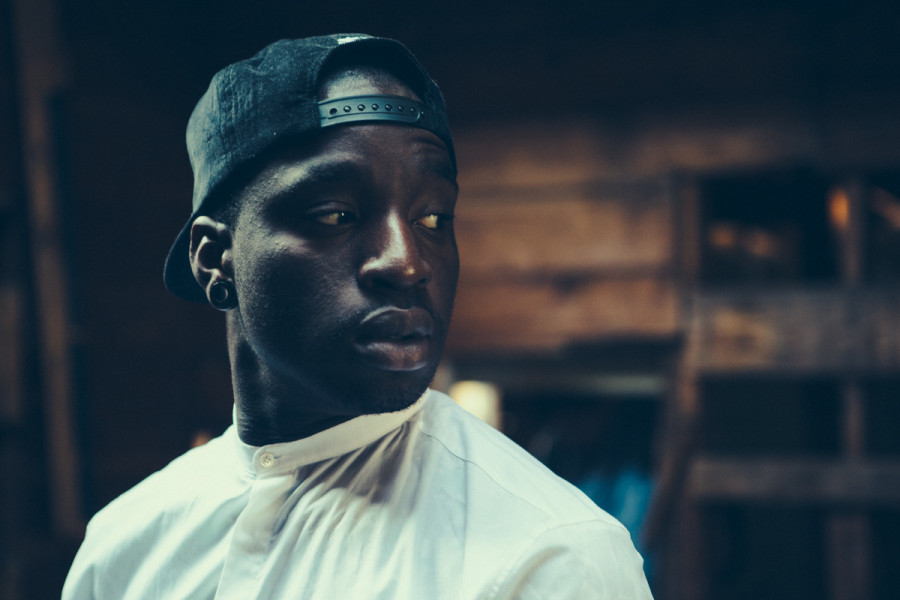 In the run-up to Petite Noir's performances in Austin, TX, we checked in with the musician to talk about his hometown of Cape Town. Behold, 10 reasons music lovers should head to the South African city now.
1. Cape Town welcomes indie musicians.
"Because Cape Town is so small, everyone interacts with each other. Whatever you do, you will always feel welcomed. People are very chill."
2. It might be small, but the city's music is diverse.
"The music scene in Cape Town is very small but diverse. There are lots of bands around. Because of how Cape Town was designed, different areas have different sounds." Ilunga's must-see list of Cape Town bands: Okmalumekoolkat, Ill Skillz, Spoek Mathambo, Sibot, Fever Trails and Christian Tiger School.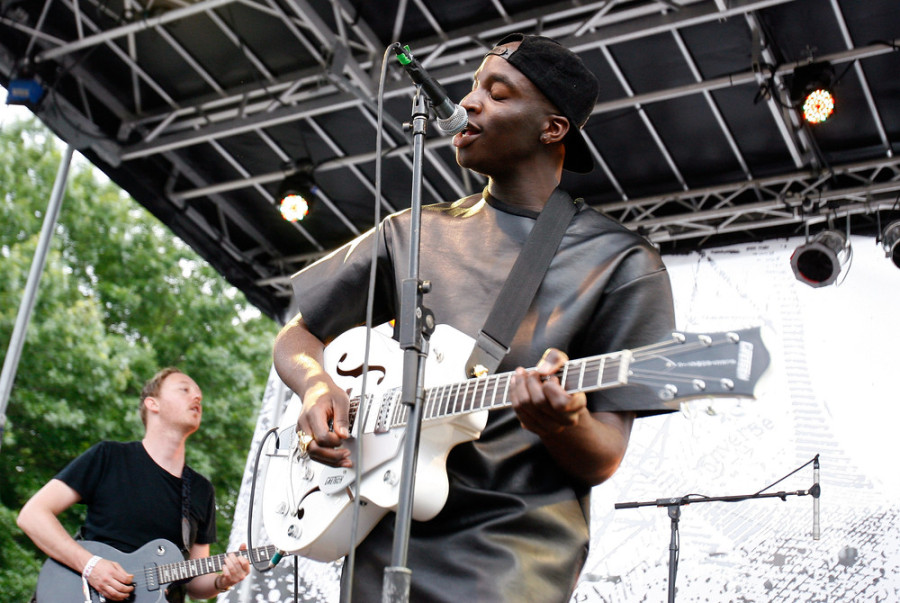 3. But the CBD (Central Business District) is the best place to start.
"Yes, definitely. The CBD is where all the musicians and most venues are."
4. The best venue to visit is The Assembly.
"My favorite venue to play a show in Cape Town is The Assembly; it brings a really good vibe when you are on stage. The audience at The Assembly varies, so sometimes you get a mixed crowd, sometimes a more arty kinda crowd, sometimes its a more jock-ish crowed or hip hop crowd. It Just depends on the night really."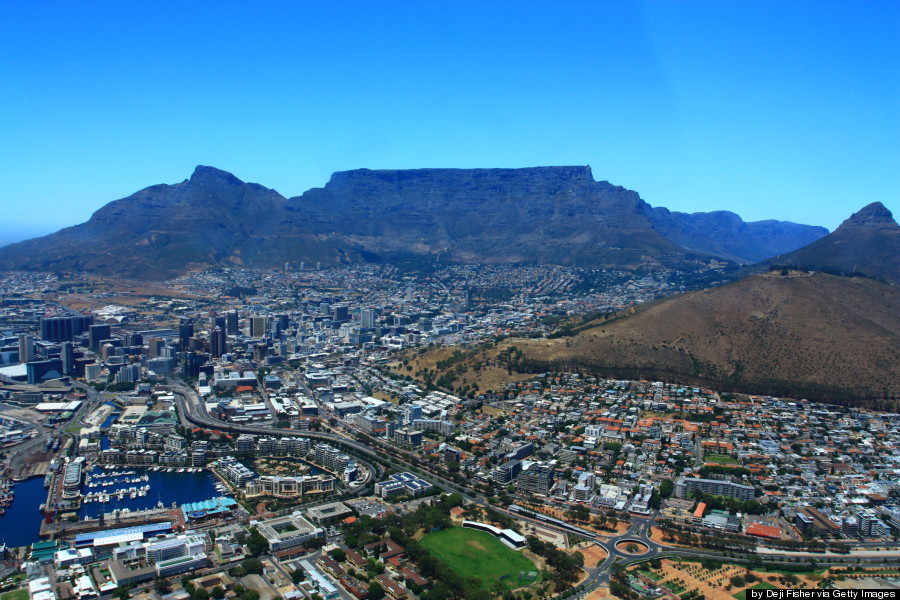 5. When you're not listening to music, the city has views for days.
"Sea Point has some pretty incredible views of the mountains; sorta looks a little bit like Brazil. It's crazy. Then on the other side of that there are incredible views of the ocean because its a valley."
6. In between shows, there's seafood to be eaten.
"My favorite restaurant is a seafood restaurant called Baia. I love seafood!"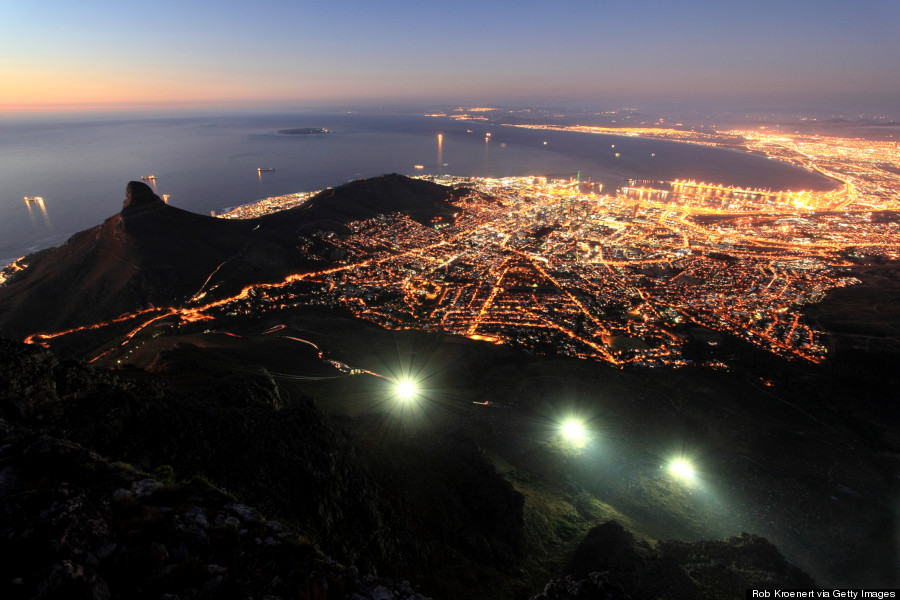 7. But you don't have to go to a restaurant to enjoy the cuisine.
If Ilunga could write the motto for his city it would be: "If you find, you eat!"
8. In Cape Town, you'll party and relax in the same breath.
Ilunga chose these six words to describe his hometown: Beautiful, relaxing, partying, creative, timing, blessed.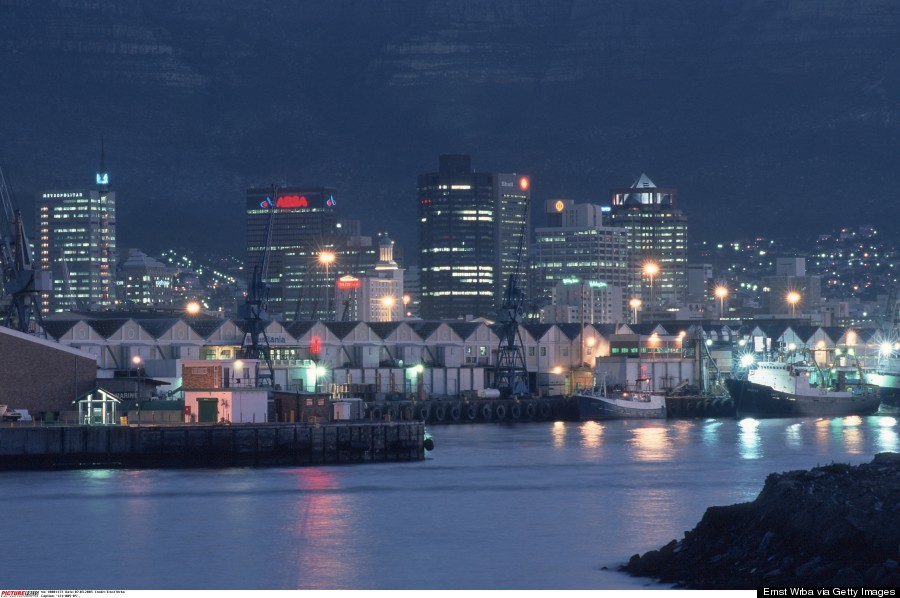 9. "There is no city like it!"
"If you could compare your city to any other city or place in the world, what would it be?," we asked. Ilunga said, simply, that there was no other city like it. "But Amsterdam if I really have to choose," he added.
10. There's still room to grow.
"There are lots of bands around, but we always hear about the same bands playing... All the city bands and musicians only really appeal to people working or living in town; and all the northern suburb bands only appeal to people living in their area, so we don't get the sort of cross pollination that could bring about really cool results."
Anyone up to the challenge?