This week, many celebrities stepped out on the red carpet in looks that needed slight modifications. Dita Von Teese should have ditched the leather gloves she paired with her gown, while Isabelle Fuhrman would have benefited from different shoes to complement her jumpsuit.
Check out our picks for worst-dressed of the week and let us know if you agree.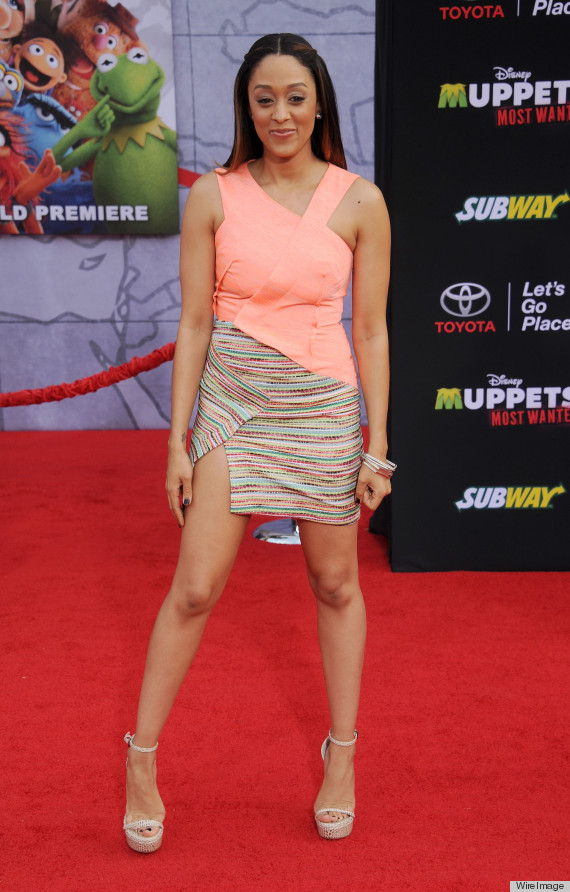 This dress has too many things going on. The asymmetrical neckline, high slit and printed skirt are begging to be scaled back a little. She could have also used a few more inches on that hemline.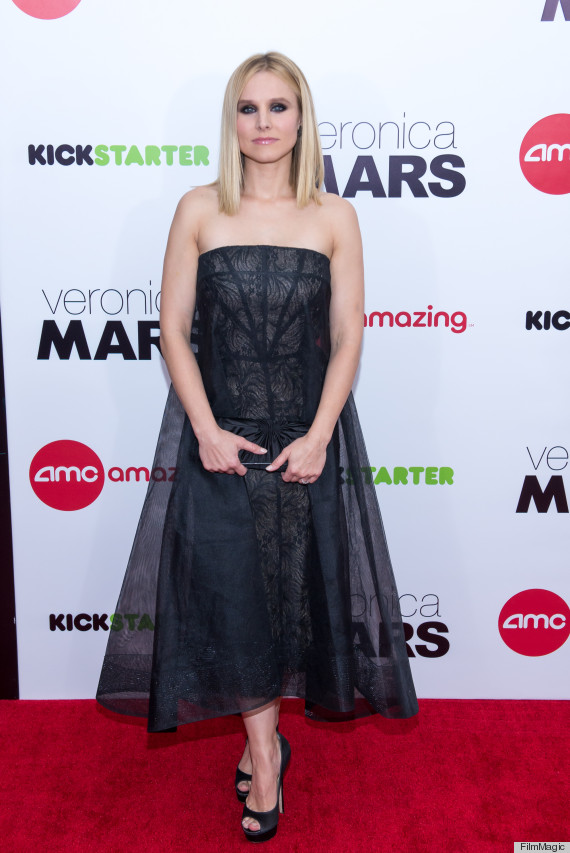 Bell is such a pretty actress, but this look is too goth for our liking. Between the black sheer overlay on her shapeless dress to her chunky pumps and that dark, heavy eye makeup, she needs to brighten up.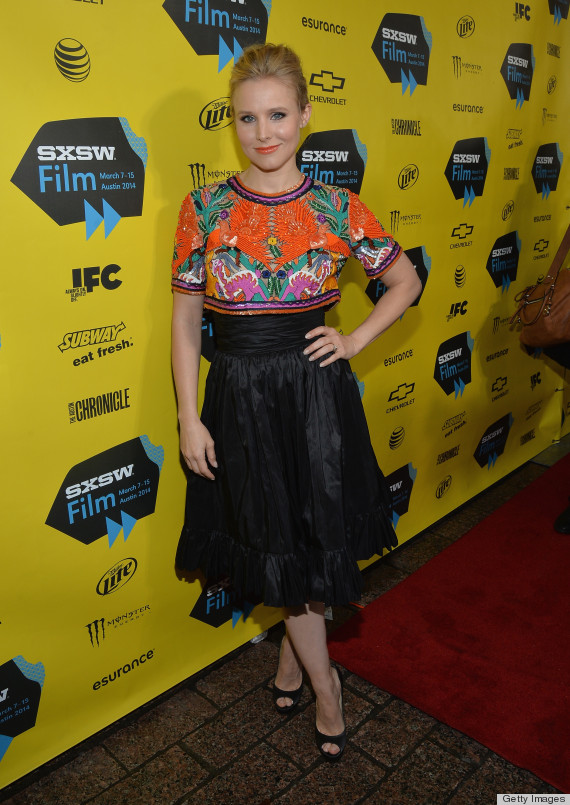 Clearly, it wasn't Kristen's week. The problem with this outfit is in the proportions. The length of the dress is shortening the petite actress' legs, the sleeves are too long and the crop top needs to hit a bit lower, at her most narrow part, to be the most flattering.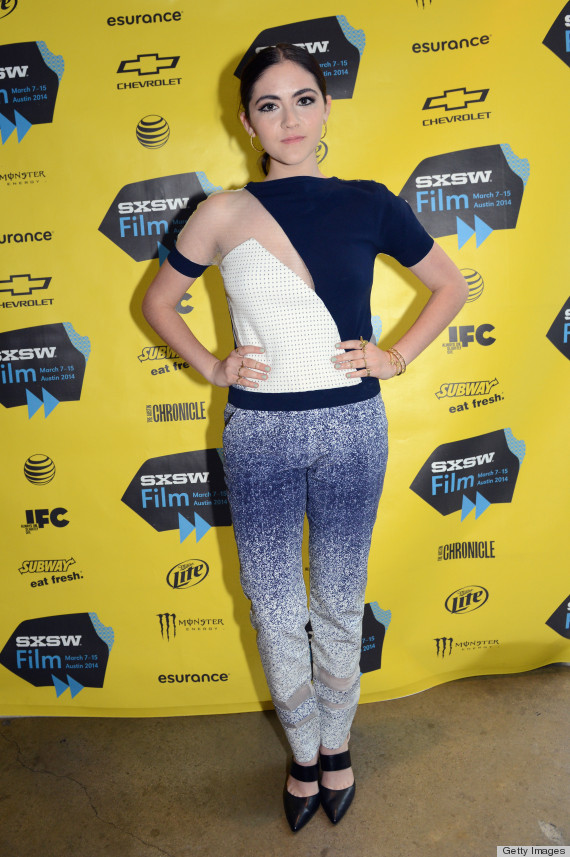 The "Hunger Games" star is wearing one bizarre jumpsuit. The illusion panel up top competes with the speckled slacks, while the strap on her heels is disrupting the long, lean line of her pants. A strappier shoe would have done wonders for this ensemble.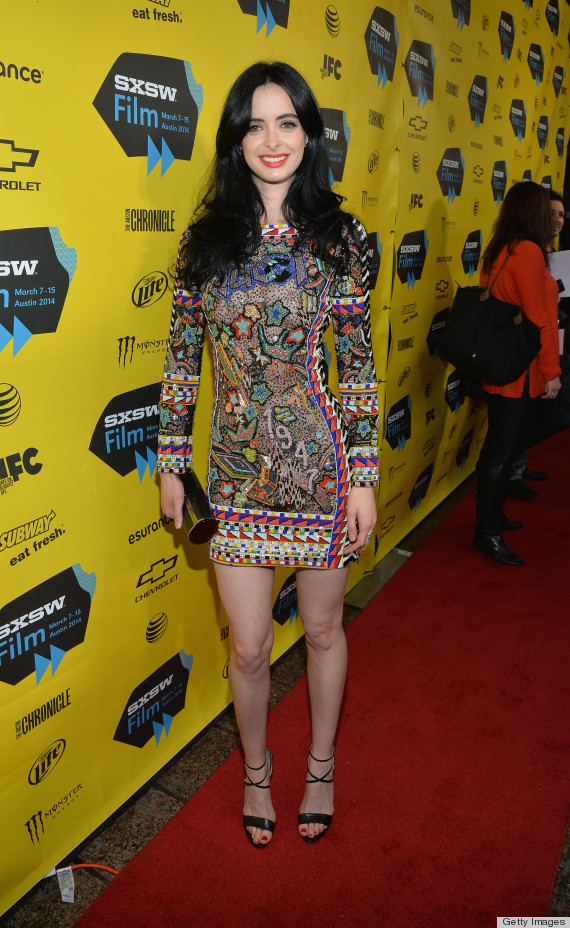 We're not going to lie, this dress is tacky. The print is doing nothing for her, and we wish she would try out a new silhouette.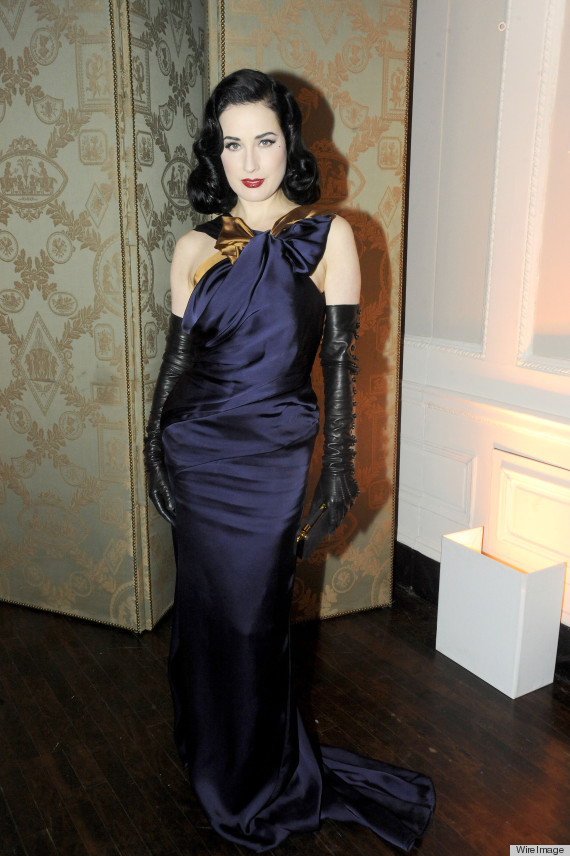 Von Teese's dress itself is actually kind of pretty, but with the gloves it skews a little costumey.
BEFORE YOU GO
PHOTO GALLERY
Worst-Dressed Stars 2014