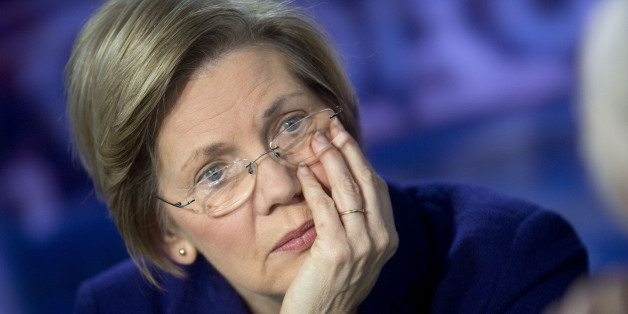 Shortly after former Sen. Scott Brown (R-Mass.) announced he was exploring a second bid in New Hampshire, his main 2012 adversary immediately voiced her support for his potential 2014 rival.
Sen. Elizabeth Warren (D-Mass.) sent out a Friday fundraising email on behalf of incumbent Sen. Jeanne Shaheen (D-N.H.). Warren has been a huge force for Democrats in that area, as a February report showed her raising hundreds of thousands of dollars for Shaheen alone.
"Scott Brown may have moved to the Granite State, but we're not going anywhere," Warren wrote, according to TPM.
Should Brown decide to run against Shaheen, history shows that voters have been unkind to senators running in multiple states. As TPM noted earlier this week, only two senators have managed to earn that distinction, and both were in the 19th century: James Shields for Illinois, Minnesota and Missouri and Waitman Thomas Willey for Virginia and West Virginia.
HuffPost Pollster's latest compilation of 10 publicly available polls shows Shaheen holding just under a nine-point edge over Brown.
BEFORE YOU GO
PHOTO GALLERY
Women In The U.S. Senate