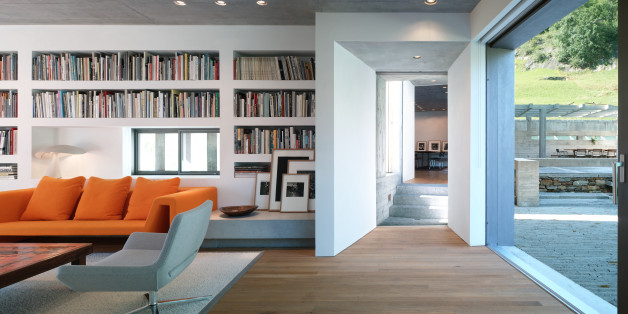 There's nothing like a lazy day spent flipping through décor magazines and fantasizing about a new couch, wallpaper or an enormous sunken living room. There's something about ogling other people's gorgeous living spaces that is just plain fun, even if we know that most of those spaces are prop-styled to death and nowhere near like your actual, real-life living room. You know, where your kids cannonball off the couch and the paint color is just a shade or two too bright for your taste.
We encourage you to indulge in a few more flights of fancy and click through the slideshow above, which features 10 of the best living rooms from around the world. Hey, we can dream, can't we?
For the full story, visit our friends at Elizabeth Street.