A Los Angeles man is accused of vowing to trade retweets on Twitter for a murder.
Cops arrested Dakkari McAnuff, 20, and charged him with making criminal threats after the tweet, which read, "100 RT's and I'll shoot someone walking," according to the New York Daily News. The photo accompanying the tweet appeared to show a rifle with a scope pointed at a street in Los Angeles.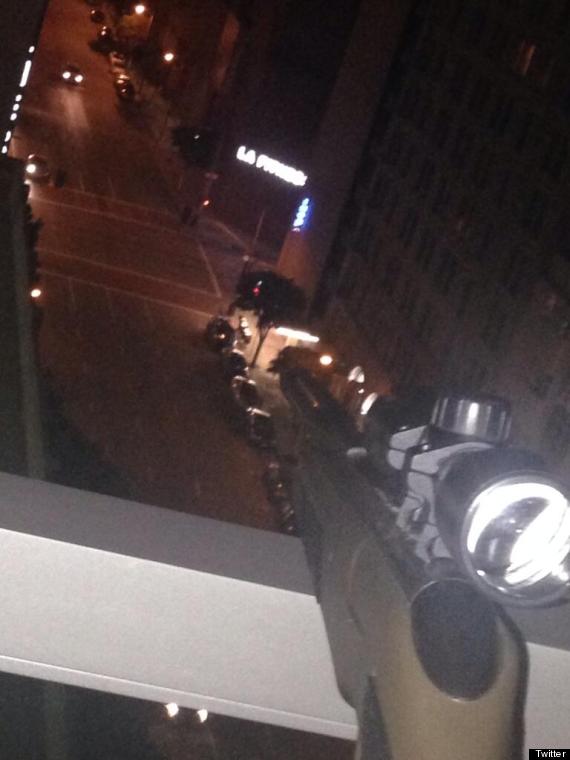 McAnuff's alleged Twitter handle, @StillDMC, has been taken down. Archived tweets show that he followed up the original with another, "Man Down. Mission Completed." There's no indication that McAnuff actually injured anyone, and the gun was later revealed to be an air rifle.
His friends, however, made fun of him before his arrest.
"I'm gonna laugh so hard if these 100 RTs get you locked up," one person responded.
Police were able to track the tweet to a home on 9th Street in Downtown LA, where they found McAnuff. It's unclear whether he got 100 retweets -- a form of reposting on Twitter -- before police arrived.
McAnuff is being held on $50,000 bail.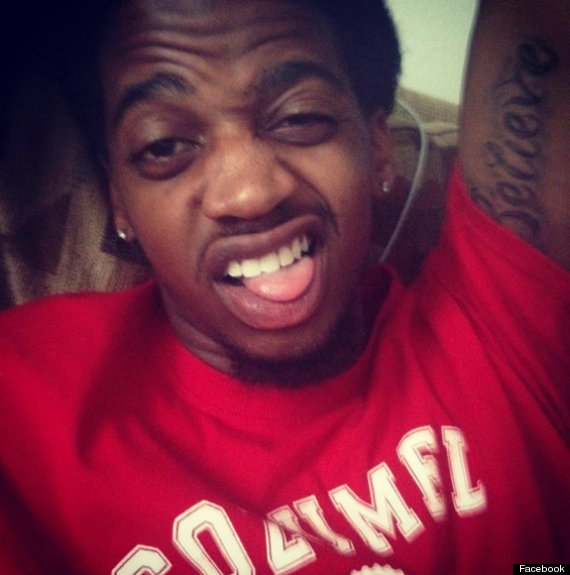 Dakkari McAnuff
BEFORE YOU GO
PHOTO GALLERY
Dumb Criminals: Mugshot Gallery