This week, Hollywood taught us how to accessorize. Between Cobie Smulders' hot pink pumps and clutch to Olivia Wilde's cool wool hat, the past few days have been all about the little extras that make an outfit.
Scroll down for our favorite accessories of the week.
Cobie Smulders' clutch and pumps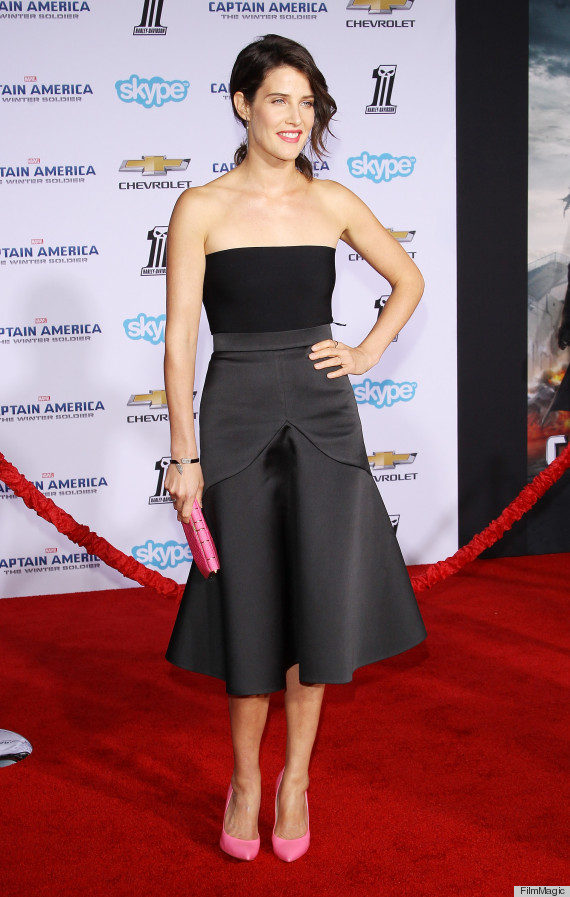 Nothing livens up a little black dress better than hot pink accessories.
Pixie Lott's clutch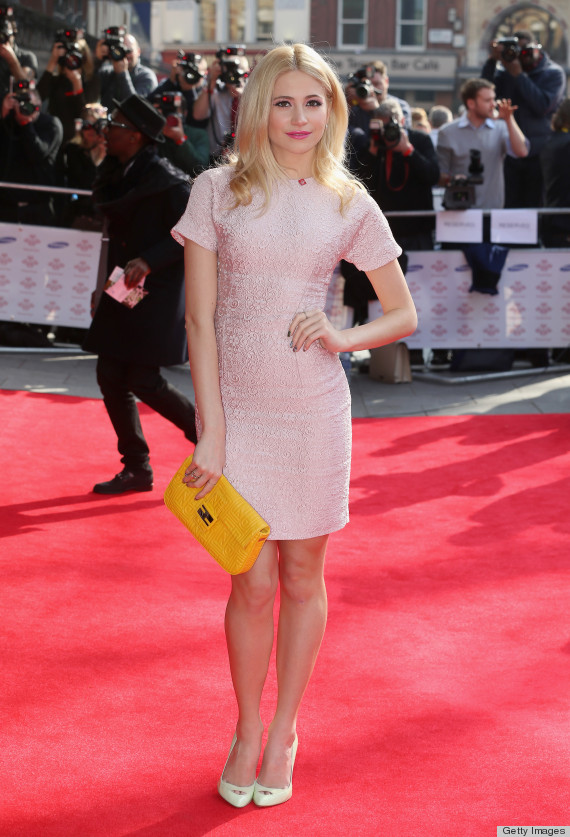 It can be tricky to accessorize a pastel dress, but Lott's yellow clutch complements her entire look without overpowering it.
Kim Kardashian's pumps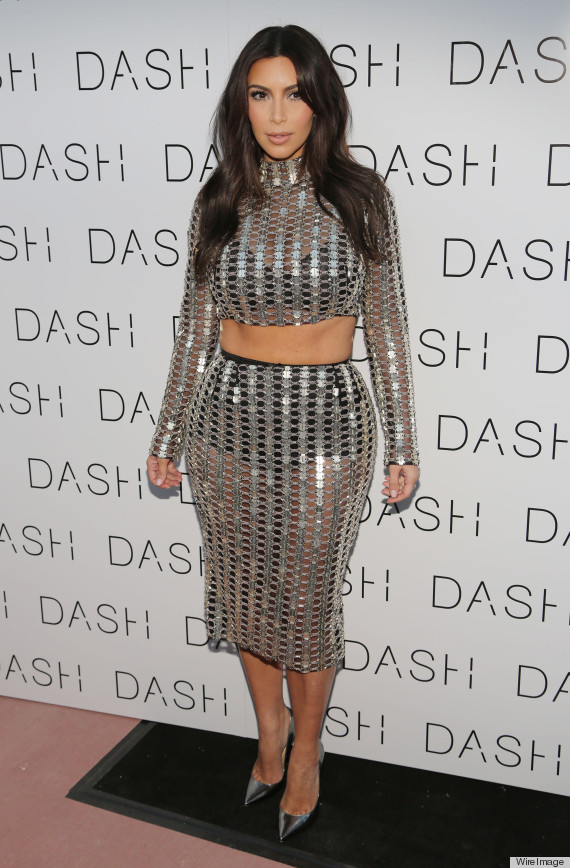 There is no reason you can't wear head-to-toe silver, as proven by Ms. Kardashian.
Olivia Wilde's hat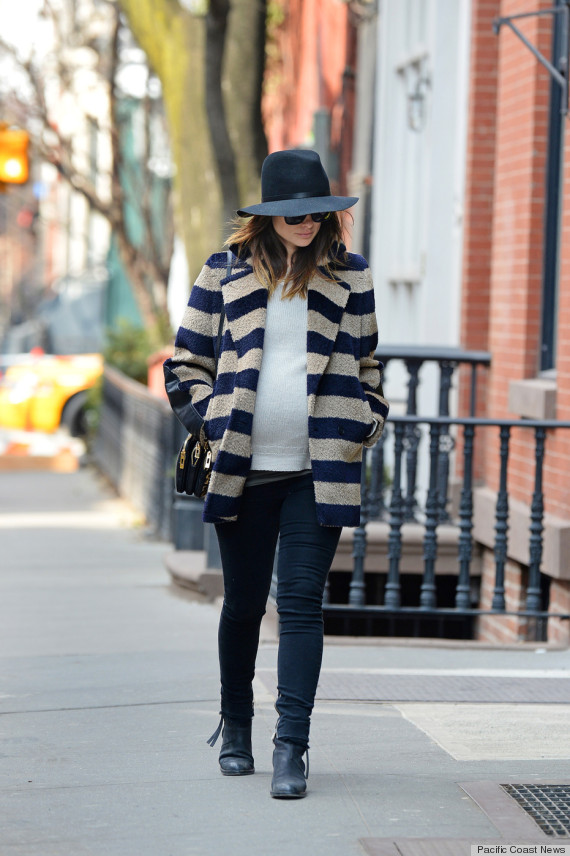 Wilde's wool hat not only helps her go incognito, but it also protects her face from harmful UV rays.
Elle Fanning's glasses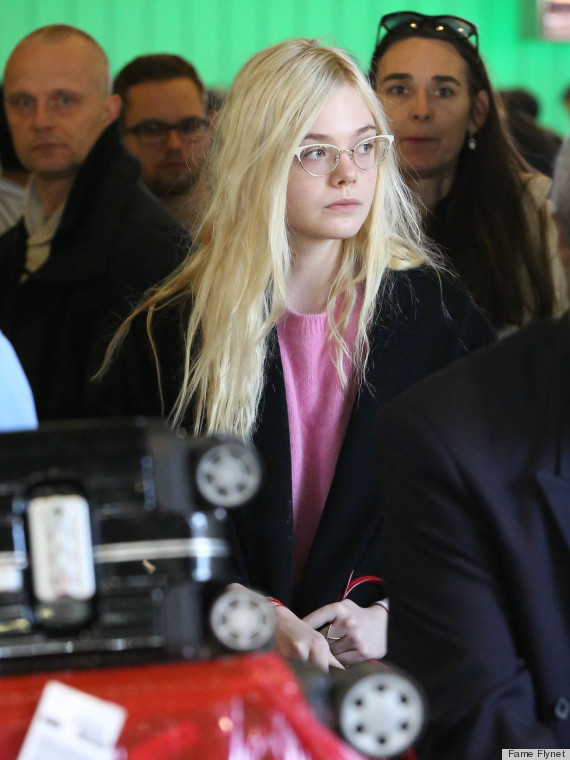 With all the statement glasses out there right now, it's so nice to see a neutral pair in the mix.
Scarlett Johansson's earrings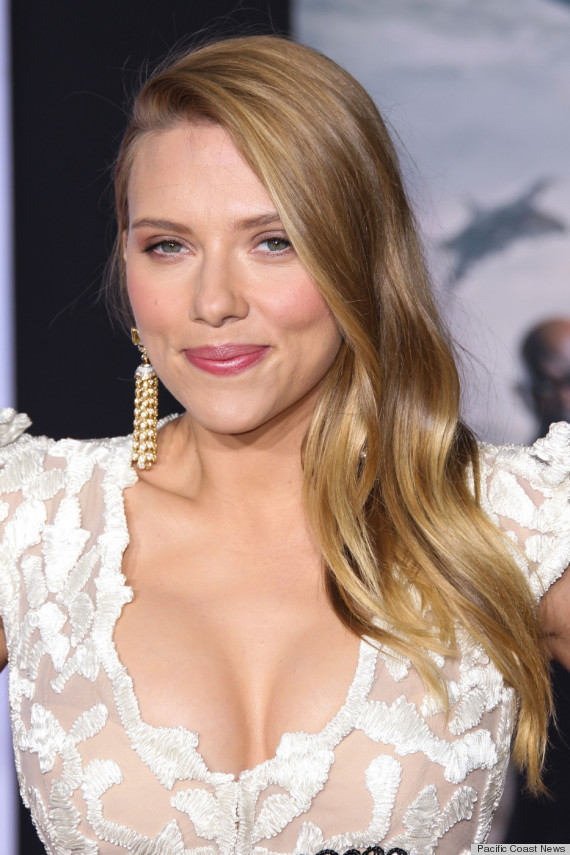 Not many people are wearing bold earrings these days, which is why Johansson's are a welcome change of pace.
BEFORE YOU GO
PHOTO GALLERY
New York Fashion Week Street Style