As if you wanted another reason to head to the beach--any beach--there's a spot in South Africa near Cape Town where penguins are just chillin' waiting for you to join them.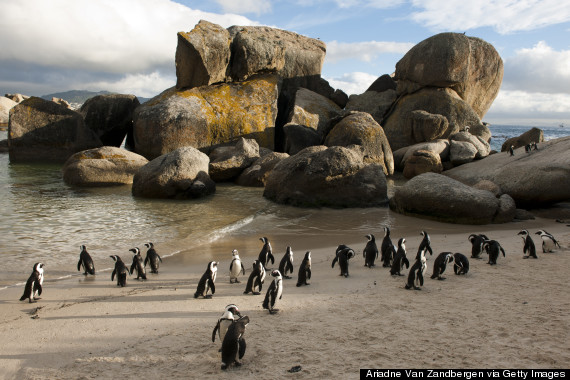 The beach is part of Table Mountain National Park and there's an entrance fee to see these suckers (the fee goes to protecting the endangered critters).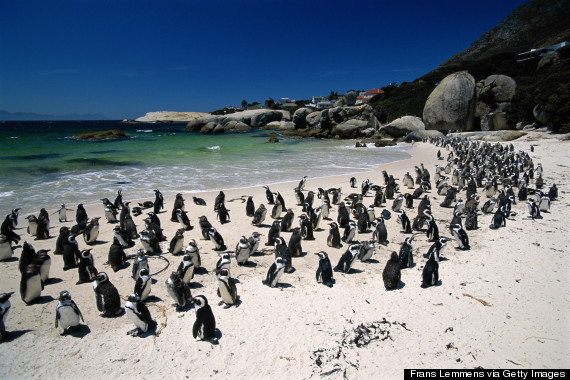 There are some 3,000 penguins running around so what's stopping you, go join 'em!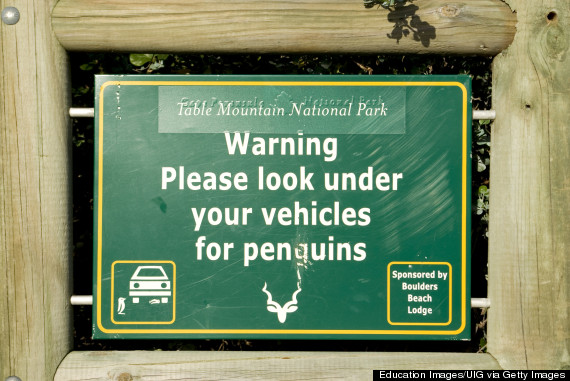 See ya later guys!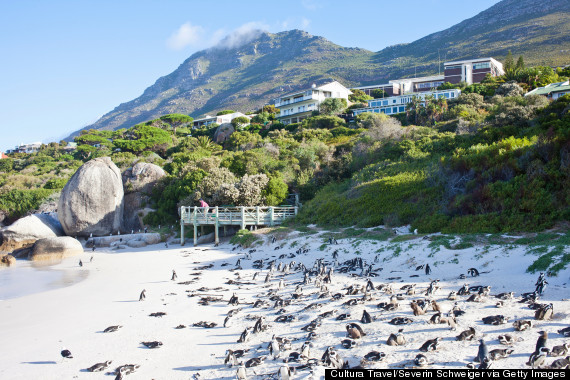 BEFORE YOU GO
PHOTO GALLERY
The World's Most Secluded Beaches