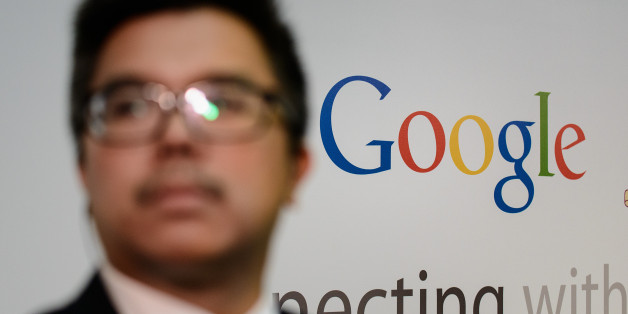 UPDATE:
At 3:30 p.m. ET, Google said that everything should be up and running again.
"The problem with Google Talk should be resolved," Google's app status page reads. "We apologize for the inconvenience and thank you for your patience and continued support. Please rest assured that system reliability is a top priority at Google, and we are making continuous improvements to make our systems better."
ORIGINAL:
Around noon ET on Monday, Google Hangouts (aka "Gchat") stopped working for many disgruntled office workers, who did the only thing they know how to do in such a situation: Complain about it on Twitter.
The website downrightnow indicates that there's a "likely service disruption" for Google's messaging service.
"We're investigating reports of an issue with Google Talk," Google's app status page says. "We will provide more information shortly."
So of course this happened:
ill just gchat everyone over twitter

— Tony Romm (@TonyRomm) March 17, 2014
gchat the people you're gchatting with to let them know gchat is down; become confused bc you are dumb

— Caroline Moss (@socarolinesays) March 17, 2014
TWO AMERICAS: One with gchat, the other without

— Justin Miller (@justinjm1) March 17, 2014
REPORT: National productivity soars 250% as Google chat goes down forever

— Maxwell Strachan (@maxwellstrachan) March 17, 2014
Other are reporting Google Docs and other Google services are down as well.
Google Docs appears to be down. I am lost.

— John Jannuzzi (@johnjannuzzi) March 17, 2014